Trump blasts Big Phar­ma again — "some­body's get­ting very rich" — and promis­es drug price leg­is­la­tion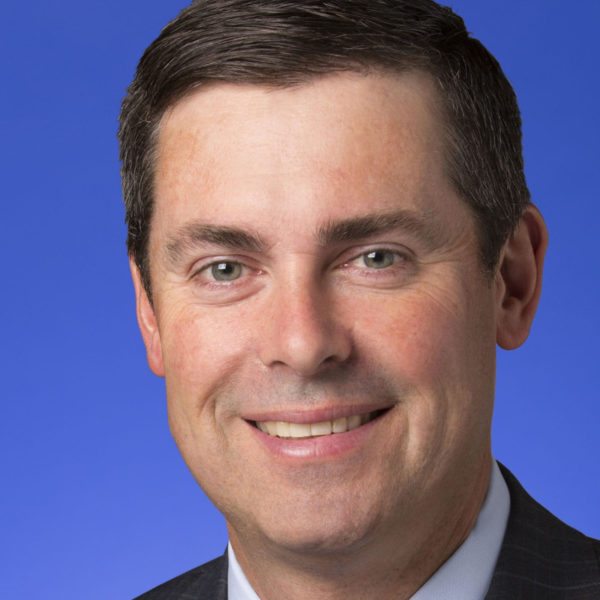 David Ricks, Lil­ly
On Mon­day Eli Lil­ly CEO Dave Ricks out­lined his com­pa­ny's case that their drug prices are not spin­ning out of con­trol. In a lengthy re­port he as­sert­ed that dis­counts on drug prices to phar­ma ben­e­fit man­agers has grown from 28% in 2012 to an av­er­age of 50% last year. And while list prices grew 14% last year, net prices ac­tu­al­ly grew by on­ly 2.4%.
That po­si­tion re­flect­ed a grow­ing ef­fort on Big Phar­ma's part — a de­fen­sive re­ac­tion that al­so in­cludes two oth­er US-based phar­ma gi­ants, Mer­ck and J&J — to de­fend it­self against grow­ing pres­sure from the Trump ad­min­is­tra­tion to rein in drug prices.
But it all looks like too lit­tle, too late to blunt Trump's po­lit­i­cal jug­ger­naut aimed at the re­tail cost of med­i­cine.
On Mon­day night, Pres­i­dent Trump ral­lied a crowd in Louisville, Ken­tucy by re­peat­ing a pop­ulist pledge to roll back drug prices. And he added that his ad­min­is­tra­tion was work­ing to add pric­ing leg­is­la­tion to the cur­rent health­care bill, or one com­ing up "right af­ter."
Once health­care re­form is done and Oba­macare has been re­pealed, he told the crowd, it will be time to get to work on med­i­cine, "bring­ing down the cost of med­i­cine by hav­ing a fair and com­pet­i­tive bid­ding process. Some peo­ple think that's just as im­por­tant as health­care."
"The cost of med­i­cine in this coun­try is out­ra­geous, many times high­er than in some coun­tries in Eu­rope and else­where. Why?"
"Same pill, same man­u­fac­tur­er, iden­ti­cal and it's many times high­er in the Unit­ed States."
"You know why? Cam­paign con­tri­bu­tions. Who knows. But some­body's get­ting very rich."
"Med­i­cine prices will be com­ing way down. Way, way, way down."
The crowd of Trump sup­port­ers sig­naled their sup­port through­out the ral­ly, cheer­ing the pres­i­dent as he roast­ed Oba­macare and phar­ma com­pa­nies in what is now fa­mil­iar lan­guage. Wall Street has be­gun to tune out, less ready to trig­ger a rout on phar­ma stocks every time Trump blasts the in­dus­try. But to­day both the XBI and the IBB are in the red, of­fer­ing fresh ev­i­dence of the pres­i­dent's con­tin­ued abil­i­ty to send a chill­ing mes­sage.
Now every­one's wait­ing for the ac­tu­al leg­is­la­tion to see how Trump plans to de­liv­er on his promise re­gard­ing drug prices in the US. And that's some­thing no one will ig­nore.
Watch the speech here: