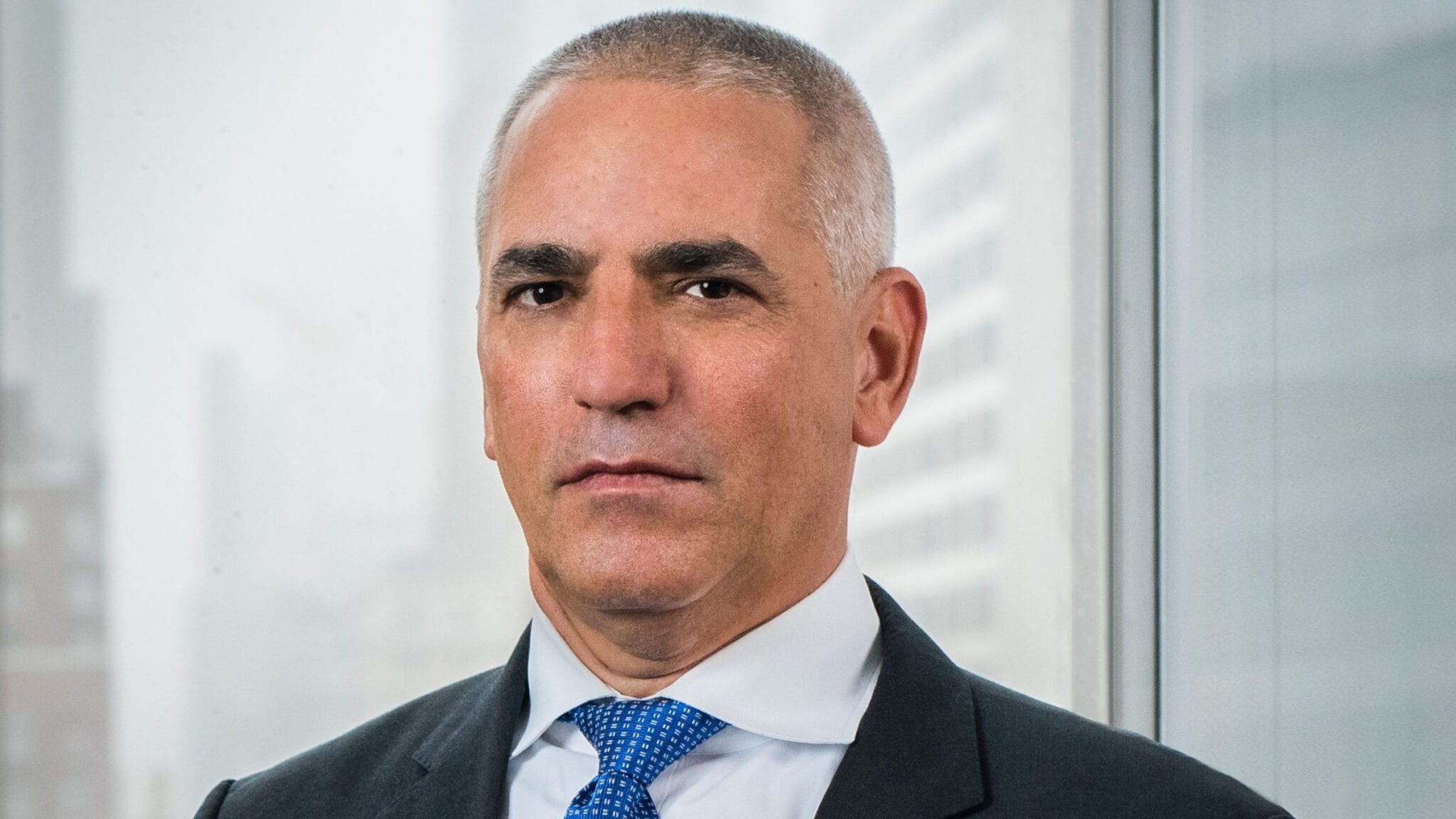 CEO Asaf Danziger (Novocure)
Tu­mor-treat­ing elec­tric fields show ear­ly promise in NSCLC — boost­ing both Novo­cure and its Chi­nese biotech part­ner
More than a decade af­ter the FDA first ap­proved elec­tric fields as a treat­ment for glioblas­toma, Novo­cure said it's seen a promis­ing sig­nal that they could al­so work against non-small cell lung can­cer.
Af­ter re­view­ing da­ta at an in­ter­im analy­sis, Novo­cure said, the in­de­pen­dent da­ta mon­i­tor­ing com­mit­tee sug­gest­ed down­siz­ing and short­en­ing the Phase III tri­al — from 18-month fol­lowup on 534 pa­tients to 12-month fol­lowup on 276 pa­tients. Fol­low­ing the orig­i­nal tri­al pro­to­col is "like­ly un­nec­es­sary and pos­si­bly un­eth­i­cal," the DMC told the com­pa­ny; giv­en what they have seen, a small­er tri­al with short­er fol­lowup should pro­vide suf­fi­cient sta­tis­ti­cal pow­er for both the pri­ma­ry end­point in over­all sur­vival and sec­ondary end­points.
Da­ta from 210 pa­tients were in­clud­ed for the analy­sis.
"Pend­ing reg­u­la­to­ry ap­proval, the rec­om­mend­ed pro­to­col ad­just­ments could ac­cel­er­ate tri­al com­ple­tion by more than a year," CEO Asaf Danziger said in a state­ment. The LU­NAR tri­al is orig­i­nal­ly sched­uled to wrap in 2023.
In­vestors were pleased, bid­ding shares $NVCR up 53.55% to $202.5.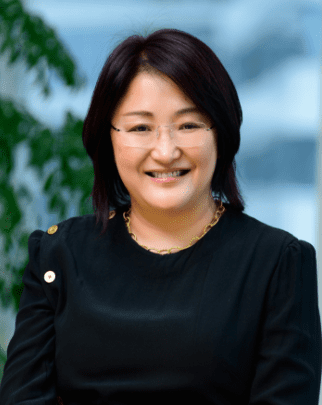 Saman­tha Du
The ear­ly signs of ef­fi­ca­cy could al­so bode well for Zai Lab, which has li­censed Chi­na rights to all ap­pli­ca­tions of the de­vice, ac­cord­ing to Jef­feries an­a­lyst Michael Yee. Lung can­cer preva­lence in Chi­na is 3 times as high as that in the US, and the pos­i­tive da­ta — when they ar­rive — could give Saman­tha Du's team added lever­age in re­im­burse­ment ne­go­ti­a­tions, he not­ed. Zai Lab's stock on Nas­daq $ZLAB shot up 13.83% to $150.31.
Al­ready cleared for brain can­cer (un­der the brand name Op­tune) and a rare type of can­cer in the lung and chest called ma­lig­nant pleur­al mesothe­lioma, the treat­ment is in oth­er tri­als for brain metas­tases, gas­tric can­cer, liv­er can­cer, pan­cre­at­ic can­cer and ovar­i­an can­cer.
With a fre­quen­cy range be­tween 100 to 500 kHz, tu­mor treat­ing fields (or TT fields) are de­signed to specif­i­cal­ly pen­e­trate the can­cer cell mem­brane and stop their di­vi­sion.
Novo­cure has pre­vi­ous­ly shown that re­cur­rent GBM pa­tients who un­der­went TT fields treat­ment saw im­prove­ment in sur­vival com­pa­ra­ble to that of a sec­ond round of chemother­a­py — mi­nus the side ef­fects like pain, nau­sea, fa­tigue or di­ar­rhea.
In the NSCLC lung can­cer tri­al, which is dubbed LU­NAR and fo­cus­es on stage 4 pa­tients, in­ves­ti­ga­tors want­ed to tease out the ef­fect of TT fields when added to check­point in­hibitors or the chemo agent do­c­etax­el.
"Com­bi­na­tion ther­a­py is a cor­ner­stone of can­cer care," ex­ec­u­tive chair­man William Doyle said, "and we be­lieve us­ing TTFields to­geth­er with oth­er can­cer treat­ments, in­clud­ing im­munother­a­pies, may lead to bet­ter out­comes for some pa­tients."
Where­as GBM pa­tients would wear an elec­tric patch on their heads, the NSCLC ap­pli­ca­tion in­volves wear­ing "four elec­tri­cal­ly in­su­lat­ed elec­trode ar­rays on the chest" while car­ry­ing on their reg­u­lar dai­ly lives.