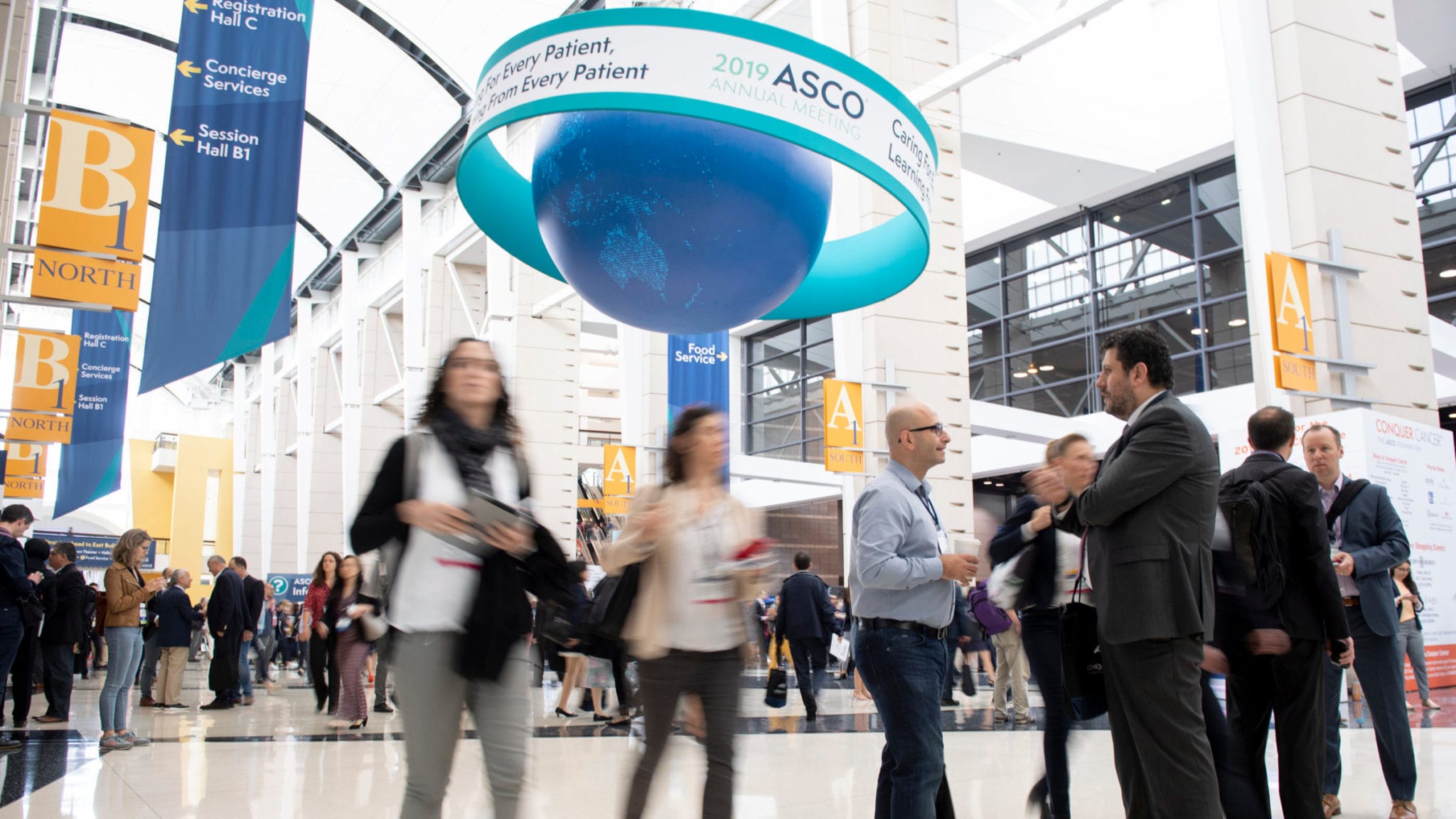 Twitter and its partners are launching a new content product that marries in-person conference news with new digital realities.
Twit­ter aims to bring med­ical con­fer­ences — and ad spon­sors — from 'in­side 4 walls and 3 days' to dig­i­tal fu­ture
Med­ical con­fer­ences' new hy­brid vir­tu­al mod­els are chang­ing the news cy­cle for health­care pro­fes­sion­als. Now Twit­ter wants to make it eas­i­er for physi­cians to stay up on med­ical con­ven­tion news — and give phar­ma mar­keters an­oth­er way to reach them.
The so­cial me­dia gi­ant, along with Med­scape and Pub­li­cis Health Me­dia, is de­but­ing "Con­fer­ence Con­ver­sa­tions" to run around big med­ical con­ven­tions like AS­CO and ASH.
To read Endpoints News become a free subscriber
Unlock this article instantly, along with access to limited free monthly articles and our suite of newsletters