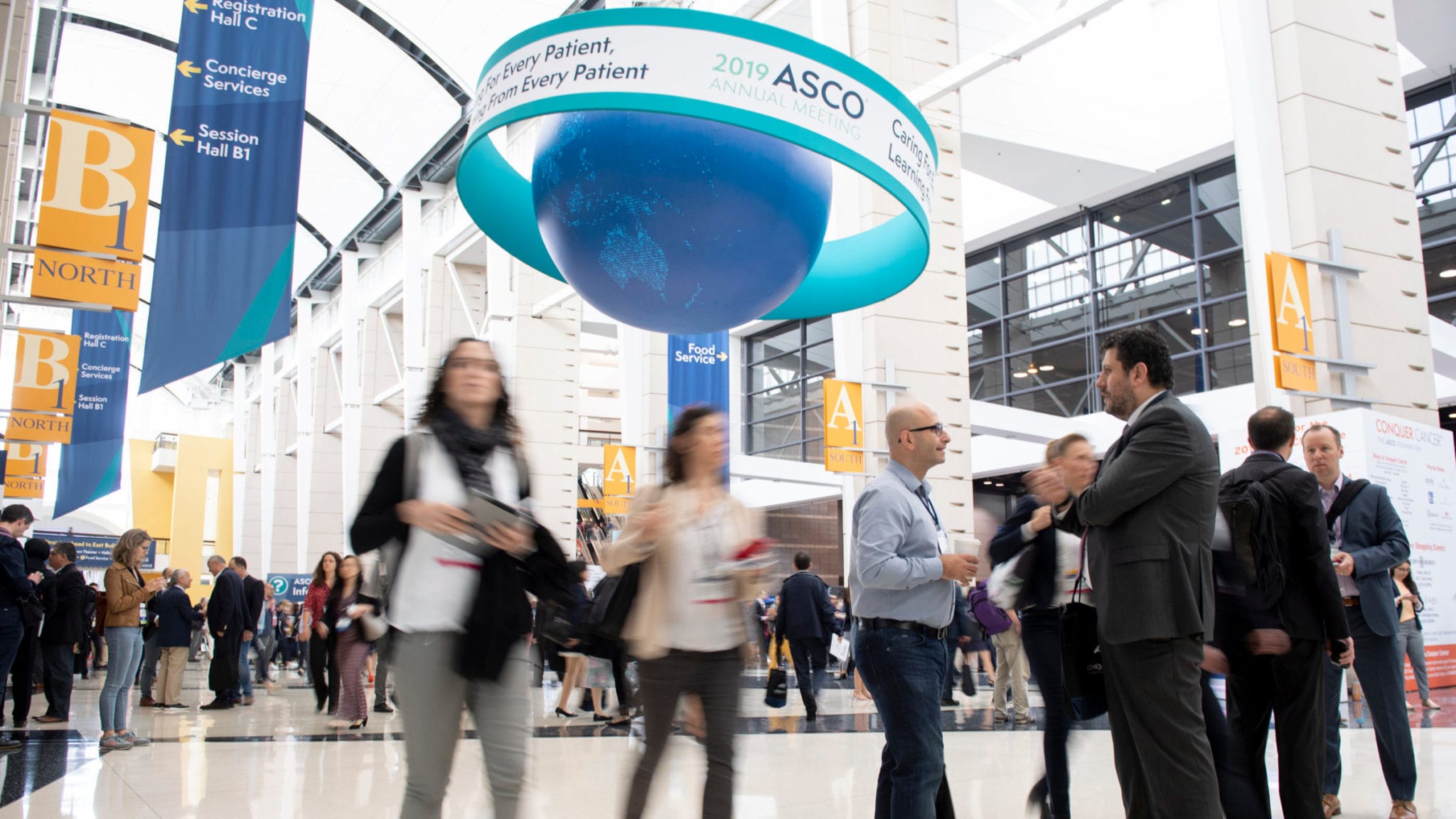 Twitter and its partners are launching a new content product that marries in-person conference news with new digital realities.
Twit­ter aims to bring med­ical con­fer­ences — and ad spon­sors — from 'in­side 4 walls and 3 days' to dig­i­tal fu­ture
Med­ical con­fer­ences' new hy­brid vir­tu­al mod­els are chang­ing the news cy­cle for health­care pro­fes­sion­als. Now Twit­ter wants to make it eas­i­er for physi­cians to stay up on med­ical con­ven­tion news — and give phar­ma mar­keters an­oth­er way to reach them.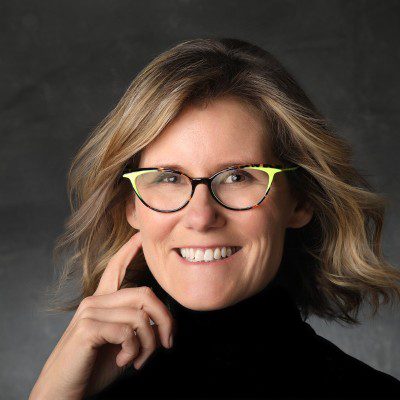 Lisa Book­wal­ter
The so­cial me­dia gi­ant, along with Med­scape and Pub­li­cis Health Me­dia, is de­but­ing "Con­fer­ence Con­ver­sa­tions" to run around big med­ical con­ven­tions like AS­CO and ASH.
Twit­ter serves as the me­dia plat­form, while Med­scape will pro­vide the con­tent and Pub­li­cis Health Me­dia is the ad strate­giz­er in the co­or­di­nat­ed ef­fort.
"Con­fer­ences used to ba­si­cal­ly be in­side four walls and around three days. But that's not how con­fer­ences are any­more. Peo­ple are fol­low­ing them vir­tu­al­ly, they're fol­low­ing the Twit­ter hash­tag. Peo­ple fol­low AS­CO con­ver­sa­tions all year round," Lisa Book­wal­ter, Twit­ter's di­rec­tor of client so­lu­tions in health, said. "Yes, there's a heavy up dur­ing the con­fer­ence, but guess what? Peo­ple are talk­ing about AS­CO long af­ter the con­fer­ence is over."
Med­scape will cre­ate a se­ries of videos of ed­i­to­r­i­al cov­er­age for each con­ven­tion for Con­fer­ence Con­ver­sa­tions, Vin­cent Mue­hter, Med­scape's group gen­er­al man­ag­er and SVP, ex­plained. The pack­age in­cludes four videos: a pre­view of what to ex­pect at the con­fer­ence, a clin­i­cal take­away, an­oth­er on what the study news out of the con­fer­ence means for HCPs and a fi­nal re­cap.
The first video will launch about a week be­fore the con­fer­ence and then roll out in suc­ces­sion dur­ing the event and up to about three weeks af­ter it ends. Each two-to-three-minute video will fea­ture sub­ject mat­ter ex­pert physi­cians cho­sen by Med­scape's ed­i­to­r­i­al staff. Drug­mak­ers will not be in­volved in any con­tent de­vel­op­ment.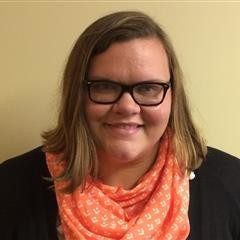 Pat­ty Ryan
How­ev­er, there will be ad­ver­tis­ing op­por­tu­ni­ties for phar­ma com­pa­nies. That comes from Pub­li­cis Health Me­dia whose clients will be able to in­sert pre-roll ads be­fore the Med­scape video con­tent. While the spe­cif­ic con­tent of the short video ads will vary by con­fer­ence and drug­mak­er, Pat­ty Ryan, group VP, paid so­cial me­dia at Pub­li­cis Health Me­dia, said she ex­pects the ad mes­sages will be cus­tomized for each event.
When the Covid-19 pan­dem­ic struck, phar­ma mar­keters with now lim­it­ed in-per­son ac­cess to HCPs were left won­der­ing how to best reach them.
Ryan said that's how the part­ners came up with the idea "where we can not on­ly sur­round con­fer­ences that we know are high­ly en­gag­ing for HCPs through­out the year, but al­so have these ever­green, al­ways-on ac­ti­va­tions tar­get­ing HCPs in a dig­i­tal world on Twit­ter where we al­ready know they are spend­ing time and are al­ready hav­ing con­ver­sa­tions."
"Con­fer­ence Con­ver­sa­tions" is launch­ing with AS­CO, ASH and two oth­er an­nu­al meet­ings – the Amer­i­can Acad­e­my of Al­ler­gy, Asth­ma and Im­munol­o­gy (AAAAI) and the Amer­i­can Psy­cho­log­i­cal As­so­ci­a­tion (APA) con­ven­tions, Mue­hter said, but oth­ers will be con­sid­ered for cov­er­age.
While the pan­dem­ic forced con­ven­tions to go vir­tu­al – ac­cel­er­at­ed the move to dig­i­tal mar­ket­ing – the med­ical con­fer­ence of­fer­ing on Twit­ter re­flects broad­er shifts, the co-cre­ators said.
"You have a new de­mo­graph­ic of doc­tors com­ing in and they lever­age so­cial and dig­i­tal in dif­fer­ent ways," Book­wal­ter said. "Mar­keters are hav­ing to add to their toolk­it be­yond what they're used to do­ing. It's def­i­nite­ly an evo­lu­tion of dig­i­tal but it's al­so an evo­lu­tion of the ide­ol­o­gy in DTC that you have to find pa­tients where they are. Now you have to find HCPs where they are."