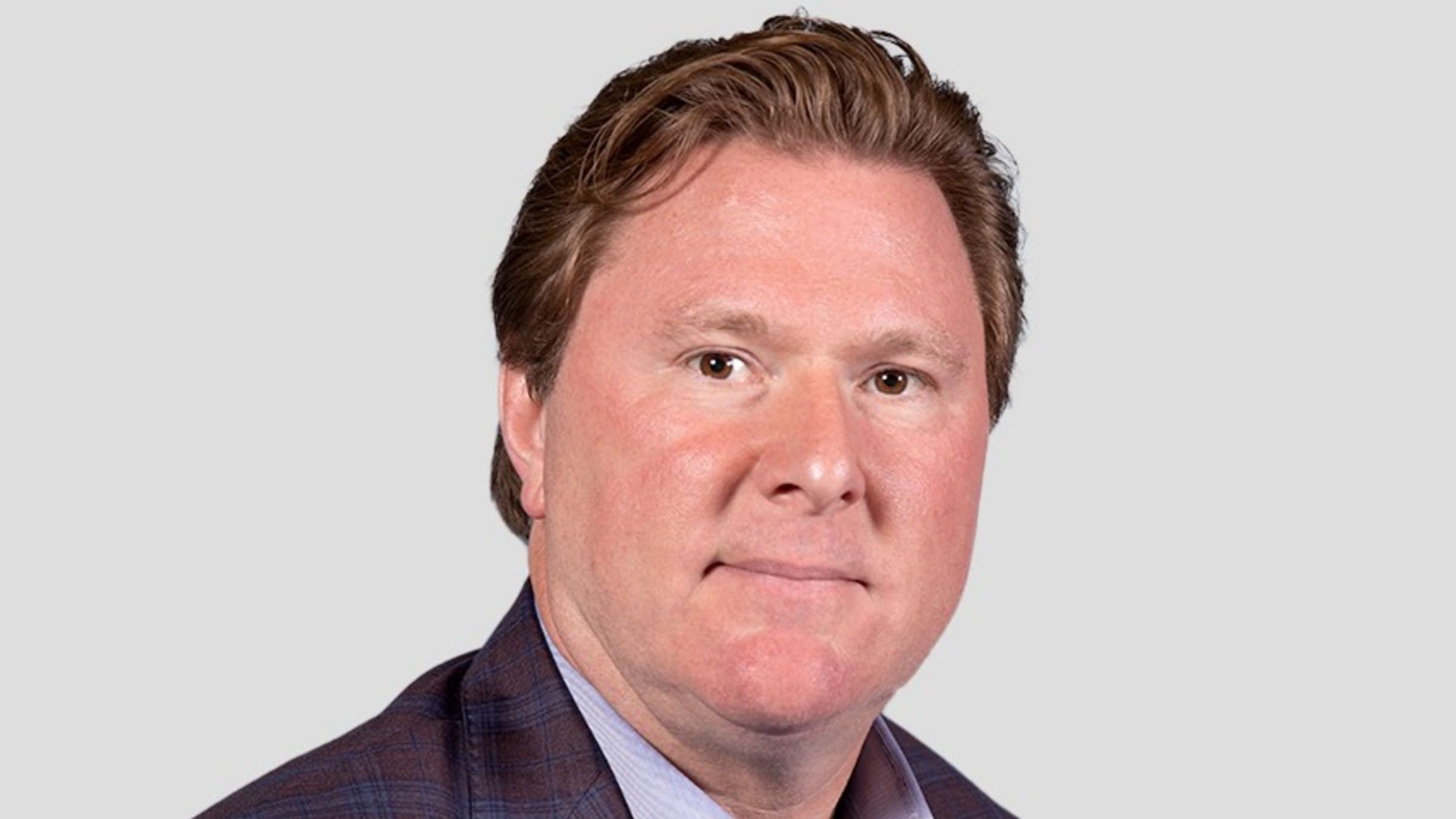 Patrick Lucy, Lykan Bioscience CEO
Two CD­MOs come to­geth­er as they look to ex­pand their reach in cell ther­a­py man­u­fac­tur­ing
As the cell ther­a­py field has ma­tured, the man­u­fac­tur­ing of such ther­a­pies be­comes a greater fo­cus for com­pa­nies small and large. Amid this growth, two CD­MOs have come to­geth­er in a merg­er to ex­pand their reach.
Lykan Bio­science, based in Mass­a­chu­setts, and RoslinCT, based in Ed­in­burgh, UK, will be­come a sin­gle ad­vanced ther­a­pies CD­MO. The new­ly com­bined group will of­fer process de­vel­op­ment ex­per­tise as well as cGMP man­u­fac­tur­ing for a broad range of au­tol­o­gous and al­lo­gene­ic cell ther­a­pies, along with gene edit­ing and in­duced pluripo­tent stem cell (iP­SC) ca­pa­bil­i­ties for cell ther­a­py de­vel­op­ment. Fi­nan­cial terms of the deal were not dis­closed.
As to why the two com­pa­nies are com­bin­ing, Lykan CEO Patrick Lucy said in an in­ter­view with End­points News that the deal came about as the com­pa­ny saw an op­por­tu­ni­ty ear­ly in the year to di­ver­si­fy the in­vestor base, and af­ter some de­lib­er­a­tion, RoslinCT rose to the top the list.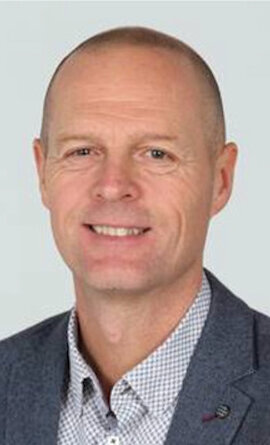 Pe­ter Cole­man
Ac­cord­ing to Roslin's CEO Pe­ter Cole­man, the com­pa­ny has grown rapid­ly. Af­ter net­ting an in­vest­ment from GHO Cap­i­tal Part­ners ear­li­er this year, Roslin had glob­al am­bi­tions and Lykan arose in con­ver­sa­tion as a po­ten­tial merg­er part­ner.
But there are oth­er fac­tors as to why the deal works well for the com­pa­nies. Both Lykan and Roslin have a deep knowl­edge in the fields of cell ther­a­py, and with each com­pa­ny po­si­tioned on dif­fer­ent sides of the At­lantic, they now have a pres­ence in each oth­er's re­spec­tive mar­kets.
The deal aims to short­en the de­vel­op­ment and man­u­fac­tur­ing time­lines for cell ther­a­py spon­sors and the com­mer­cial prod­uct re­lease in both the US and the UK.
How­ev­er, there are el­e­ments that both com­pa­nies bring to the ta­ble that in­ter­est the oth­er.
"When I think about Roslin, and their her­itage from Roslin In­sti­tute, what they bring is deep sci­ence, and in par­tic­u­lar with re­gard to stem cell tech­nol­o­gy, and more specif­i­cal­ly around iP­SC tech­nol­o­gy, gene edit­ing, in ad­di­tion to ex­ist­ing clients," Lucy said. "So, we are par­tic­u­lar­ly ex­cit­ed about the iP­SC and gene edit­ing plat­form that is pre­sent­ed by Roslin and be­lieve that could be a sig­nif­i­cant dif­fer­en­tia­tor for the busi­ness go­ing for­ward in com­bi­na­tion with the man­u­fac­tur­ing knowl­edge pos­sessed by both com­pa­nies."
For Cole­man, the in­tro in­to the US mar­ket as well as Lykan's tech­ni­cal ca­pa­bil­i­ties were pieces that brought the deal to­geth­er.
Dis­cus­sions for the deal start­ed in Q1 and took around six months to com­plete. Both CD­MOs will re­tain their brand iden­ti­ties and their mar­ket­places. All em­ploy­ees will al­so re­main with their re­spec­tive com­pa­nies, which brings a to­tal head­count to around 300 peo­ple.
The deal al­so sees the two com­pa­nies hav­ing ac­cess to size­able lo­ca­tions in Ed­in­burgh, Scot­land, and Hop­kin­ton, MA. Lykan com­mis­sioned a 64,000 square-foot cell ther­a­py man­u­fac­tur­ing fa­cil­i­ty last year and is hop­ing to have 16 cGMP pro­cess­ing suites run­ning by the end of the year. More lab­o­ra­to­ry and cGMP ca­pac­i­ty ex­pan­sion in Scot­land is planned for RoslinCT's ex­ist­ing fa­cil­i­ties, which in­clude a 40,000 square-foot fa­cil­i­ty with eight cGMP suites.
Lucy said Lykan has com­plet­ed the ne­go­ti­a­tions with the town of Hop­kin­ton and the state of Mass­a­chu­setts on a tax in­cre­ment and fi­nanc­ing agree­ments. Ac­cord­ing to Cole­man, he is al­so look­ing to triple Roslin's space by 2023 or 2024 and have a to­tal of 16 suites.
Cole­man notes that the merg­er is hard to com­pare with oth­er deals like this in the mar­ket with both com­pa­nies get­ting ac­cess to a US and UK fa­cil­i­ty pres­ence, a late-stage com­mer­cial prod­uct, gene edit­ing ca­pa­bil­i­ties and a new fa­cil­i­ty.
"The im­por­tant thing is that you can add in­vest­ments and changes in terms of the or­ga­ni­za­tion­al struc­ture, but I just know the com­bi­na­tion will con­tin­ue to run in the vein that's re­quired as a CD­MO, which is that flex­i­bil­i­ty and re­spon­sive­ness that you need to op­er­ate in this en­vi­ron­ment that makes cus­tomers sat­is­fied with what you're de­liv­er­ing for them. And I just feel al­ready straight away … that's the same in both or­ga­ni­za­tions," Cole­man said.