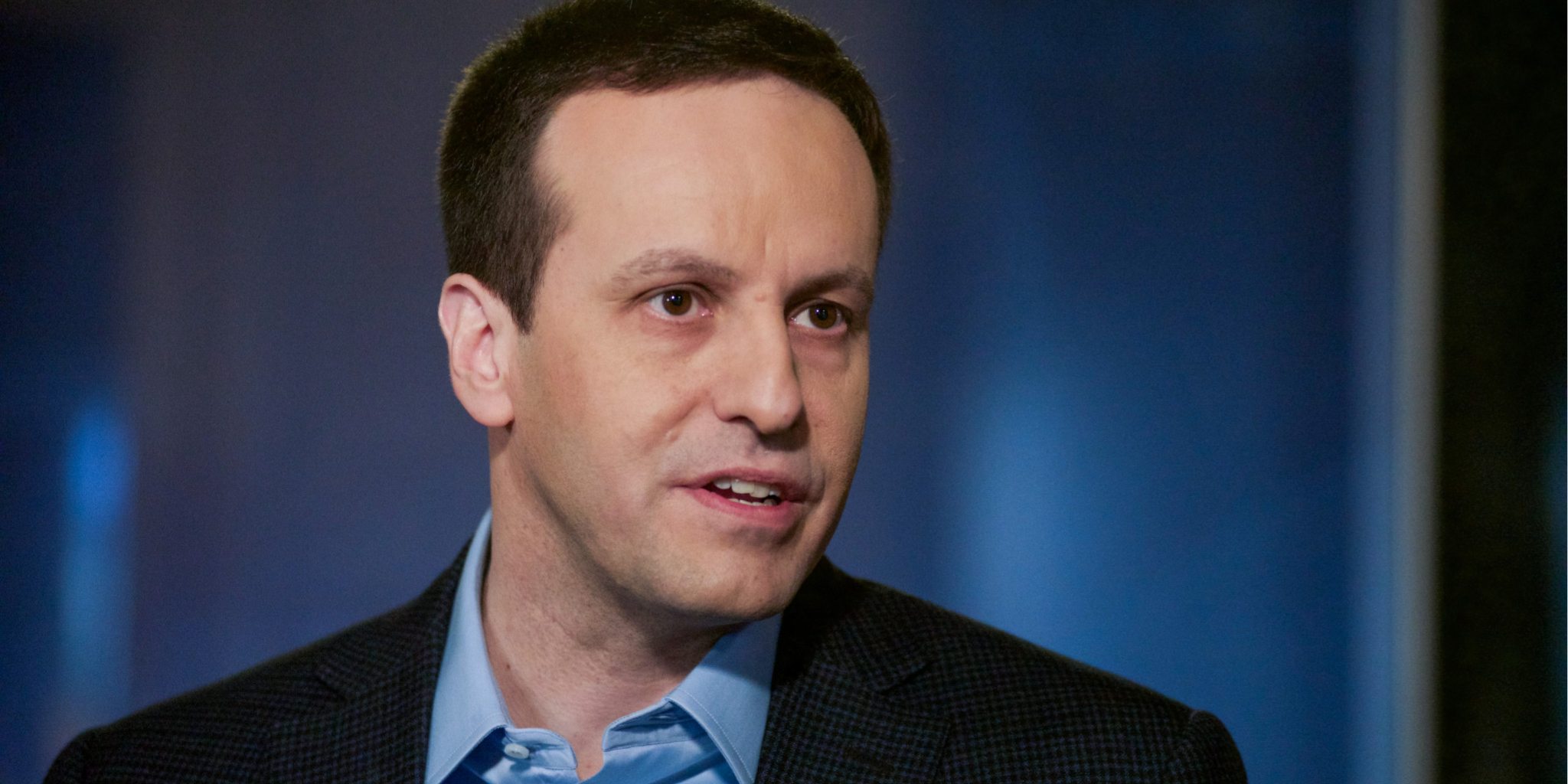 Alex Denner (Getty Images)
Two years af­ter a re­buffed ac­tivist at­tack, Alex Den­ner fi­nal­ly gets his seat on Iron­wood's board
Faced with an in­sur­gency from the ac­tivist in­vestor Alex Den­ner in 2018, Iron­wood Phar­ma­ceu­ti­cals mount­ed a vo­cal and ul­ti­mate­ly suc­cess­ful cam­paign to keep the for­mer Carl Ic­ahn pro­tégé off their board.
Now, two years lat­er and with the com­pa­ny fac­ing a re­struc­tur­ing and ma­jor ques­tions about its board, Iron­wood has is­sued a short and sur­pris­ing press re­lease: Alex Den­ner is join­ing the board.
"Iron­wood has de­vel­oped a strong re­la­tion­ship with Alex over these past few years, as Saris­sa has be­come one of our largest share­hold­ers," Iron­wood said in an emailed state­ment. "Alex knows Iron­wood well, and the Board be­lieves he brings to the com­pa­ny an im­por­tant share­hold­er per­spec­tive as well as broad health­care-in­dus­try knowl­edge and ex­pe­ri­ence as a board di­rec­tor in over­see­ing the op­er­a­tions of health­care com­pa­nies."
Much has changed for Iron­wood since Den­ner first took aim at the com­pa­ny, in­clud­ing the ex­ec­u­tive team that pushed back the 2018 at­tack. Iron­wood has since ap­point­ed a new CEO, COO and pres­i­dent. Mean­while, af­ter two fail­ures wiped out their pipeline, the com­pa­ny faces ma­jor strate­gic ques­tions about how to turn its one ap­proved drug in­to a block­buster and whether to bring in new as­sets.
In the state­ment, Den­ner, who man­ages Saris­sa Cap­i­tal, added on­ly: "I look for­ward to work­ing with my fel­low board mem­bers to cre­ate val­ue at Iron­wood."
Al­though Iron­wood suc­cess­ful­ly kept the Ic­ahn dis­ci­ple off their board, they fol­lowed one of the key changes Den­ner pro­posed, name­ly split­ting the com­pa­ny in­to two new en­ti­ties: Iron­wood and Cy­cle­ri­on. The for­mer would fo­cus on com­mer­cial and two big late-stage as­sets, the lat­ter on the ear­ly-stage pipeline.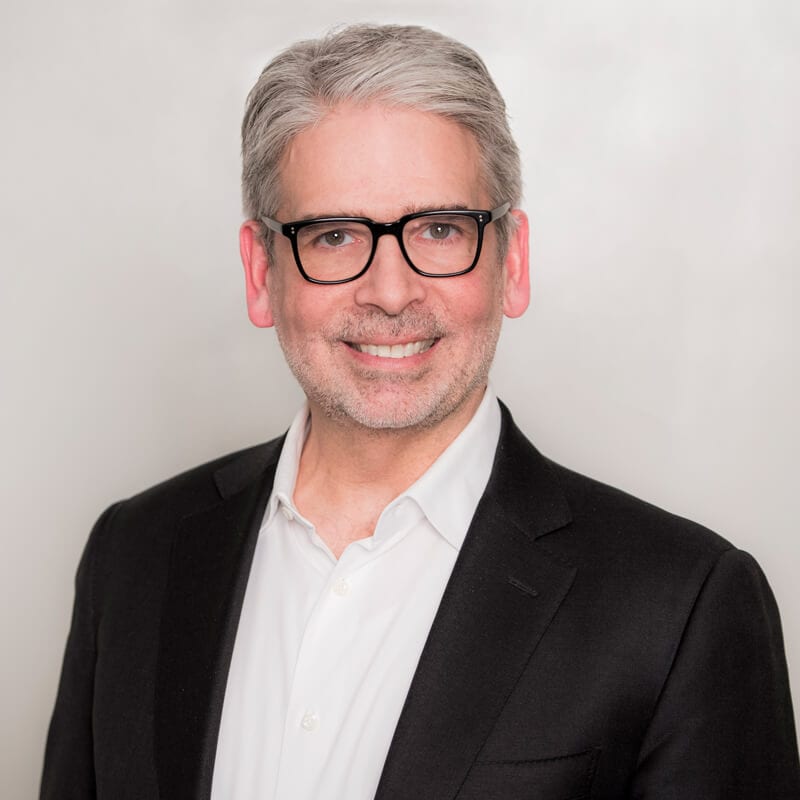 Mark Mal­lon
As part of that move, Iron­wood CEO and co-founder Pe­ter Hecht went to lead Cy­cle­ri­on, while for­mer As­traZeneca ex­ec­u­tive Mark Mal­lon came in to run the old com­pa­ny.
Nei­ther biotech, though, has fared well since their di­vorce. This year, Iron­wood axed the on­ly two ex­per­i­men­tal drugs in its pipeline af­ter both failed late-stage tri­als, leav­ing them with the ap­proved GI drug Linzess and a de­cid­ed­ly com­mer­cial strat­e­gy. Cy­cle­ri­on, mean­while, axed two of its own pro­grams af­ter ear­ly stud­ies came up bust.
Af­ter the sec­ond missed tri­al, Mal­lon an­nounced they would lay off 100 em­ploy­ees and, faced with ques­tions from in­vestors, said their main fo­cus was turn­ing Linzess from a $150 mil­lion per year drug in­to a $1 bil­lion per year drug. He added they could scout for late or com­mer­cial-stage GI as­sets.
"We're con­fi­dent that there are go­ing to be in­ter­est­ing op­por­tu­ni­ties," he said. "But the first pri­or­i­ty re­mains Linzess and gen­er­at­ing prof­it. "