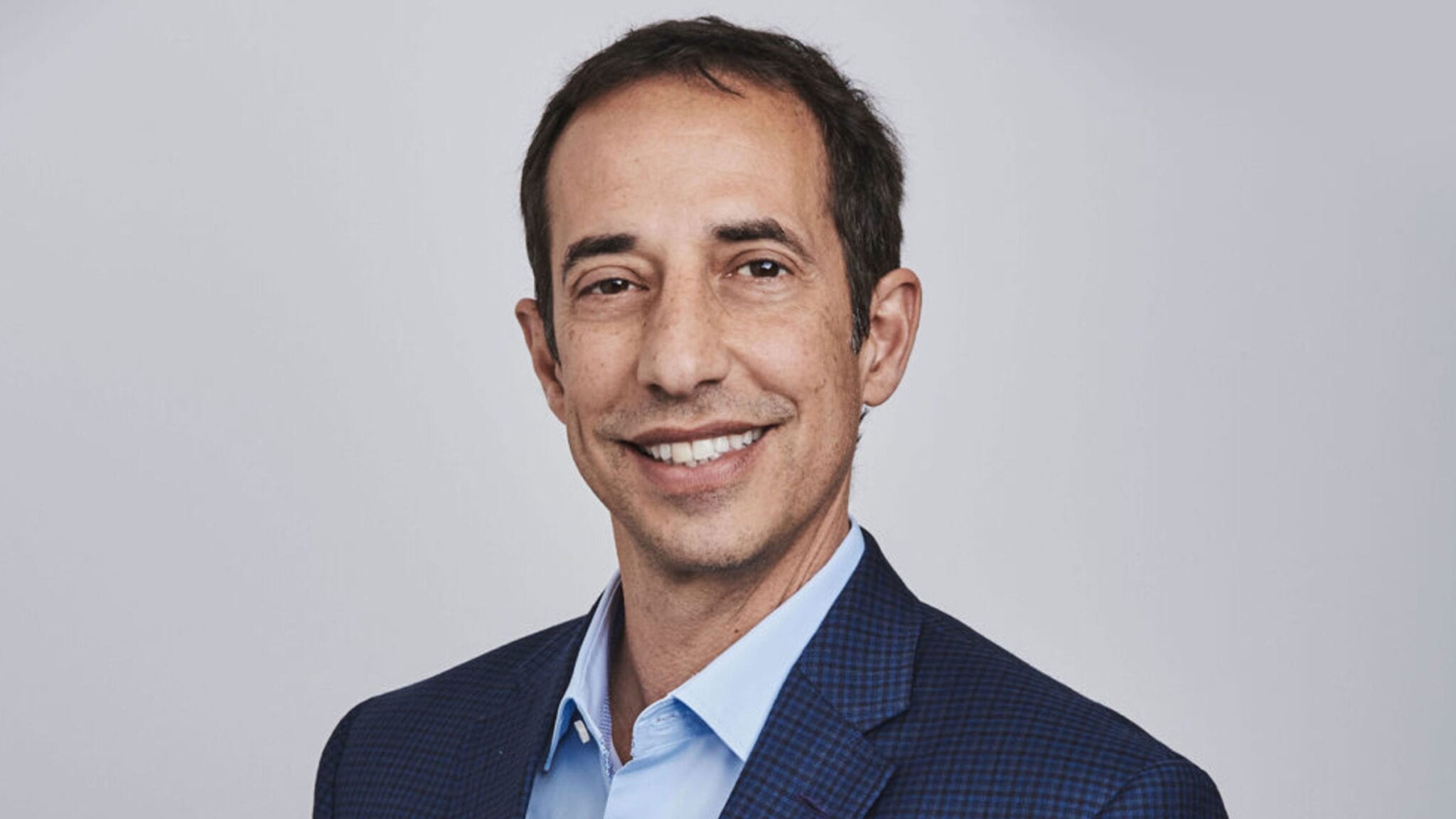 David Zaccardelli, Verona CEO
Two years af­ter flop, Verona gets a win as it preps for piv­otal Phase III tri­als
Two years af­ter the lead for­mu­la­tion of Verona's lead COPD drug whiffed in a Phase II study that knocked back their stock, an­oth­er for­mu­la­tion has hit across the board.
Verona said Tues­day that all four dos­es of an in­haler form of its com­pound en­sifen­trine sig­nif­i­cant­ly im­proved lung func­tion in a 40-per­son Phase II tri­al of the chron­ic con­di­tion. Most dos­es of the drug hit on all pri­ma­ry and sec­ondary end­points, with the ef­fect in­creas­ing with the dose.
On the pri­ma­ry end­point of forced ex­pi­ra­to­ry vol­ume (FEV1) — a stan­dard mea­sure of lung func­tion that tests how much breath one can force­ful­ly ex­hale in 1 sec­ond — pa­tients who re­ceived the high dose of the drug were able to ex­hale 326 more mL af­ter 7 days of treat­ment, when ad­just­ed for place­bo. On the low dose, that fig­ure was 205 mL. Both had P val­ues <0.0001.
Verona's stock $VR­NA ticked up in re­sponse, ris­ing 11% from $7.90 to $8.78.
The com­pa­ny has no im­me­di­ate plans, though, on bring­ing the in­haler for­mu­la­tion in­to Phase III, a spokesper­son said. In­stead, ex­ec­u­tives are say­ing that it boosts the case for the neb­u­lized form — the one that failed in 2019 but has hit on oth­er stud­ies, in­clud­ing a much larg­er one — as they push in­to two large, pan­dem­ic-de­layed Phase III tri­als.
"We are very en­cour­aged by these com­pelling da­ta, which are con­sis­tent with re­sults from Phase 2 clin­i­cal tri­als with our neb­u­lized and DPI for­mu­la­tions of en­sifen­trine," CEO David Za­c­cardel­li said in a state­ment. "All three in­haled for­mu­la­tions have demon­strat­ed sig­nif­i­cant im­prove­ments in lung func­tion in COPD pa­tients, sup­port­ing the broad util­i­ty of en­sifen­trine de­liv­ered via neb­u­liz­ers and hand­held in­halers."
Verona, found­ed in 2005 and built sole­ly around en­sifen­trine, ar­gues that the mol­e­cule is the first that can both widen pa­tients' air­ways and re­duce in­flam­ma­tion. In March 2018, they an­nounced that, in a Phase IIb study of 400 pa­tients, the neb­u­liz­er form beat place­bo at im­prov­ing lung func­tion.
In 2019, the drug failed to sig­nif­i­cant­ly im­prove lung func­tion in a three-day study when giv­en on top of cur­rent COPD drugs. Last Jan­u­ary, though, a longer study found the neb­u­lized form did im­prove lung func­tion when giv­en on top of ex­ist­ing drugs, and Verona was able to raise near­ly $200 mil­lion to launch a pair of piv­otal Phase III stud­ies, test­ing the drug both alone and in com­bi­na­tion.
Neb­u­liz­ers are elec­tric de­vices that re­lease pul­monary drugs as a mist and can of­fer some ad­van­tages over tra­di­tion­al in­halers.
The Verona spokesper­son said they don't plan on adding the in­haler for­mu­la­tion to the ex­ist­ing tri­als. In­stead, they could look to ap­ply it down the road to oth­er in­di­ca­tions, such as cys­tic fi­bro­sis, or part­ner it out.