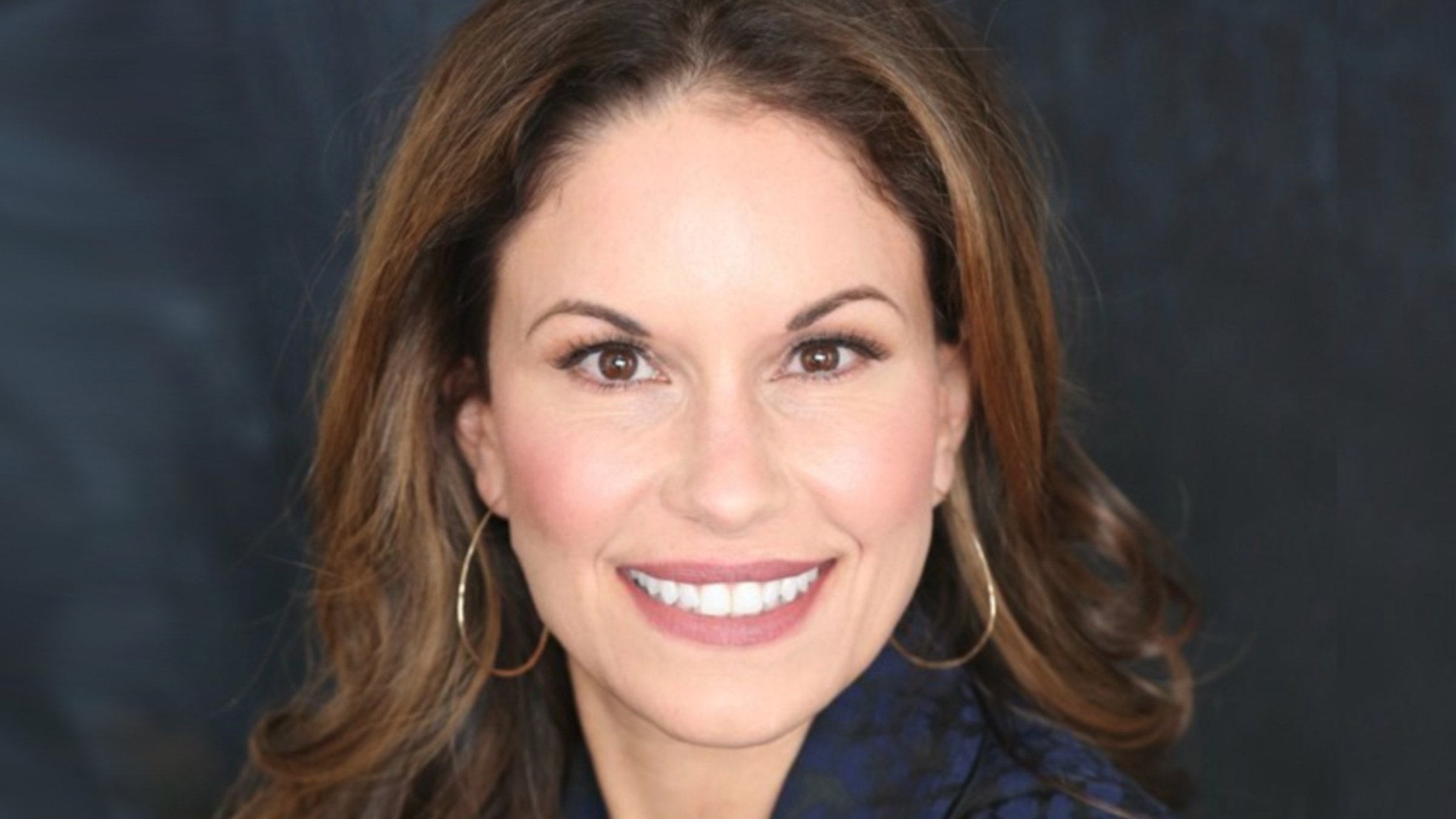 Kaile Zagger, Infinant Health CEO
UC Davis mi­cro­bio­me spin­out re­brands in­fant sup­ple­ment busi­ness with na­ture fo­cus
When Kaile Zag­ger took the helm of UC Davis spin­out Evolve Biosys­tems sev­er­al months ago, the com­pa­ny billed it­self as a pro­bi­ot­ic mak­er.
How­ev­er, she be­lieves the com­pa­ny's Evi­vo sup­ple­ment de­signed to help in­fants de­vel­op a healthy gut mi­cro­bio­me is "so much more" — and that, she said, calls for a re­brand.
Evolve has, well, evolved in­to In­fi­nant Health, the com­pa­ny an­nounced on Mon­day. The new name is a mash-up of the words "in­fant" and "in­fi­nite," rep­re­sent­ing the com­pa­ny's goal of ex­pand­ing be­yond in­fant care. While its sole prod­uct, Evi­vo, is in­tend­ed for new­borns, In­fi­nant is "quick­ly de­vel­op­ing" an op­tion for kids through the age of two.
"It isn't just about the ba­by at birth, it's re­al­ly about tak­ing care of the ba­by, as a fe­tus and all the way through un­til the mi­cro­bio­me of the ba­by at the age of two be­comes a lit­tle bit more adult-like," Zag­ger said.
Evi­vo launched back in 2017 to ad­dress the 97% of ba­bies who are miss­ing a key ben­e­fi­cial gut bac­te­ria, In­fi­nant said at the time. While ba­bies are sup­posed to re­ceive a bac­te­ria called B. in­fan­tis from moth­ers at birth, re­search sug­gests that fac­tors such as C-sec­tions, for­mu­la feed­ing and even side ef­fects of an­tibi­otics can lead to a de­ple­tion of the so-called "good bac­te­ria," ac­cord­ing to the com­pa­ny. With­out it, harm­ful bac­te­ria dom­i­nate the gut, which can raise the risk for con­di­tions such as eczema or obe­si­ty.
The sup­ple­ment is avail­able as an oil for use via feed­ing tube in the neona­tal in­ten­sive care unit (NICU) or as a pow­der to be mixed in­to breast milk.
"When I think about, you know, the brand and what we stand for, we are all about bring­ing ba­bies back to na­ture's most in­tend­ed state," Zag­ger said.
Na­ture is a key theme in the re­brand. The new lo­go fea­tures black let­ter­ing and gold bub­bles. Those metal­lic col­ors are sym­bol­ic of the pe­ri­od­ic ta­ble, she said, adding that it's all about the mes­sag­ing. The com­pa­ny's of­fice al­so fea­tures a 50-foot moss wall and wa­ter­falls.
Back in 2014, reg­u­la­tors is­sued a warn­ing against us­ing cer­tain di­etary sup­ple­ments af­ter the death of a pre-term in­fant who took Sol­gar's pro­bi­ot­ic ABC Dophilus. Sol­gar lat­er is­sued a vol­un­tary re­call.
"In con­sid­er­ing the use of any di­etary sup­ple­ment, clin­i­cians should con­sid­er that the FDA does not reg­u­late these prod­ucts as drugs," the CDC said in a warn­ing.
The mi­cro­bio­me space has seen a good deal of ac­tiv­i­ty late­ly, as sev­er­al star­tups look to use spores from bac­te­ria to re­store the prop­er mi­cro­bial bal­ance need­ed to main­tain health and fight in­fec­tions like C. dif­fi­cile, a lead­ing cause of hos­pi­tal-ac­quired in­fec­tions in the US. En­terome land­ed a $40 mil­lion deal with Nestlé Health Sci­ence just a cou­ple months ago. How­ev­er, the field hasn't been spared from biotech's re­cent hard times, with Vedan­ta Bio­sciences and Finch Ther­a­peu­tics among those en­act­ing lay­offs ear­li­er this year.
"For me, as a mom of two, putting some­thing syn­thet­ic in­side of my ba­by's bel­lies was nev­er any­thing I was will­ing to do, but some­thing that was borne out of na­ture and the way na­ture re­al­ly in­tend­ed the ba­bies to come in­to the world is some­thing I would be wild­ly ex­cit­ed about and want­i­ng to do," Zag­ger said about the prod­uct, which is de­signed to mim­ic a bac­te­ria that's nor­mal­ly pro­duced nat­u­ral­ly.
In­fi­nant has se­cured some big-name back­ers, in­clud­ing the Bill & Melin­da Gates Foun­da­tion and J&J's ven­ture arm, the John­son & John­son De­vel­op­ment Cor­po­ra­tion.
"We think we've got a bit of the mod­ern day peni­cillin," Zag­ger said. "We're look­ing for­ward to the fu­ture."