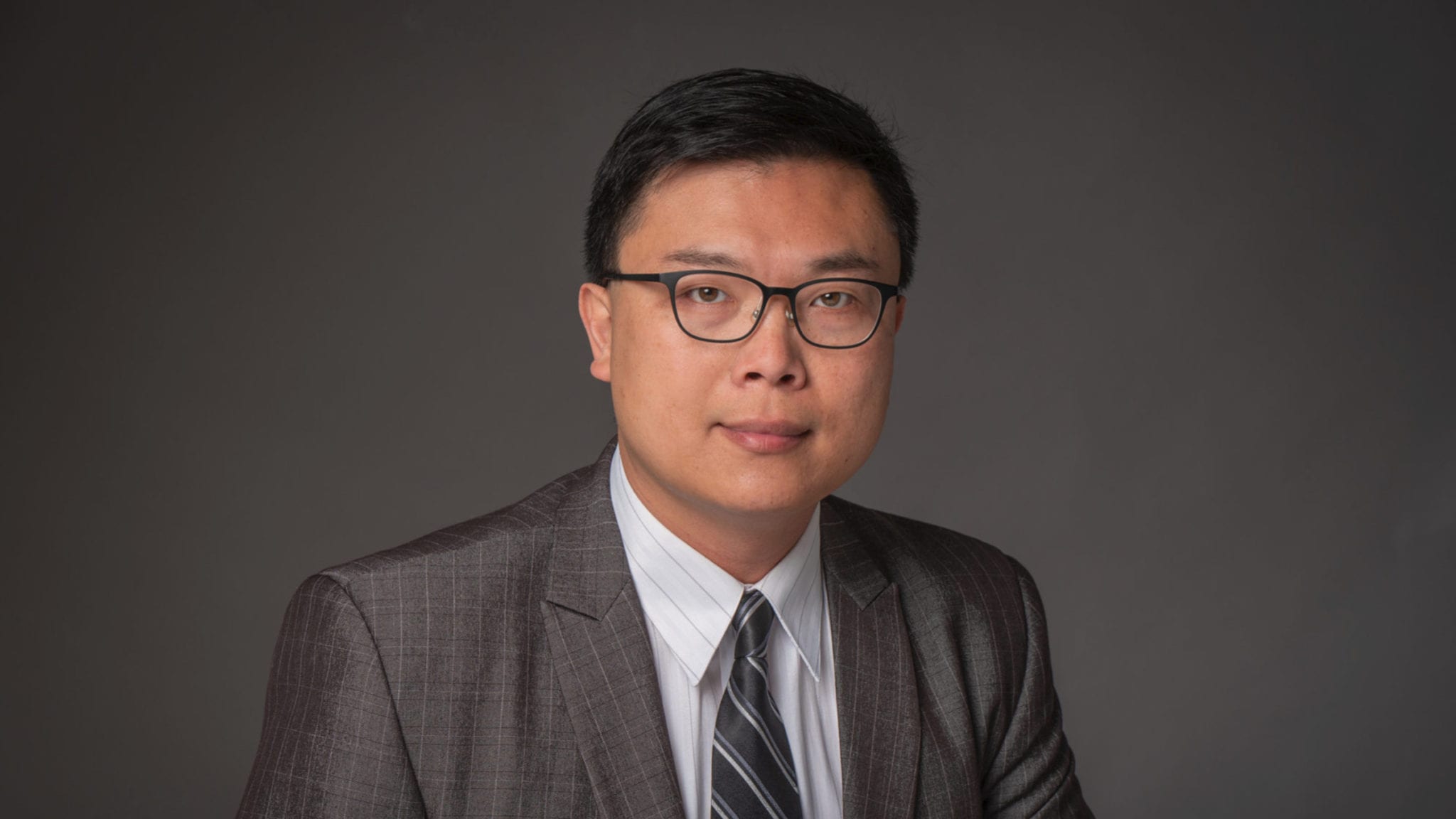 Steve Chen, Cellics Therapeutics president and CMO (Cellics)
UC San Diego spin­out award­ed up to $15M for nanosponge de­signed to soak up sep­sis-caus­ing tox­ins
CARB-X, a glob­al part­ner­ship look­ing to spur the de­vel­op­ment of new an­tibac­te­r­i­al drugs, is award­ing Cellics Ther­a­peu­tics $3.94 mil­lion to do what pres­i­dent and CMO Steve Chen calls "look­ing at tra­di­tion­al drug de­vel­op­ment up­side down."
In­stead of go­ing af­ter a tar­get di­rect­ly — in this case bac­te­r­i­al tox­ins and in­flam­ma­to­ry cy­tokines that cause sep­sis — Cellics re­searchers "flip it around" to ex­am­ine the host cells be­ing at­tacked. The UC San Diego spin­out then cre­ates what it calls "nanosponges" — nanopar­ti­cles cloaked in the frag­ments of macrophage cell mem­branes. Chen says the "sponges" are de­signed to trap the sep­sis-caus­ing en­do­tox­ins and cy­tokines on their cell mem­branes, neu­tral­iz­ing them.
The con­cept was pi­o­neered by UC San Diego na­no­engi­neer­ing pro­fes­sor Liang­fang Zhang, who found­ed Cellics in 2014. The San Diego-based biotech has sev­er­al macrophage and red blood cell nanosponges in the pipeline, in­clud­ing its lead can­di­date for MR­SA pneu­mo­nia. The CARB-X grant, though, is for Cellics' macrophage can­di­date CTI-111, aimed at sep­sis caused by drug-re­sis­tant Gram-pos­i­tive and Gram-neg­a­tive bac­te­ria.
"Sep­sis in gen­er­al has been a very dif­fi­cult dis­ease to treat," Chen said. The con­di­tion is caused by the body's re­sponse to an in­fec­tion, and af­fects rough­ly 1.7 mil­lion adults in the US each year, ac­cord­ing to the CDC.
The CARB-X grant will be used to scale up pro­duc­tion of the nanosponges, and de­vel­op an an­i­mal mod­el for test­ing. Cellics is el­i­gi­ble for an­oth­er $11.05 mil­lion down the road, bring­ing the grant to­tal to $15 mil­lion if mile­stones are met. That amount would car­ry the can­di­date all the way through a Phase I study, Chen said.
Cellics plans on bring­ing the sep­sis can­di­date to the clin­ic in the next two years. It would be ad­min­is­tered by IV in com­bi­na­tion with an­tibi­otics and oth­er med­i­cines. The biotech's MR­SA pneu­mo­nia can­di­date, CTI-005, should en­ter hu­man stud­ies next year, ac­cord­ing to Chen.
The CMO be­lieves the nanosponges could al­so be used for a range of oth­er ill­ness­es, from in­flam­ma­to­ry bow­el dis­ease to Covid-19. The con­cept is the same — in­stead of latch­ing on­to a host cell, the virus would latch on to a nanosponge and be­come neu­tral­ized. Chen said to imag­ine throw­ing a dart at a peb­ble: You aren't very like­ly to hit it. But if the peb­ble is scat­tered in­to a bunch of tiny par­ti­cles (aka the nanosponges), the dart (the virus) is like­ly to hit one. The com­pa­ny may one day have an oral for­mu­la­tion, or even a top­i­cal one, he added lat­er.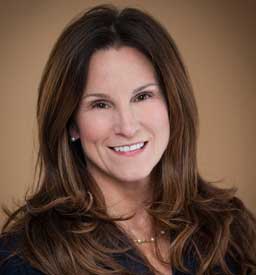 Erin Duffy
Be­tween 2016 and 2022, CARB-X has pledged to pump up to $480 mil­lion in­to the de­vel­op­ment of new an­tibi­otics, vac­cines, rapid di­ag­nos­tics and oth­er prod­ucts. Big Phar­ma has re­treat­ed from the field, fraught with cheap gener­ics and poor fi­nan­cial re­turns. Back in Jan­u­ary, WHO di­rec­tor-gen­er­al Tedros Ad­hanom Ghe­breye­sus said the threat of an­timi­cro­bial re­sis­tance has nev­er been more im­me­di­ate.
"Sep­sis is a lead­ing cause of death around the world that is made worse by the lack of ef­fec­tive pre­ven­ta­tives and treat­ments for drug-re­sis­tant bac­te­r­i­al in­fec­tions. Ef­fec­tive treat­ments are ur­gent­ly need­ed," CARB-X R&D chief Erin Duffy said in a state­ment.