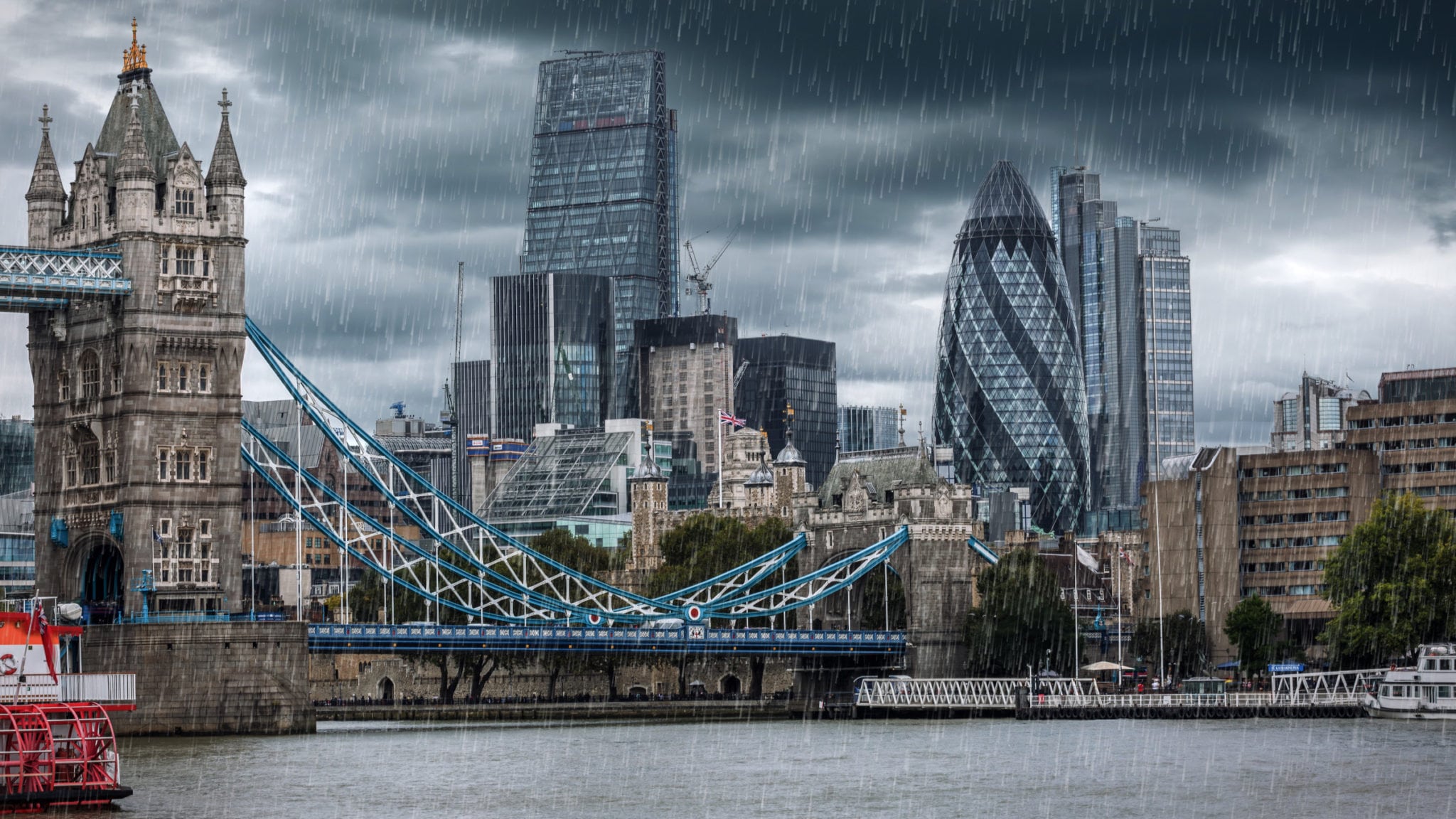 UK alarm bells are ring­ing as a biotech cuts a few tri­al sites, fret­ting over Brex­it's im­pact on drug de­vel­op­ment
A very low-pro­file transat­lantic biotech has found a place in the spot­light for the first time with its de­ci­sion to cut UK tri­al sites out of an up­com­ing heart drug study — ev­i­dent­ly due to un­cer­tain­ty about drug de­vel­op­ment in a post-Brex­it world.
The BBC re­port­ed the move by a com­pa­ny called Re­car­dio — with of­fices in Aus­tria and San Fran­cis­co — which will like­ly stoke new fears that the UK's im­pend­ing de­par­ture from the EU will se­vere­ly dis­rupt the coun­try's bio­phar­ma in­dus­try. So far, that's been play­ing out with warn­ings over a pos­si­ble in­ter­rup­tion in drug sup­plies un­less the UK can ham­mer out an ex­it deal that muf­fles any fall­out.
Lit­tle Re­car­dio is now play­ing a big role in this Eu­ro­pean dra­ma.
The biotech has been lin­ing up tri­al sites in the EU and US for a study in­volv­ing a drug called du­to­gliptin, a DPP4 block­er. You rarely see any biotechs left in this field, which is ex­pen­sive to pur­sue and ul­tra-high risk. One of the rare pieces of back­ground in­fo I could find on the com­pa­ny dealt with a tiny $3 mil­lion A round from 2015.
This drug in par­tic­u­lar, though, has a no­to­ri­ous back sto­ry. This was the treat­ment that Phe­nomix was ad­vanc­ing for di­a­betes 8 years ago, along­side oth­er drugs in the same class. But the treat­ment failed to dis­tin­guish it­self and the biotech im­plod­ed, leav­ing it up for grabs.
The Gold­en Ju­bilee Na­tion­al Hos­pi­tal near Glas­gow not­ed that re­searchers were put on hold over "un­cer­tain­ty due to EU with­draw­al" and "com­plete­ly un­re­solved" is­sues with the EMA that raised risks. Ex­ec­u­tive Chair­man Ro­man Schenk told the BBC the Brex­it sit­u­a­tion was mak­ing things dif­fi­cult, with the re­porter adding that it's un­der­stood that they're wor­ried about whether the EMA would ac­cept tri­al da­ta from the UK af­ter the coun­try ex­its the EU.
That in turn prompt­ed a Scot­tish gov­ern­ment spokesper­son to tell the BBC that "this is the first clin­i­cal study we are aware of to be sus­pend­ed in Scot­land as a re­sult of Brex­it – and a very con­cern­ing sign of what could hap­pen."
---
Im­age: Tow­er Bridge, Lon­don Shut­ter­stock