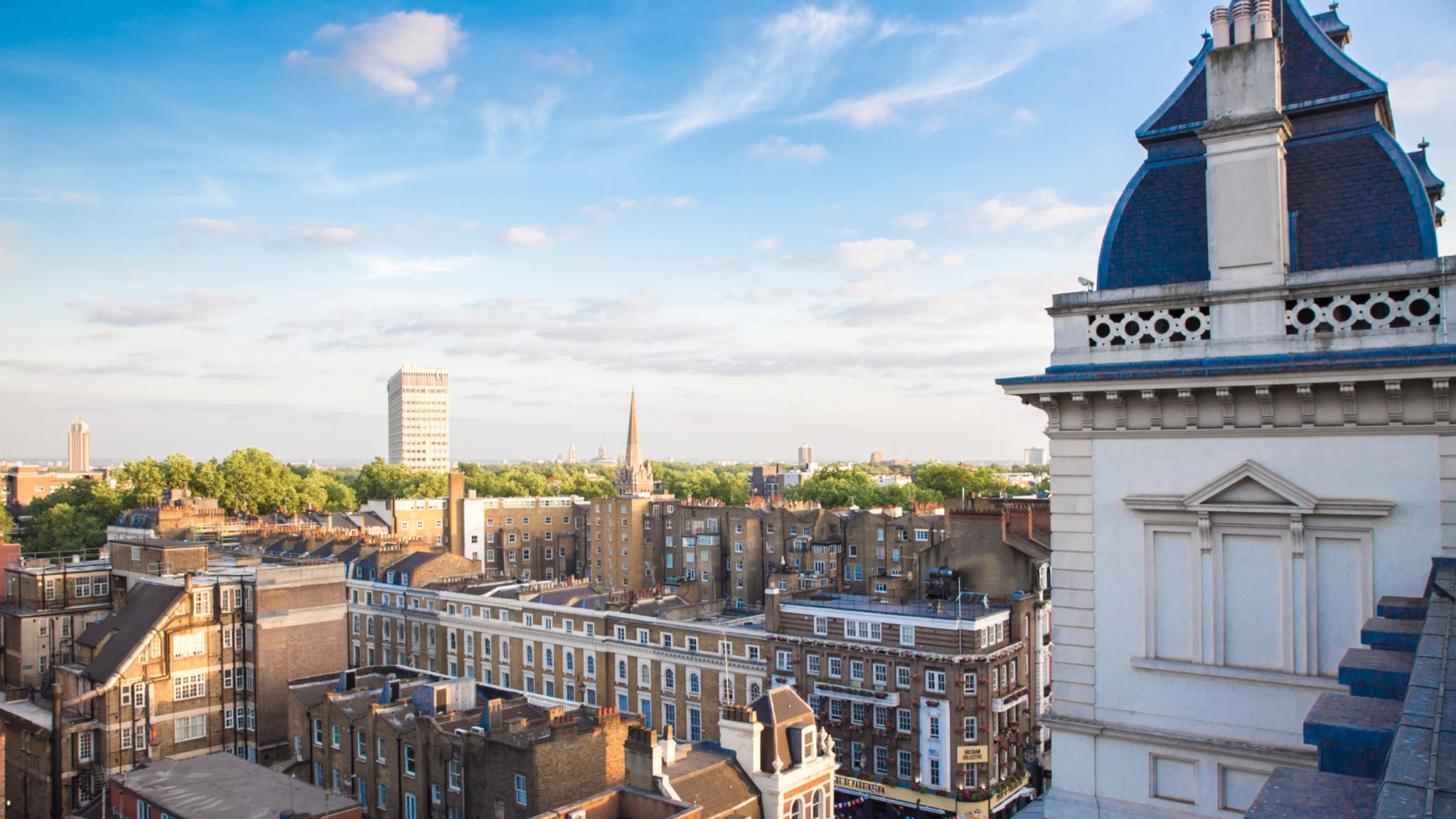 UK bank launch­es £2.5B plan to fund in­no­va­tion, with a spe­cial place for its long-ail­ing biotech scene
Can a gov­ern­ment-owned bank loaded with cash help trig­ger a biotech boom in the UK?
We'll find out.
The British Busi­ness Bank has just un­veiled a £2.5 bil­lion scheme to in­vest in "in­no­v­a­tive" com­pa­nies in the UK, and they have a spe­cial fo­cus on drug dis­cov­ery and de­vel­op­ment.
The BBB is trans­fer­ring £400 mil­lion over to the new­ly cre­at­ed British Pa­tient Cap­i­tal to get things go­ing. And they're start­ing with a small, £9 mil­lion in­vest­ment in the De­men­tia Dis­cov­ery Fund, which is back­ing life sci­ences com­pa­nies in the field. An­oth­er £30 mil­lion goes to Drap­er Es­prit's £115 mil­lion cap­i­tal raise.
The idea here is that the gov­ern­ment can in­spire in­vest­ments to­tal­ing three times their £2.5 bil­lion in­vest­ment.
The UK's Gold­en Tri­an­gle is home to some of the world's best known sci­en­tists, and has a ma­jor backer with As­traZeneca and GSK based in the coun­try. But there's al­so a strong un­der­ly­ing be­lief that the coun­try lacks the kind of ex­pe­ri­enced ex­ecs and fi­nan­cial sup­port for the hub to break out of its lim­it­ed bound­aries.
---
Im­age: Lon­don.
SHUT­TER­STOCK