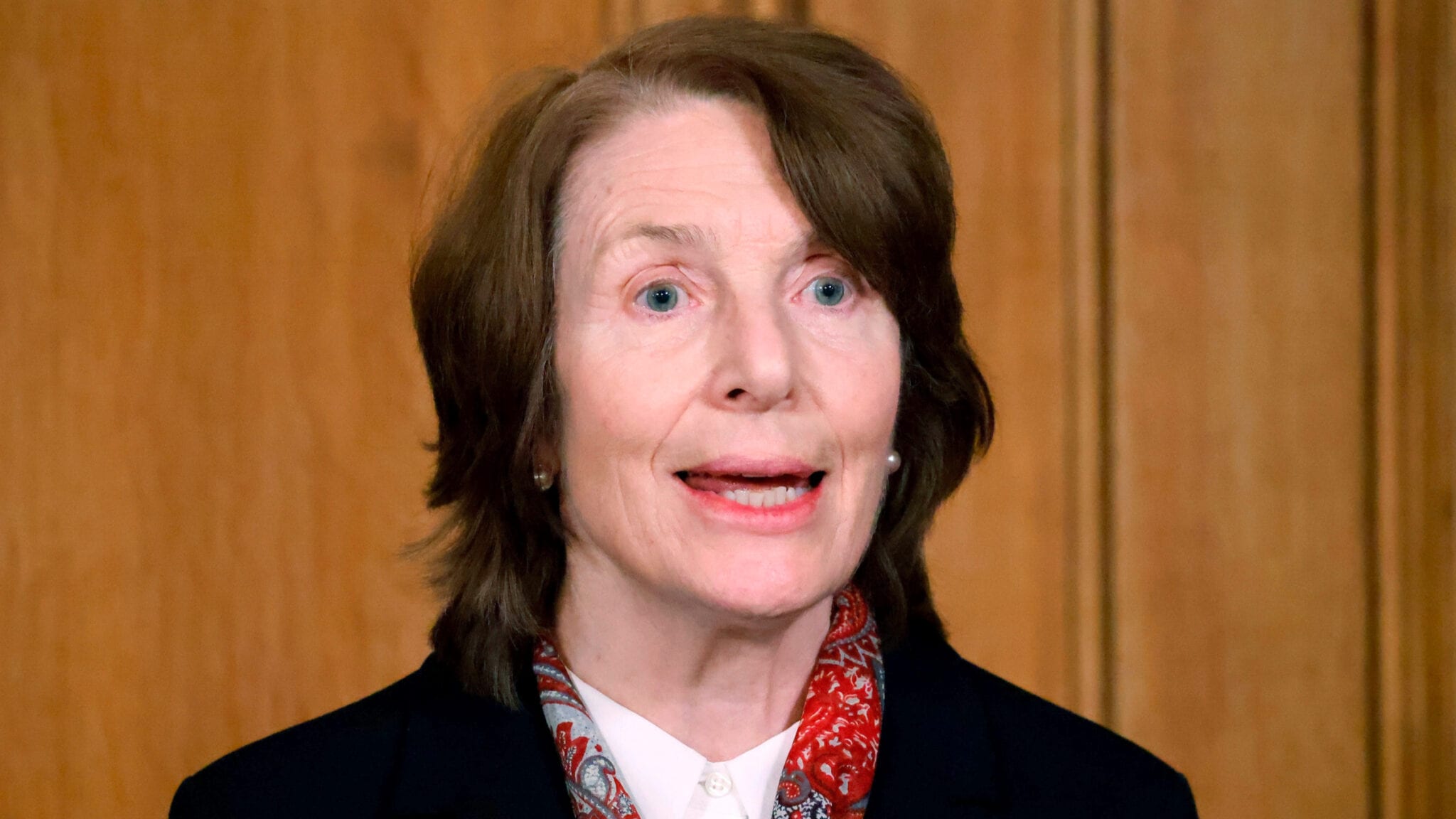 June Raine, MHRA CEO (Tolga Akmen/Pool photo via AP Images)
UK reg­u­la­tors cau­tion against switch­ing be­tween com­mon AD­HD meds
UK reg­u­la­tors have a mes­sage for AD­HD pa­tients and their providers: Take cau­tion when switch­ing be­tween long-act­ing forms of com­mon meds such as No­var­tis' block­buster Ri­tal­in LA and Janssen's Con­cer­ta XL.
The coun­try's Med­i­cines and Health­care prod­ucts Reg­u­la­to­ry Agency (MHRA) is­sued a warn­ing on Mon­day about chang­ing long-act­ing for­mu­la­tions of methylphenidate, the ac­tive in­gre­di­ent in Ri­tal­in, Con­cer­ta and a host of oth­er drugs used to treat AD­HD.
Ri­tal­in was first ap­proved in the US back in 1955. How­ev­er, No­var­tis re­cent­ly di­vest­ed the Eu­ro­pean rights to Ri­tal­in LA cap­sules, which ac­count­ed for rough­ly 30% of to­tal sales, to Ger­many-based In­fec­toPharm. MHRA al­so named Janssen's Con­cer­ta XL, Take­da's Equasym XL, Fly­nn Phar­ma's Medikinet XL and gener­ics in its state­ment.
Long-act­ing forms of methylphenidate con­sist of two com­po­nents, one for im­me­di­ate re­lease and an­oth­er de­signed for a slow­er, ex­tend­ed re­lease. How­ev­er, those pro­por­tions vary across prod­ucts, mean­ing many methylphenidate drugs re­quire unique dos­ing sched­ules and in­struc­tions, such as whether or not to take the med with food.
Pa­tients may al­so ex­pe­ri­ence dif­fer­ences in side ef­fects or ef­fi­ca­cy, MHRA not­ed.
"The re­sponse to methylphenidate varies great­ly from pa­tient to pa­tient and there­fore the doc­tor will need to in­crease or de­crease a dose to find one that suits the pa­tient (dose-find­ing phase)," MHRA wrote to clin­i­cians. "Due to these dif­fer­ences, chang­ing prepa­ra­tions means that the dose may have to be ad­just­ed to avoid the po­ten­tial for over­dose or un­der­dose."
In ad­di­tion to ad­vis­ing clin­i­cians to watch those la­bels when switch­ing drugs, MHRA cau­tioned against fre­quent changes al­to­geth­er.
"Changes to med­ica­tion should on­ly be made in the con­text of in­di­vid­ual re­view and should be com­mu­ni­cat­ed to pa­tients, who should be ad­vised to re­port any changes to their symp­toms or de­vel­op­ment of side ef­fects," MHRA warned. "We will con­tin­ue to mon­i­tor safe­ty in­for­ma­tion and will seek to in­tro­duce this word­ing in oth­er long-act­ing methylphenidate for­mu­la­tions as ap­pro­pri­ate."
A cou­ple years ago, MHRA joined a con­sor­tium of drug reg­u­la­tors that was formed in an ef­fort to bet­ter align reg­u­la­to­ry and pol­i­cy ap­proach­es for phar­ma­ceu­ti­cals around the world. Last sum­mer, the group un­veiled plans to im­prove their work-shar­ing process and boost the num­ber and va­ri­ety of new drug ap­pli­ca­tions as­sessed through 2024.