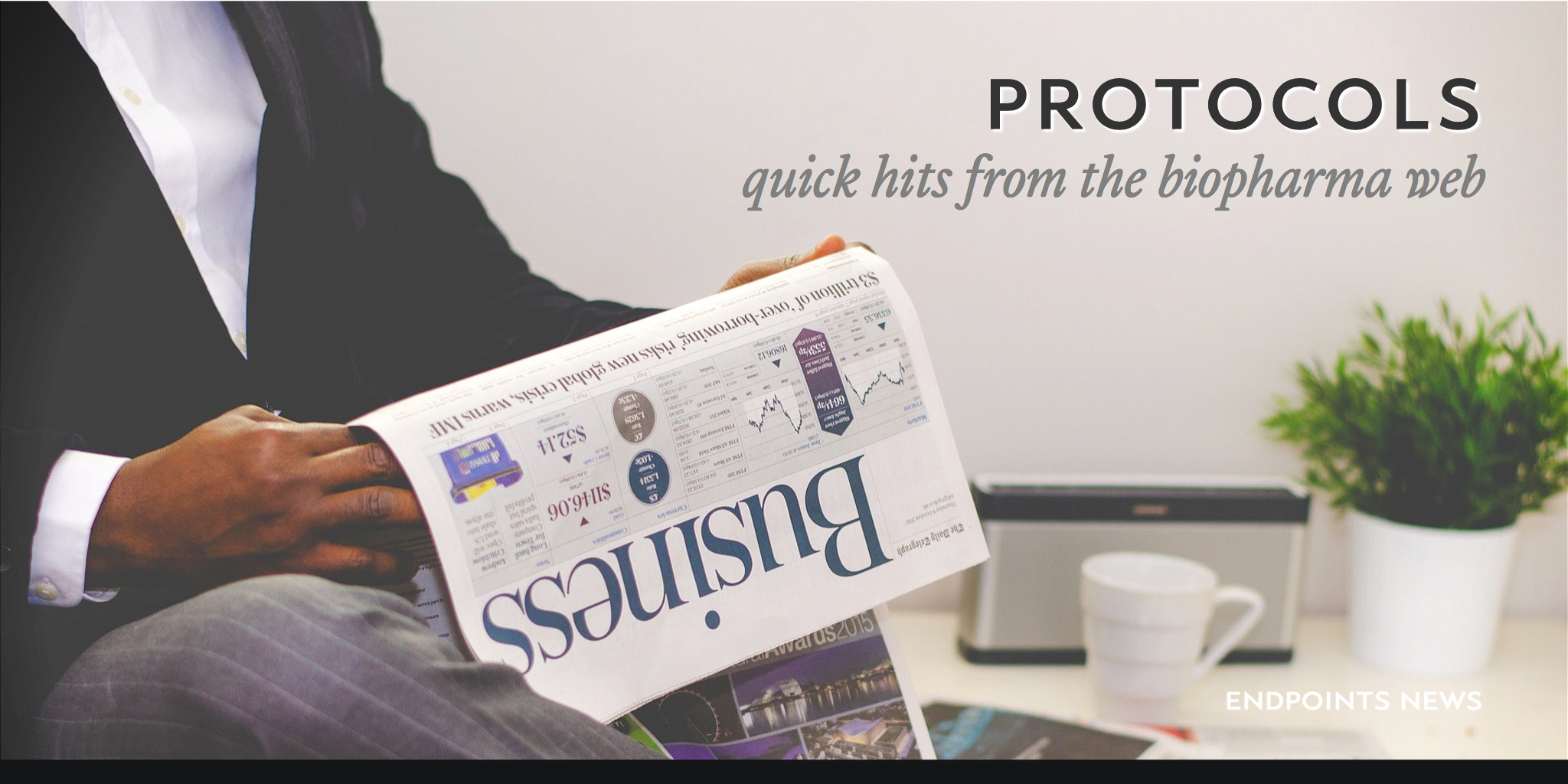 UK re­search cam­pus ex­pands; FDA clears NGS test for tu­mors; Or­p­hazyme rais­es €80 mil­lion IPO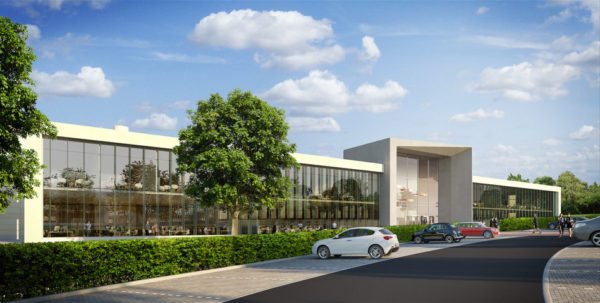 Artist im­pres­sions of Babra­ham Re­search Cam­pus ex­pan­sion. /Bio­Med Re­al­ty
→ One of the lead­ing bio­science hubs for R&D in the UK, Babra­ham Re­search Cam­pus, got the OK from city plan­ners to add two new build­ings as part of an ex­pan­sion fund­ed by life sci­ence prop­er­ty gi­ant Bio­Med Re­al­ty. Ear­li­er this year, Bio­Med an­nounced it would make a £35 mil­lion in­vest­ment in the cam­pus to build 108,000 square-feet of lab and of­fice space called Bio­Med @ Babra­ham. The re­search cam­pus al­ready has about 1,200 work­ers and 60 ear­ly-stage life sci­ence com­pa­nies on cam­pus, along with the bio­med­ical re­search cen­ter Babra­ham In­sti­tute. The new build­ings will sup­port grow­ing com­pa­nies that want to re­main part of the Babra­ham Re­search Cam­pus com­mu­ni­ty, but need a larg­er space than are cur­rent­ly avail­able. Once the project is fin­ished, it will bring San Diego-based Bio­Med Re­al­ty's to­tal pres­ence in Cam­bridge, UK to 860,000 square feet. The ex­pan­sion is due for com­ple­tion in 2019.
→ The FDA on Wednes­day an­nounced it has cleared a next-gen­er­a­tion se­quenc­ing (NGS) test de­vel­oped by Memo­r­i­al Sloan Ket­ter­ing Can­cer Cen­ter that can de­tect 468 unique gene mu­ta­tions and oth­er mol­e­c­u­lar bio­mark­ers in a pa­tient's tu­mor. The test, re­ferred to as MSK-IM­PACT (In­te­grat­ed Mu­ta­tion Pro­fil­ing of Ac­tion­able Can­cer Tar­gets), was al­ready ap­proved for use with sam­ples from pa­tients in New York by the New York State De­part­ment of Health un­der its clin­i­cal lab­o­ra­to­ry eval­u­a­tion pro­gram.
→ Or­p­hazyme, a Dan­ish biotech work­ing on ther­a­pies for rare dis­ease, has raised over €80 mil­lion in an IPO. The com­pa­ny's lead prod­uct can­di­date ari­mo­clo­mol is be­ing test­ed in four rare dis­eases, in­clud­ing ALS and lyso­so­mal stor­age dis­eases. The com­pa­ny is list­ing on the Nas­daq Copen­hagen un­der the stock sym­bol OR­PHA TEMP. Or­p­hazyme's IPO could be part of an up­swing in Eu­ro­pean biotech. Biotechs in Eu­rope raised a to­tal of €2.49 bil­lion in 2017, up 23% from 2016, ac­cord­ing to a new re­port from Bio­com AG.