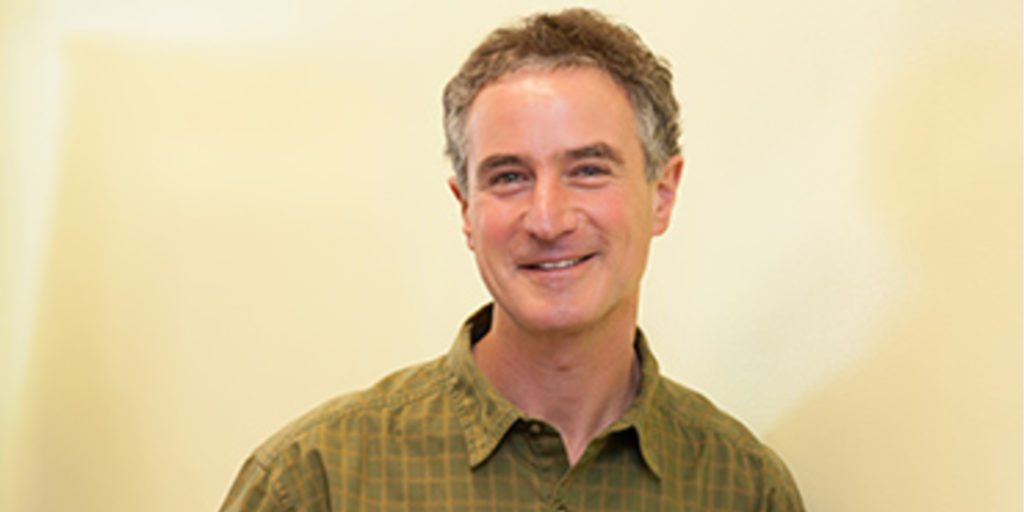 Ironwood $IRWD is splitting up its business into two distinct halves, spinning out a pipeline of early- and mid-stage drugs into a separate, publicly traded biotech company while keeping its marketed products and related development projects in house at a scaled down, and more profitable, mother company. 
In a bid to create "two focused, growth companies," CEO Peter Hecht is keeping its two approved drugs, linaclotide (Linzess) and lesinurad (Zurampic), at Ironwood, along with IW-3718, an experimental therapy for persistent gastroesophageal reflux disease (GERD) with Phase III trials expected to launch in the third quarter of this year.
Then there is "R&D Co.," which will start out in search of a new name for itself. The company will own:
— Praliciguat, in Phase II for heart failure with preserved ejection fraction (HFpEF) and for diabetic nephropathy.
— Olinciguat, in Phase II targeting sickle cell disease and achalasia.
— And there's a lineup of sGC stimulators, with IW-6463 in development for severe central nervous system diseases; with "other discovery programs targeting severe liver and lung diseases."
Ironwood's shares slid on the news, down 9% in early-morning trading.
The move comes fast on the heels of the arrival of Alex Denner, a high profile activist investor who's been knocking on their doors in search of a board position. Denner has shaken up a big group of biotechs in his time working with Carl Icahn and then on his own at Sarissa Capital. Several analysts think the company could do better on the stock price, and Denner is all about value creation — with a big appetite for profiting from turbulence.
Hecht, who founding the company and shepherded the pipeline, had this to say ahead of a conference call Tuesday morning:
"The positive Phase IIb data from IW-3718, combined with the significant progress within our sGC platform, including recent Phase IIa praliciguat data, catalyzed our ability to separate into two focused, durable businesses poised for long-term growth."
Both companies will have their own, separate management and boards.
---
Image: Peter Hecht. IRONWOOD
---
The best place to read
Endpoints News

? In your inbox.

Comprehensive daily news report for those who discover, develop, and market drugs. Join 51,100+ biopharma pros who read Endpoints News by email every day.

Free Subscription
---
---
---