Un­der pres­sure, Pe­ter Hecht splits Iron­wood in­to two biotechs, spin­ning out an R&D op­er­a­tion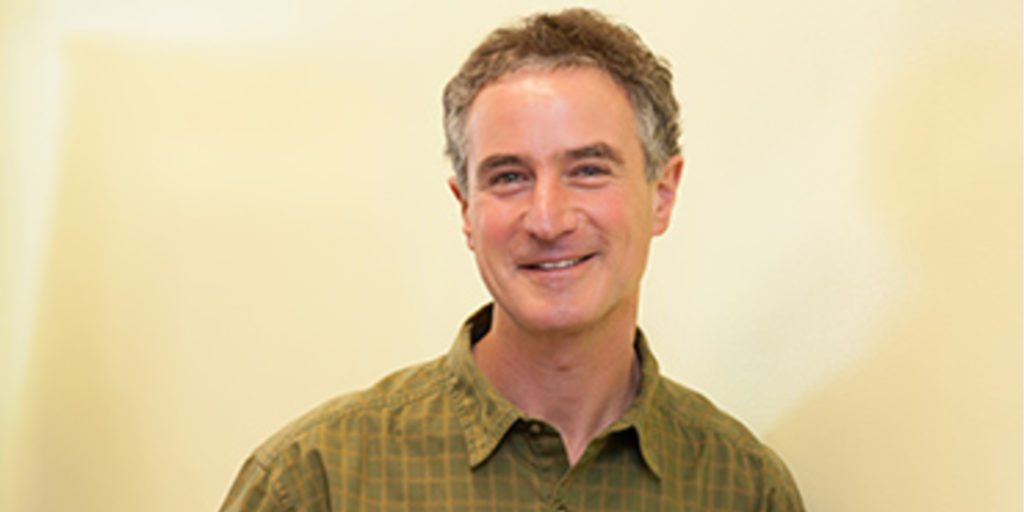 Iron­wood $IR­WD is split­ting up its busi­ness in­to two dis­tinct halves, spin­ning out a pipeline of ear­ly- and mid-stage drugs in­to a sep­a­rate, pub­licly trad­ed biotech com­pa­ny while keep­ing its mar­ket­ed prod­ucts and re­lat­ed de­vel­op­ment projects in house at a scaled down, and more prof­itable, moth­er com­pa­ny.
In a bid to cre­ate "two fo­cused, growth com­pa­nies," CEO Pe­ter Hecht is keep­ing its two ap­proved drugs, lina­clotide (Linzess) and lesin­u­rad (Zu­rampic), at Iron­wood, along with IW-3718, an ex­per­i­men­tal ther­a­py for per­sis­tent gas­troe­sophageal re­flux dis­ease (GERD) with Phase III tri­als ex­pect­ed to launch in the third quar­ter of this year.
Then there is "R&D Co.," which will start out in search of a new name for it­self. The com­pa­ny will own:
— Prali­ciguat, in Phase II for heart fail­ure with pre­served ejec­tion frac­tion (HF­pEF) and for di­a­bet­ic nephropa­thy.
— Olin­ciguat, in Phase II tar­get­ing sick­le cell dis­ease and acha­la­sia.
— And there's a line­up of sGC stim­u­la­tors, with IW-6463 in de­vel­op­ment for se­vere cen­tral ner­vous sys­tem dis­eases; with "oth­er dis­cov­ery pro­grams tar­get­ing se­vere liv­er and lung dis­eases."
Iron­wood's shares slid on the news, down 9% in ear­ly-morn­ing trad­ing.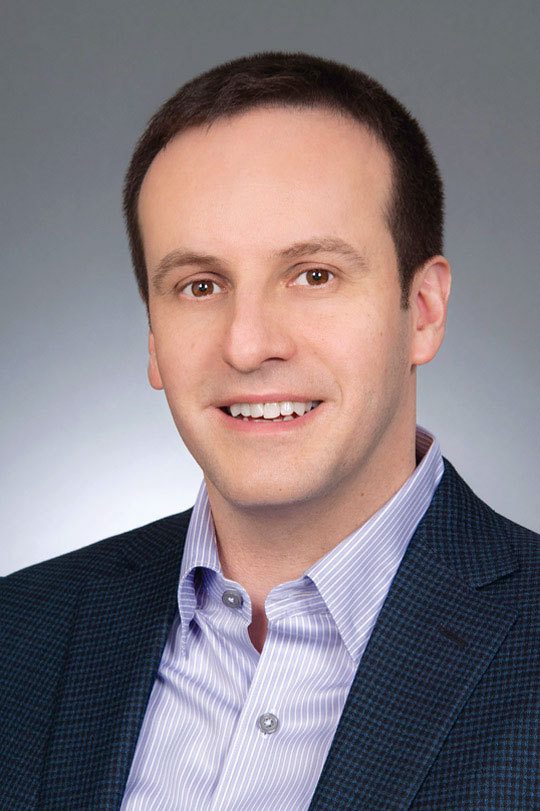 Alex Den­ner
The move comes fast on the heels of the ar­rival of Alex Den­ner, a high pro­file ac­tivist in­vestor who's been knock­ing on their doors in search of a board po­si­tion. Den­ner has shak­en up a big group of biotechs in his time work­ing with Carl Ic­ahn and then on his own at Saris­sa Cap­i­tal. Sev­er­al an­a­lysts think the com­pa­ny could do bet­ter on the stock price, and Den­ner is all about val­ue cre­ation — with a big ap­petite for prof­it­ing from tur­bu­lence.
Hecht, who found­ing the com­pa­ny and shep­herd­ed the pipeline, had this to say ahead of a con­fer­ence call Tues­day morn­ing:
"The pos­i­tive Phase IIb da­ta from IW-3718, com­bined with the sig­nif­i­cant progress with­in our sGC plat­form, in­clud­ing re­cent Phase IIa prali­ciguat da­ta, cat­alyzed our abil­i­ty to sep­a­rate in­to two fo­cused, durable busi­ness­es poised for long-term growth."
Both com­pa­nies will have their own, sep­a­rate man­age­ment and boards.
---
Im­age: Pe­ter Hecht. IRON­WOOD