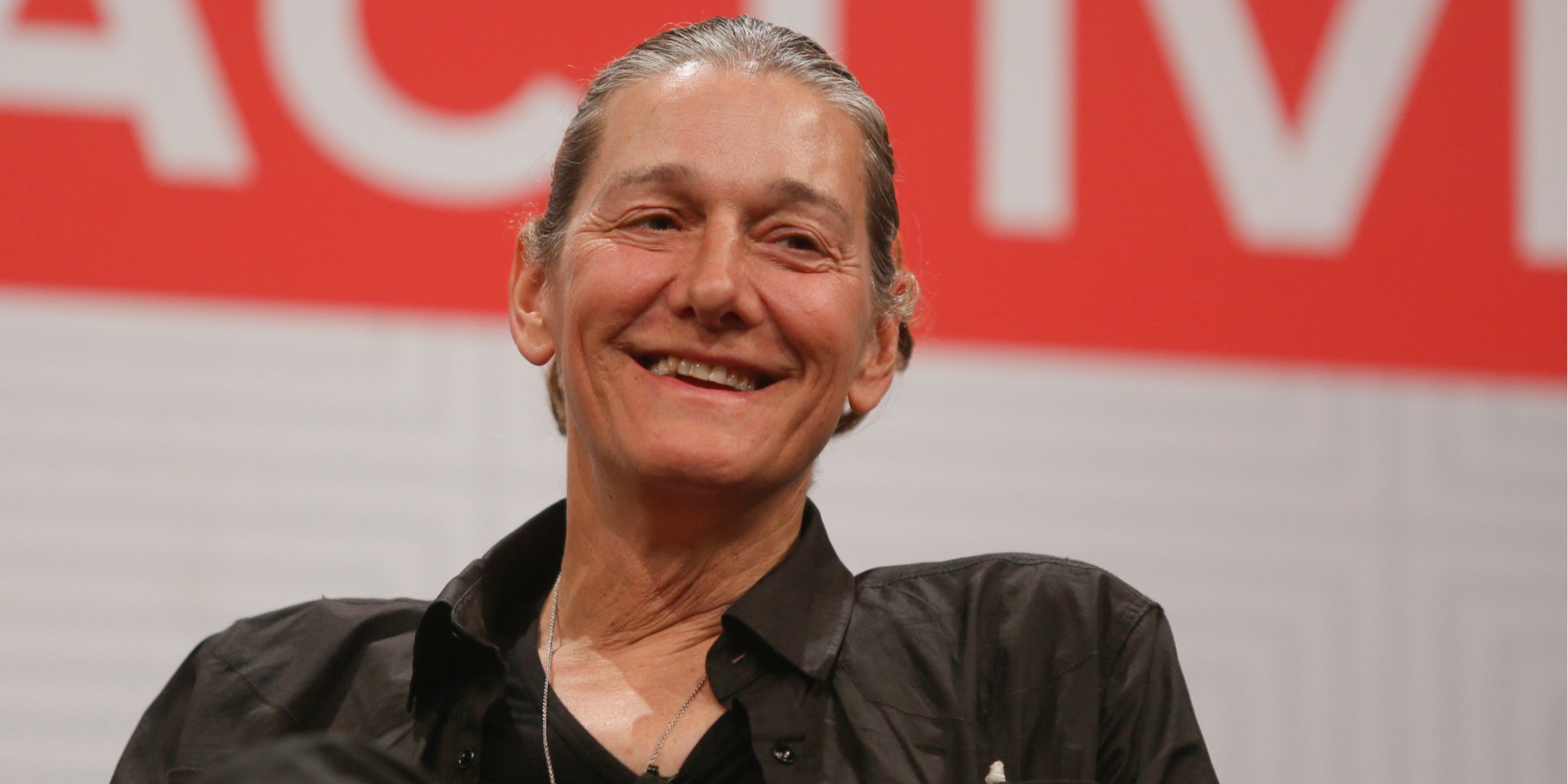 Unit­ed Ther­a­peu­tics pays $800M-plus to grab Are­na's PhI­II PAH drug
Unit­ed Ther­a­peu­tics $UTHR is pay­ing an $800 mil­lion cash up­front in a big bet to stay among the lead­ers in pul­monary ar­te­r­i­al hy­per­ten­sion, grab­bing rights to Are­na Phar­ma­ceu­ti­cals' ra­linepag in the deal. And the ex­ec­u­tive crew is will­ing to add hun­dreds of mil­lions more in mile­stones if they can stay on track through to an ap­proval and com­mer­cial­iza­tion.
Unit­ed CEO Mar­tine Roth­blatt says their 20 years of ex­pe­ri­ence in the field con­vinced her that they have a win­ner on their hands.
She not­ed:
We have con­duct­ed ex­ten­sive due dili­gence on ra­linepag, ap­ply­ing our two decades of knowl­edge about PAH. We are con­fi­dent that af­ter achiev­ing FDA ap­proval via at least one of its sev­er­al dif­fer­ent po­ten­tial reg­u­la­to­ry path­ways to suc­cess, this prod­uct will help greater than 10,000 pa­tients an­nu­al­ly from the 2020s and well in­to the 2030s, while com­ple­ment­ing our ex­ist­ing port­fo­lio of PAH ther­a­pies.
Are­na's shares $AR­NA surged about 20% pre­mar­ket on the news.
The oral drug, which is cur­rent­ly in late-stage de­vel­op­ment, is ex­pect­ed to com­pete against John­son & John­son's $JNJ se­lex­i­pag, which the bio­phar­ma gi­ant ac­quired as part of its $30 bil­lion takeover of Eu­rope's biotech pow­er­house Acte­lion last year.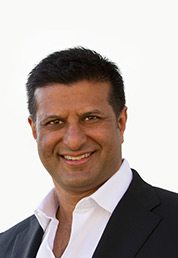 Amit Mun­shi
Are­na is el­i­gi­ble to re­ceive po­ten­tial mile­stone pay­ments of up to $400 mil­lion un­der the deal, in­clud­ing $150 mil­lion up­on first mar­ket­ing ap­proval of ra­linepag in a ma­jor non-U.S. mar­ket, and an­oth­er $250 mil­lion up­on U.S. mar­ket­ing ap­proval of an in­haled for­mu­la­tion of ra­linepag. The San Diego-based com­pa­ny is al­so el­i­gi­ble to re­ceive cer­tain roy­al­ties on po­ten­tial net sales.
The com­pa­ny has un­der­gone a mas­sive re­or­ga­ni­za­tion af­ter its gam­ble on the obe­si­ty pill Belviq turned awry as luke­warm sales and adop­tion of the drug led to a rene­go­ti­at­ed agree­ment with part­ner Ei­sai, which ac­quired the glob­al rights to the di­et drug in 2017. In a sep­a­rate 8-K fil­ing, Are­na said that it ex­pects "a sig­nif­i­cant por­tion of the tax­able gain that would oth­er­wise be trig­gered by the up­front pay­ment will be off­set by Are­na's net op­er­at­ing loss­es".
In pa­tients with PAH, the right side of the heart has to work hard­er to push blood through the lungs, be­cause the pul­monary ar­ter­ies in the lung are blocked, nar­rowed or de­stroyed. This cul­mi­nates in high­er pres­sure in the right ven­tri­cle that pumps blood around the lungs, which over time weak­ens the ven­tri­cle caus­ing symp­toms such as short­ness of breath, fa­tigue and chest pain. As the con­di­tion wors­ens, the symp­toms may lim­it all phys­i­cal ac­tiv­i­ty. Al­though treat­ments have been ap­proved to man­age the symp­toms of the life-threat­en­ing con­di­tion, PAH re­mains in­cur­able.
In a mid-stage study re­port­ed in Ju­ly last year, the long-act­ing ra­linepag con­ferred a sta­tis­ti­cal­ly sig­nif­i­cant im­prove­ment in pul­monary vas­cu­lar re­sis­tance of near­ly 30 per­cent when com­pared to the place­bo, as well as gains in pa­tients' abil­i­ty to ex­er­cise. Three Phase III tri­als are now set to test ra­linepag in a broad pa­tient pop­u­la­tion.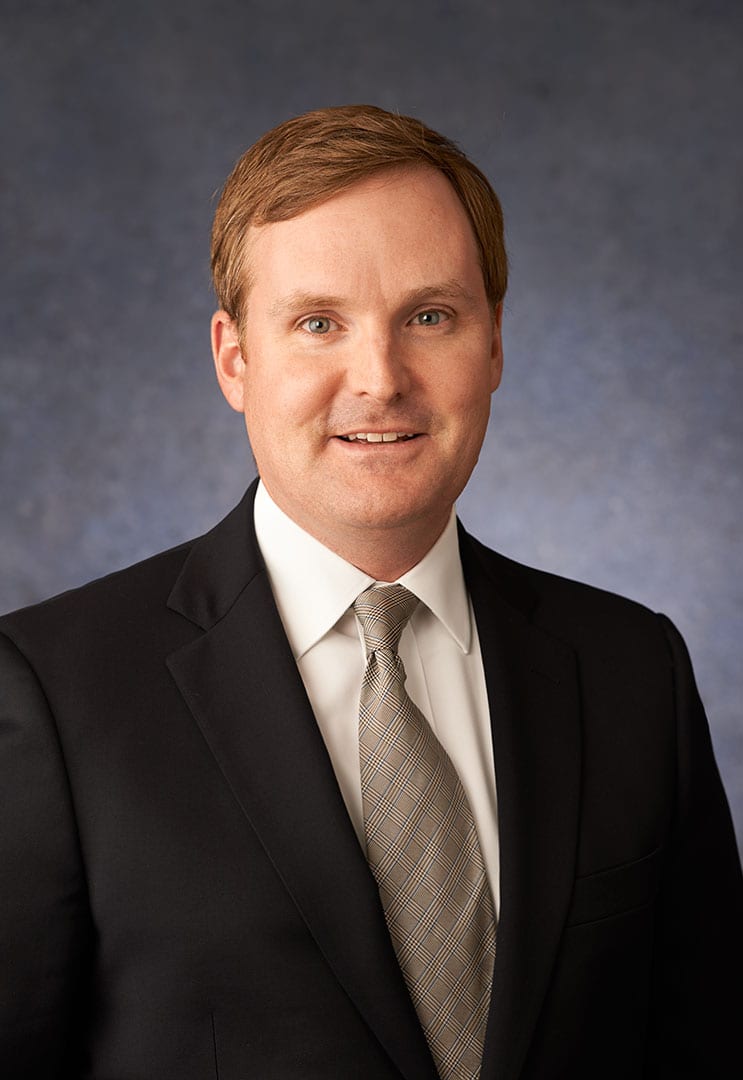 Joseph Schwartz
As part of an R&D day last month, Are­na laid out the mar­ket op­por­tu­ni­ty for ra­linepag with the help of key opin­ion lead­ers, as cit­ed by Leerink's Joseph Schwartz. KOLs see ra­linepag as a mean­ing­ful play­er in the PAH field, and they ex­pect the drug's bet­ter phar­ma­co­ki­net­ic pro­file could trans­late to a bet­ter ef­fi­ca­cy than se­lex­i­pag, which in it­self was an im­prove­ment over Unit­ed Ther­a­peu­tics' Oren­itram, not­ed Schwartz.
Are­na will now fo­cus its re­sources on its ex­per­i­men­tal drugs etrasi­mod and olorinab that are be­ing test­ed for var­i­ous oth­er dis­or­ders.
---
Im­age: Mar­tine Roth­blatt. AP IM­AGES