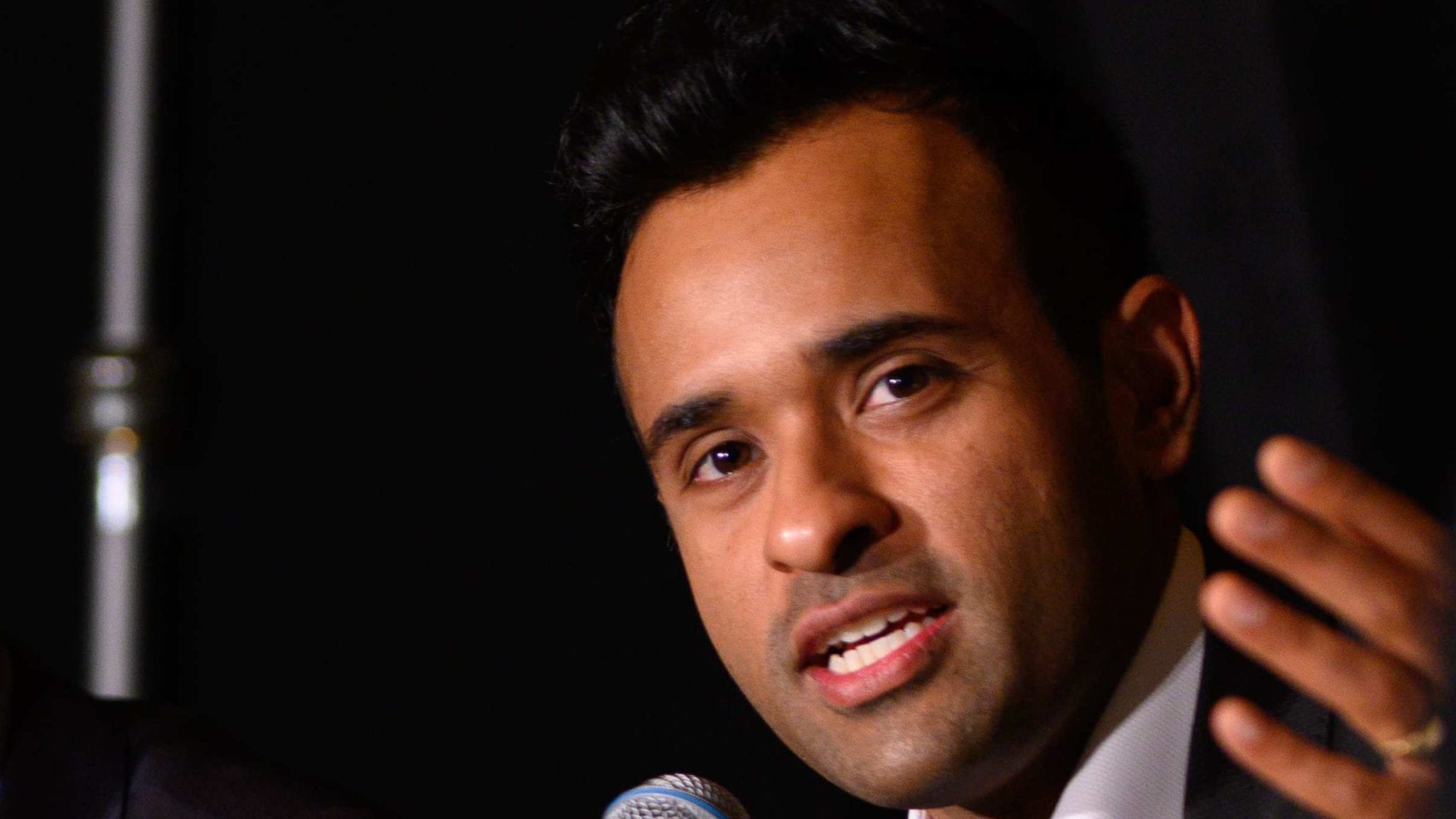 Vivek Ramaswamy (Jeff Rumans/JPM 2020)
Urovan­t's lead drug dis­ap­points in mid-stage study as first big FDA de­ci­sion looms
Just as Urovant gets ready for its first big FDA de­ci­sion on vibegron, the drug has flopped in what would've been a fol­low-on in­di­ca­tion.
In a Phase IIa tri­al in­volv­ing women with ab­dom­i­nal pain due to ir­ri­ta­ble bow­el syn­drome, vibegron failed to meet the bar on im­prov­ing "av­er­age worst ab­dom­i­nal pain" over 12 weeks, com­pared to place­bo, among IBS-D pa­tients.
There were ac­tu­al­ly slight­ly more re­spon­ders in the place­bo group than in the drug arm, with on­ly 40.9% of those ran­dom­ized to vige­bron achiev­ing at least a 30% de­crease in "worst ab­dom­i­nal pain" in the past 24 hours. The tri­al en­rolled 222 women but on­ly 189 com­plet­ed the study.
Even though the drug did some­what bet­ter in a key sec­ondary end­point — name­ly re­spon­ders on the Glob­al Im­prove­ment Scale — the 42.4% to 33.3% dif­fer­ence wasn't enough to qual­i­fy for sta­tis­ti­cal sig­nif­i­cance.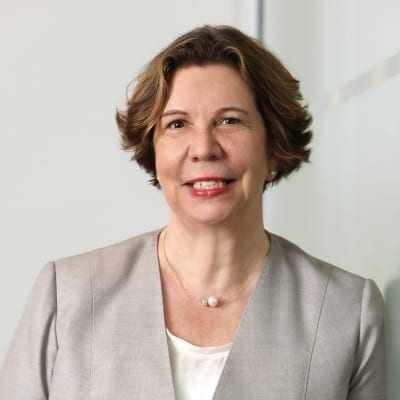 Cor­nelia Haag-Molken­teller
"Dis­ap­point­ed," Urovant CMO Cor­nelia Haag-Molken­teller is ready to shift fo­cus to the rest of the de­vel­op­ment plan.
"We look for­ward to ad­vanc­ing our Phase 3 pro­gram for vibegron in men with over­ac­tive blad­der and be­nign pro­sta­t­ic hy­per­pla­sia (BPH), as well as our Phase 2a pro­gram for URO-902 in OAB," she said in a state­ment.
The biotech said it will con­tin­ue to an­a­lyze the full dataset, with­out com­mit­ting to any next steps.
A once dai­ly pill de­signed to ag­o­nize be­ta-3, vibegron is the key pro­gram for Urovant, which re­cent­ly ful­ly mi­grat­ed from Roivant to Sum­i­to­vant, the new um­brel­la struc­ture Vivek Ra­maswamy set up with Sum­it­o­mo Dainip­pon, in a deal val­ued at $584 mil­lion.
It claimed a Phase III win back in March 2019 when it hit both co-pri­ma­ry end­points and 7 sec­ondary end­points com­pared to place­bo. But ques­tions re­mained over its po­ten­tial ef­fi­ca­cy over a cheap gener­ic called toltero­dine used as an ac­tive com­para­tor.
Ra­maswamy, a flam­boy­ant deal en­gi­neer with a check­ered record, orig­i­nal­ly bought the drug from Mer­ck for $25 mil­lion.