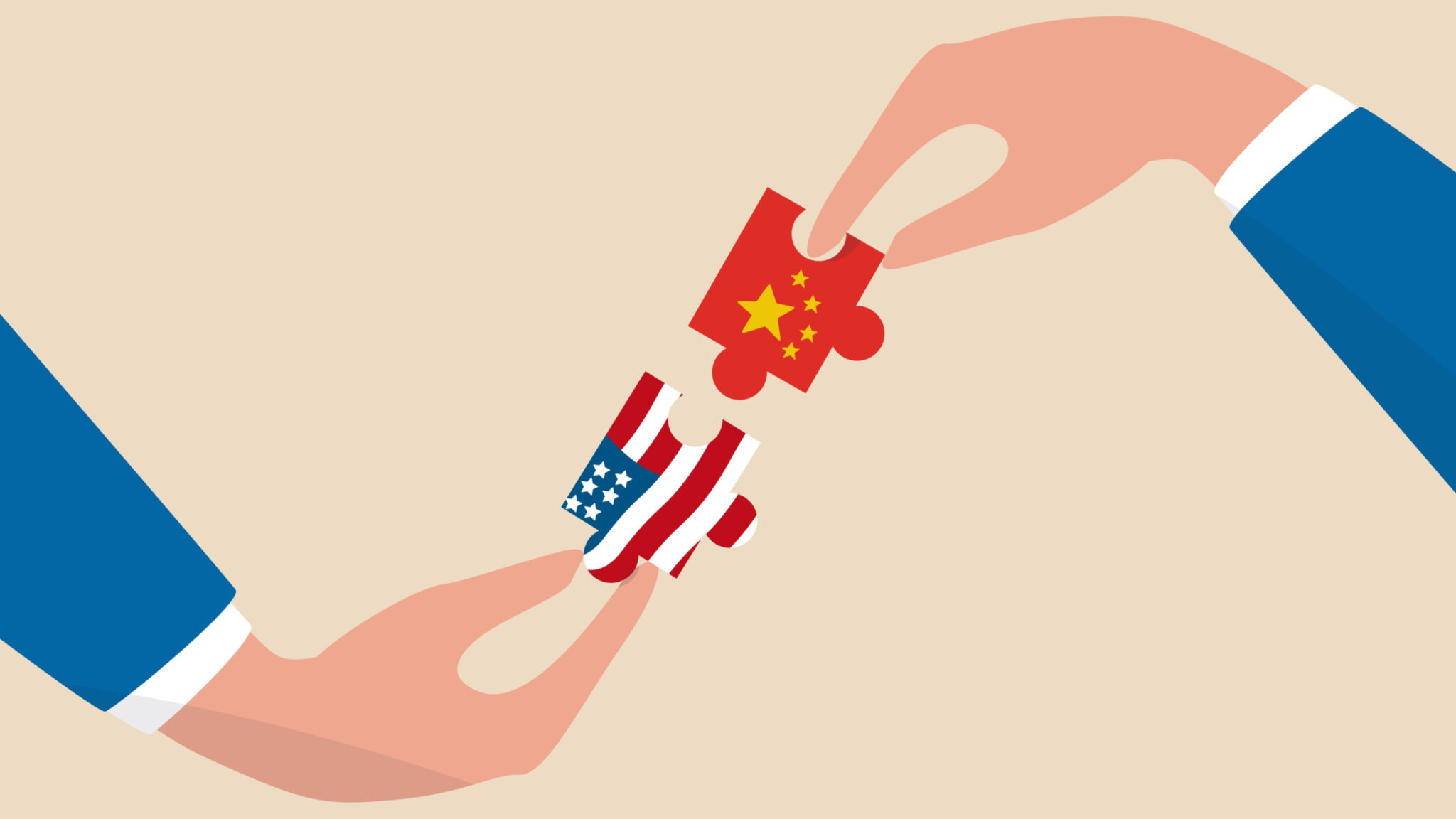 US and Chi­na de­vel­op frame­work for in­spec­tion of 200 US-list­ed com­pa­nies un­der threat of delist­ing
The Pub­lic Com­pa­ny Ac­count­ing Over­sight Board (PCAOB) has struck an agree­ment with Chi­nese reg­u­la­to­ry au­thor­i­ties that would al­low the in­spec­tion of au­dit re­ports for US-list­ed Chi­nese com­pa­nies. Now, ac­cord­ing to SEC chair Gary Gensler, "The proof will be in the pud­ding."
Rough­ly 200 Chi­nese com­pa­nies — in­clud­ing bio­phar­ma com­pa­nies BeiGene, Hutchmed, Zai Lab, I-Mab, Sino­vac, Gra­cell Biotech­nolo­gies, Ada­gene and Burn­ing Rock Biotech — have been sin­gled out by the SEC for vi­o­lat­ing a new law gov­ern­ing US-list­ed com­pa­nies. The law, called the Hold­ing For­eign Com­pa­nies Ac­count­able Act, stip­u­lates that any for­eign com­pa­nies au­dit­ed by a firm that the non­prof­it PCAOB is un­able to re­view for three con­sec­u­tive years should be delist­ed.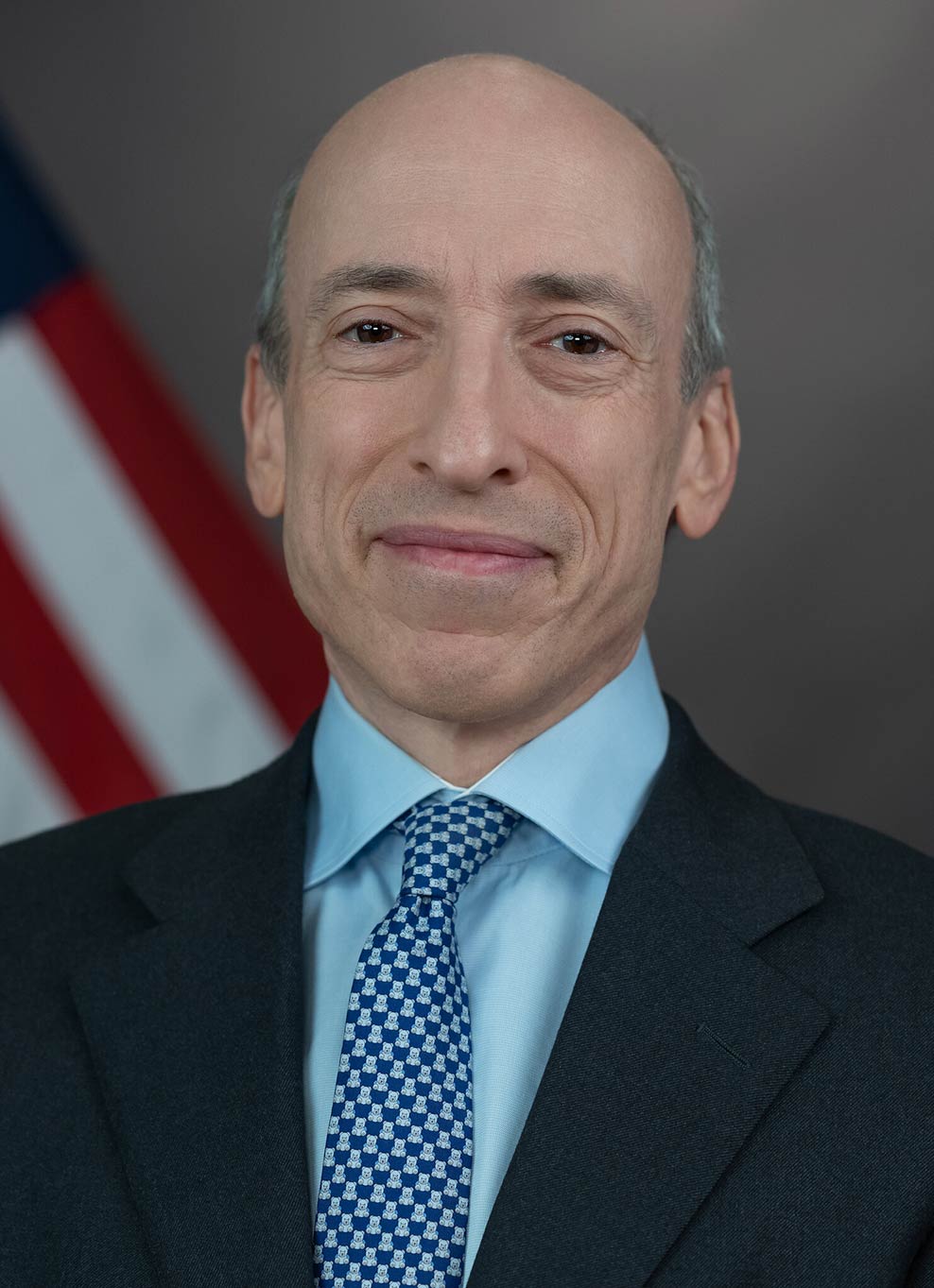 Gary Gensler
Cur­rent Chi­nese laws pre­vent au­di­tors from hand­ing over those records. But on Fri­day, Gensler an­nounced "the first time we have re­ceived such de­tailed and spe­cif­ic com­mit­ments from Chi­na" to al­low PCAOB in­spec­tions.
While keep­ing short on the de­tails, Gensler said the com­pa­nies have agreed that PCAOB in­spec­tors can se­lect any is­suer au­dits for in­spec­tion; get di­rect ac­cess to in­ter­view or re­ceive tes­ti­mo­ny from au­dit firm staffers; trans­fer in­for­ma­tion to the SEC; and see com­plete au­dit re­ports with­out any redac­tions.
"On this last item, the PCAOB was able to es­tab­lish view on­ly pro­ce­dures — as it has done in the past with cer­tain oth­er ju­ris­dic­tions — for tar­get­ed pieces of in­for­ma­tion (for ex­am­ple, per­son­al­ly iden­ti­fi­able in­for­ma­tion)," Gensler said in a news re­lease.
The news comes a day af­ter un­named sources told the Wall Street Jour­nal that the US and Chi­na are work­ing out a deal to al­low Amer­i­can reg­u­la­tors to re­view au­dit re­ports in Hong Kong.
The Chi­na Se­cu­ri­ties Reg­u­la­to­ry Com­mis­sion (CSRC) tout­ed the frame­work in a state­ment is­sued on Thurs­day, call­ing it an "im­por­tant first step by both sides" to re­solve the is­sue.
"Keep­ing Chi­nese com­pa­nies list­ed on the U.S. mar­kets is an all-win arrange­ment that ben­e­fits in­vestors, is­suers and both coun­tries in gen­er­al. This un­der­stand­ing forms com­mon ground for both sides to ne­go­ti­ate and reach the agree­ment," the CSRC said.
Gensler em­pha­sized that the deal "will be mean­ing­ful on­ly if the PCAOB ac­tu­al­ly can in­spect and in­ves­ti­gate com­plete­ly au­dit firms in Chi­na." In­spec­tors will need to be on the ground by mid-Sep­tem­ber in or­der to com­plete their re­views by the end of the year.
"When for­eign is­suers seek ac­cess to U.S. cap­i­tal mar­kets, they must abide by the same rules re­gard­ing au­dit­ing as our do­mes­tic is­suers," he said. "While im­por­tant, this frame­work is mere­ly a step in the process."