US to stop sup­ply­ing Lil­ly's mAb for Covid-19 this month as com­mer­cial mar­ket awaits
Fed­er­al of­fi­cials said yes­ter­day that ship­ments of Eli Lil­ly's bebtelovimab — one of the fi­nal two re­main­ing mAb treat­ments for Covid-19 — would halt lat­er this month, set­ting up a com­mer­cial mar­ket where the gov­ern­ment no longer pays for the dos­es and hos­pi­tals and oth­er clin­ics will have to pur­chase sup­plies.
Ac­cord­ing to AS­PR, the arm of HHS that ships Covid-19 drugs, states have or­dered 627,536 bebtelovimab cours­es, and 383,515 cours­es have been ad­min­is­tered as of Ju­ly 31. The US has paid Lil­ly a to­tal of about $1.27 bil­lion for all of the cours­es so far, amount­ing to about $2,100 per course to start and then re­ceiv­ing a dis­count­ed $1,833 ASP for the lat­er part of the deal. Ac­cord­ing to the Wall Street Jour­nal, Lil­ly's list price for bebtelovimab is $2,100 per dose.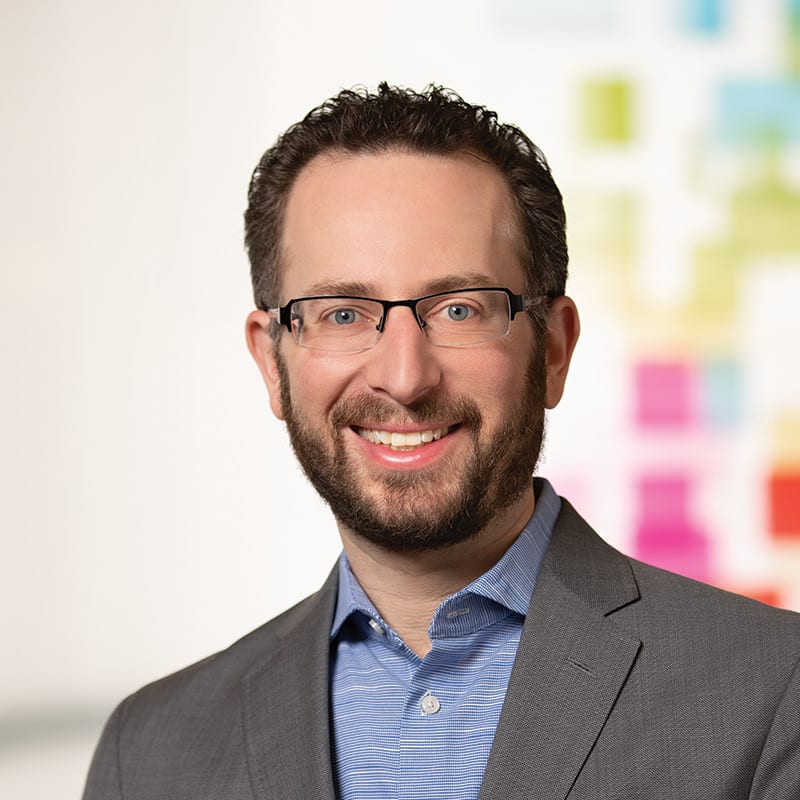 Dan Skovron­sky
"I don't an­tic­i­pate that this will in any way stim­u­late us­age of the prod­uct," Dan Skovron­sky, Lil­ly's chief sci­en­tif­ic and med­ical of­fi­cer, told WSJ in an in­ter­view. "It's more just about, how do we keep it avail­able de­spite the U.S. gov­ern­ment not be­ing able to pur­chase it any­more. That's why we're switch­ing to a dif­fer­ent mod­el here."
On Fri­day, the FDA up­dat­ed the bebtelovimab Let­ter of Au­tho­riza­tion to re­move the re­quire­ment that dis­tri­b­u­tion will be con­trolled by the US gov­ern­ment.
Lil­ly said it will make bebtelovimab com­mer­cial­ly avail­able for pur­chase by US states/ter­ri­to­ries, hos­pi­tals and a broad set of oth­er providers like in­fu­sion cen­ters, long-term care fa­cil­i­ties, and clin­ics through Amerisource­Ber­gen Spe­cial­ty Dis­tri­b­u­tion, the sole dis­trib­u­tor be­gin­ning the week of Aug. 15.