Vas Narasimhan (Photographer: Simon Dawson/Bloomberg via Getty Images) and Severin Schwan (Roche)
Vas Narasimhan and Sev­erin Schwan each claimed pay pack­ets worth $12M+ for 2021
Two of the top paid Eu­ro­pean phar­ma CEOs have re­port­ed their in­come for 2021. And while both could boast of some hefty pay pack­ages for the year be­hind us, the num­bers are like­ly to be dwarfed as the US ex­ecs — in­clud­ing some lead­ers of much small­er biotechs — be­gin to re­port their com­pen­sa­tion lat­er in the year.
Roche CEO Sev­erin Schwan jumped in­to the lead in this first cut of the in­come num­bers, though not by much. His com­pen­sa­tion pack­age rang up to 11.5 mil­lion CHF ($12.4 mil­lion). And Vas Narasimhan, who took the helm at No­var­tis just 4 years ago, claimed 11.2 mil­lion ($12 mil­lion) CHF.
While bio­phar­ma has been a dar­ling on Wall Street for much of the pan­dem­ic, the last 6 months haven't been par­tic­u­lar­ly kind to these com­pa­nies. No­var­tis shares have looped up and down some­what, but are down 6% for the past half-year, while Roche stock is down 4% for the same pe­ri­od.
The Dow dur­ing the same pe­ri­od is up slight­ly.
Narasimhan has had his hands full with San­doz, the big gener­ics unit which ap­pears head­ed in­to an­oth­er down­turn in the year ahead. The game plan now is to see how to get rid of the mill­stone around its neck while look­ing to M&A and deals to grow the pipeline and spark more en­thu­si­asm for the pipeline.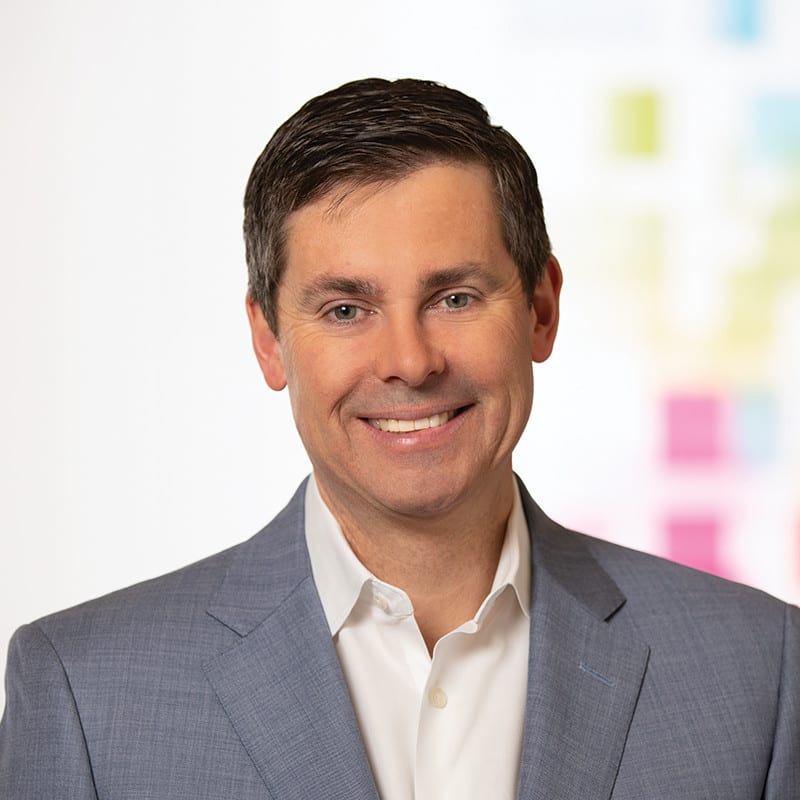 Dave Ricks
In Roche's case, the glob­al gi­ant has a va­ri­ety of rev­enue streams to de­pend on as they look to shed the lin­ger­ing ef­fects of the pan­dem­ic be­hind and go on to faster growth in the year ahead.
Nei­ther of these play­ers had much to do with fight­ing Covid-19 with new drugs or vac­cines, leav­ing them out of the sweep­stakes play that left Pfiz­er to en­joy the big wind­fall as Mod­er­na and BioN­Tech ben­e­fit­ed from the overnight cre­ation of a mega mar­ket.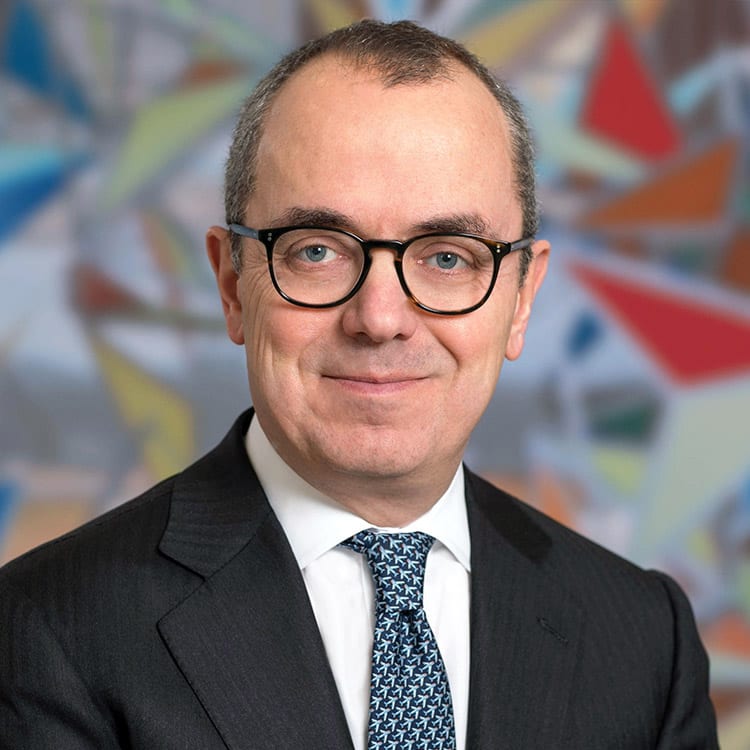 Gio­van­ni Caforio
Re­gard­less of over­all per­for­mance, though, the CEOs of the US phar­ma­cy are like­ly to re­port much hefti­er pay pack­ets, if his­to­ry can tell us any­thing. Eli Lil­ly's Dave Ricks gath­ered $23.7 mil­lion in com­pen­sa­tion in 2020, while Gio­van­ni Caforio at Bris­tol My­ers Squibb claimed $20 mil­lion for the same stretch. The split re­flects 2 en­tire­ly dif­fer­ent mind­sets by in­vestors, with the Eu­ro­peans far more like­ly to blis­ter an ex­ec for any­thing seen as over­reach­ing at their ex­pense.