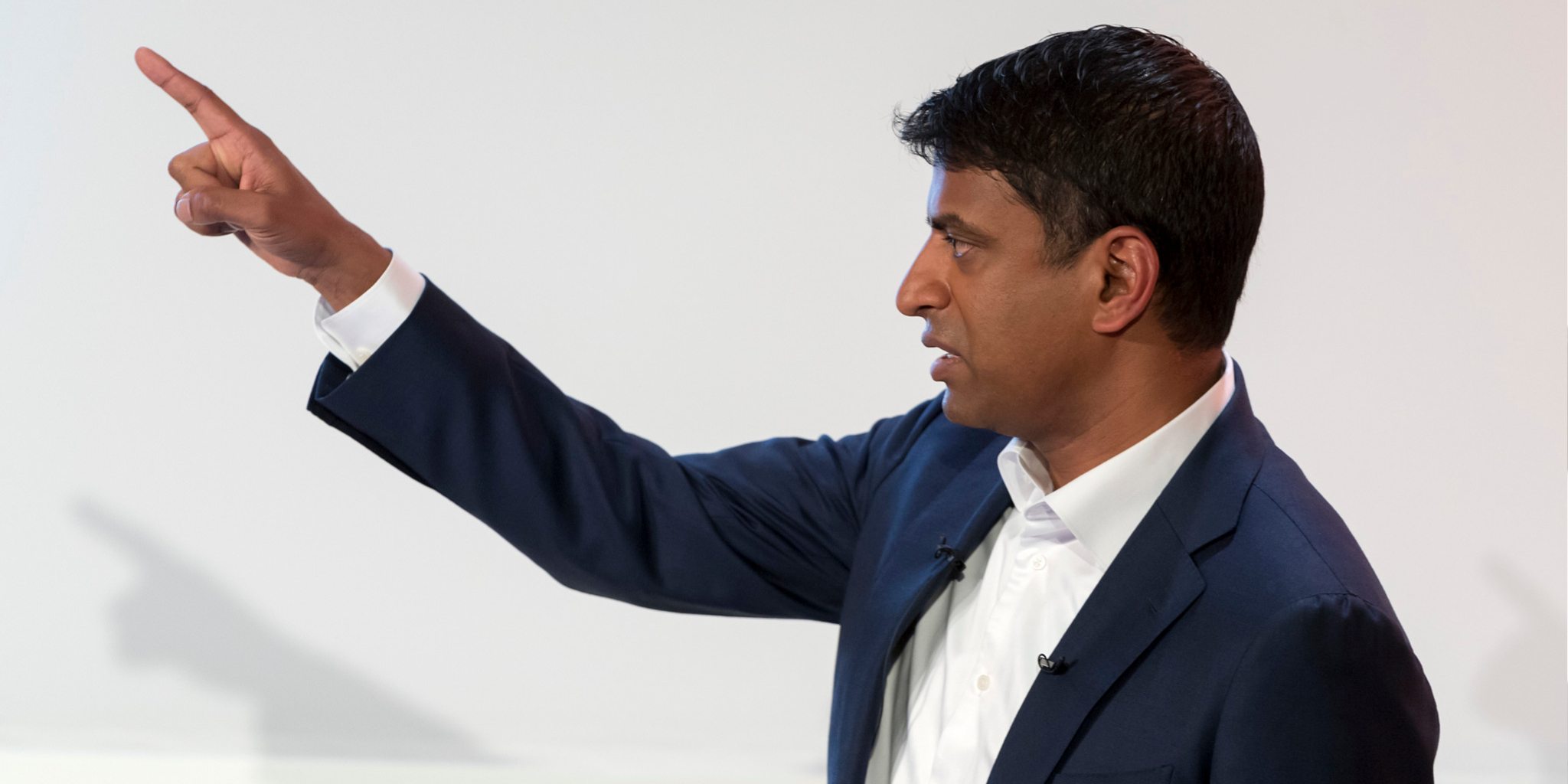 Vas Narasimhan. AP Images
Vas Narasimhan wants No­var­tis to have a big fo­cus on Chi­na. Here's what that looks like
As Chi­na se­cures a spot in every multi­na­tion­al phar­ma gi­ant CEO's mind with its enor­mous mar­ket and rapid reg­u­la­to­ry re­forms, No­var­tis' Vas Narasimhan is ready to set clear goals
Brief­ing in­vestors on an earn­ings call, Narasimhan mapped out one of the most de­tailed cas­es for ramp­ing up sales of new drugs in Chi­na. Re­it­er­at­ing a goal to score 50 NDA ap­provals be­tween 2020 and 2024, he notes:
That's a dou­bling of the rate we've had over re­cent years, and our goal is to de­liv­er greater than 90% of our 2024 and be­yond Chi­na sub­mis­sions si­mul­ta­ne­ous­ly with glob­al sub­mis­sions.
It al­so means dou­bling the sales from the range of $2.2 bil­lion over the next five years.
No­var­tis is mak­ing the piv­ot not on­ly be­cause it can — the com­pa­ny has 13 NME ap­provals over the past five years and 22 NRDL list­ings since 2017 un­der its belt — but part­ly be­cause it must. Un­der new pro­cure­ment rules, old­er brand­ed drugs are be­ing squeezed by much cheap­er gener­ics man­u­fac­tured by do­mes­tic com­peti­tors. Even when the lega­cy phar­ma play­ers do win the bid­ding, it of­ten comes with a steep dis­count.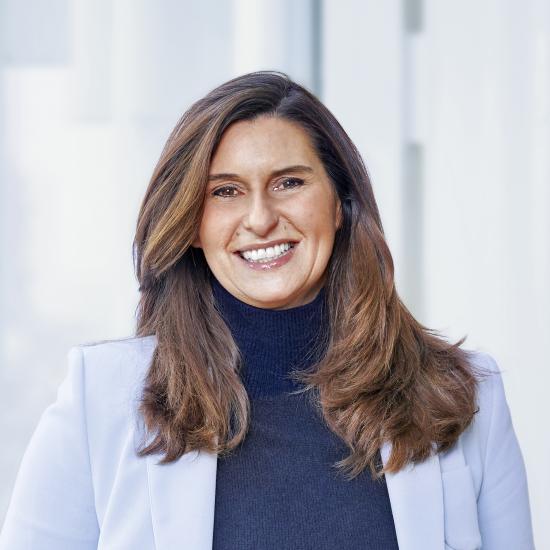 Su­sanne Schaf­fert
Last April, Eli Lil­ly of­floaded its an­tibi­otics busi­ness in Chi­na "to bet­ter fo­cus our re­sources on the ex­cit­ing new ther­a­pies that we are launch­ing in our core ther­a­peu­tic ar­eas."
As­traZeneca, an­oth­er glob­al drug­mak­er that's sig­naled big in­ter­est in Chi­na, has in­di­cat­ed that it ex­pects new and in­no­v­a­tive treat­ments to bring in 60% of its Chi­na rev­enue by 2024, up from just a frac­tion now.
That's not to say they can charge as much as they want for the nov­el drugs, ei­ther. Eli Lil­ly and part­ner In­novent demon­strat­ed with their PD-1 re­cent­ly just how far some com­pa­nies are will­ing to get cov­er­age on the na­tion­al re­im­burse­ment list. On the oth­er hand are drug­mak­ers like Mer­ck, which came away from the ne­go­ti­a­tions with­out a deal with the gov­ern­ment, pos­si­bly be­cause they felt the dis­counts wouldn't be worth it.
Roche boast­ed in its an­nu­al re­port that its dif­fer­en­tial pric­ing mod­el has helped "ex­pand ac­cess to vi­tal can­cer drugs mas­sive­ly in Chi­na."
For now, No­var­tis seems keen on the NRDL route. But whichev­er way it goes, the top team is paint­ing a bull­ish sce­nario — es­pe­cial­ly in can­cer.
"We ag­gres­sive­ly shift­ed in­vest­ments to our growth dri­vers to our launch­es and pre-launch­es to re­al­ly in­vest ear­ly and al­so ap­proved an in­vest­ment case for Chi­na," Su­sanne Schaf­fert, pres­i­dent of No­var­tis On­col­o­gy, summed up. "And the growth re­al­ly could more than com­pen­sate for gener­ic im­pact we saw in 2019, main­ly from Afin­i­tor and San­do­statin LAR in Eu­rope and Ex­jade/Jade­nu in the US."