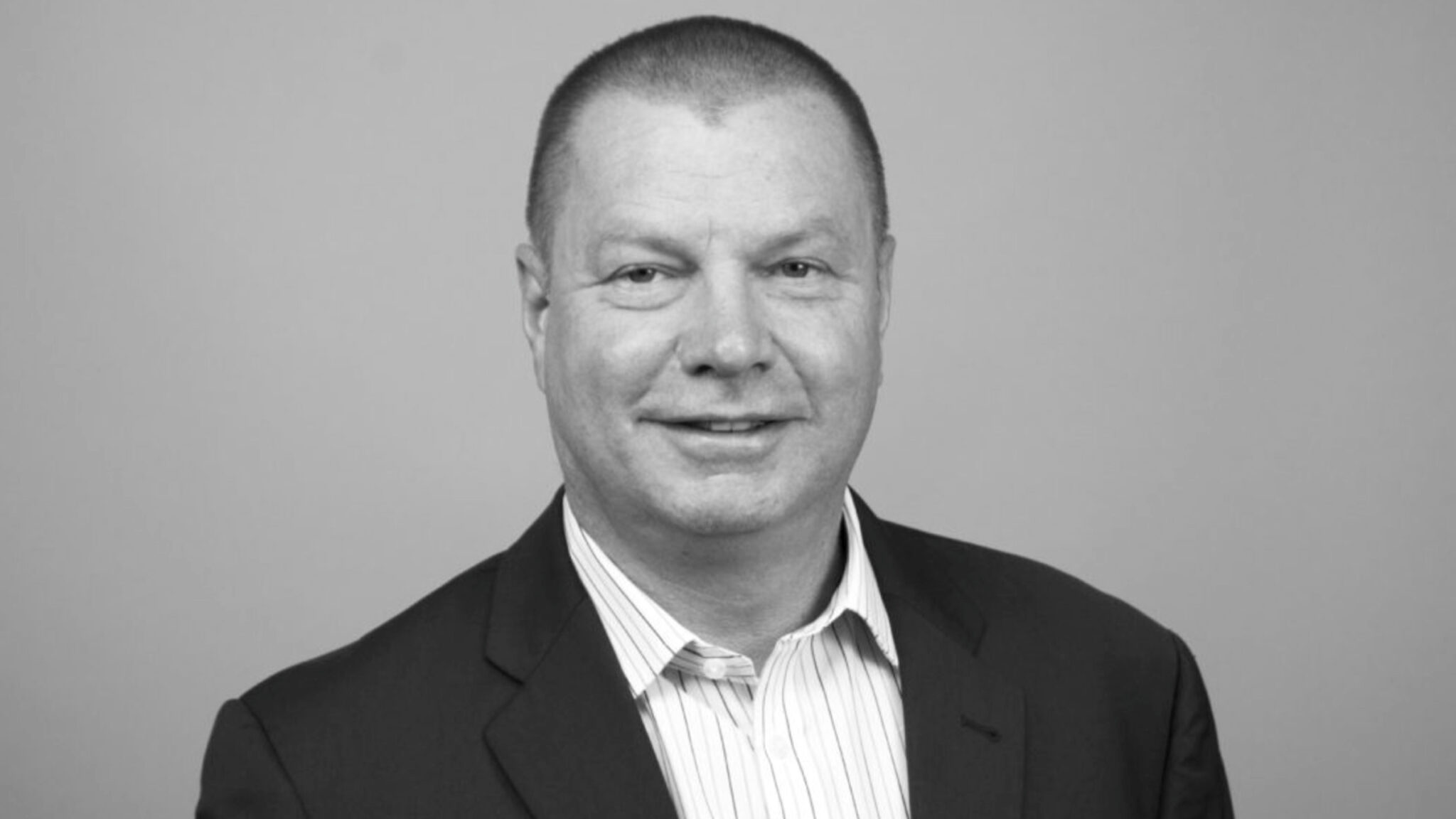 Jeff Baxter, VBI Vaccines CEO (ChromaDex)
VBI Vac­cines ex­ecs tout ap­proval of new triple-anti­gen he­pati­tis B shot. Can they sell it?
VBI Vac­cines cel­e­brat­ed a new ap­proval Wednes­day morn­ing, an­nounc­ing the FDA has green­light­ed its he­pati­tis B vac­cine for adults. But ques­tions re­main on how well the new shot will sell.
The biotech in­tends to hit the mar­ket in the first quar­ter of next year, join­ing three oth­er adult he­pati­tis B vac­cines from Mer­ck, Dy­navax and Glax­o­SmithK­line. CEO Jeff Bax­ter said in an an­a­lyst call Wednes­day the price of VBI's shot, brand­ed as Pre­Hevbrio, won't be re­vealed un­til com­mer­cial­iza­tion, but claimed it would be "high­ly com­pet­i­tive."
In re­sponse to the news, VBI shares $VBIV trad­ed about 15% high­er in Wednes­day's pre-mar­ket ses­sion. The price re­mains well with­in pen­ny stock ter­ri­to­ry, hit­ting about $3.45 per share.
Mer­ck and Dy­navax are the big names in this mar­ket, and Bax­ter faced ques­tions from in­vestors on Wednes­day's call about how VBI in­tends to dif­fer­en­ti­ate it­self from those two shots. Bax­ter tout­ed VBI's vac­cine as the first to con­tain three dif­fer­ent anti­gens against the he­pati­tis B virus and said that the "90 per­cent-plus" pro­tec­tion af­ter two dos­es gives VBI a po­ten­tial ad­van­tage.
One key re­main­ing piece is a full sign-off from the CDC's ACIP, which vot­ed last month to broad­ly rec­om­mend uni­ver­sal he­pati­tis B vac­cines to all adults aged 19-59. Bax­ter not­ed the en­dorse­ment for VBI's shot would need to hap­pen be­fore launch, but de­murred when asked if he want­ed to see ad­di­tion­al up­dates to the vac­cine rec­om­men­da­tions.
"At this stage I don't think it goes be­yond that but just giv­en that rec­om­men­da­tion ob­vi­ous­ly … it is a very im­por­tant first step, and cre­ates a lev­el play­ing field for Pre­Hevbrio," Bax­ter said on the call.
He added that the full go-ahead will help VBI get its shot cov­ered by both pub­lic and pri­vate and in­sur­ers, giv­ing it an­oth­er av­enue to cut in­to the Mer­ck and Dy­navax pie. But the biotech will al­so need to en­gage in aware­ness cam­paigns with physi­cians as well, for which Bax­ter said VBI is pre­pared.
Ap­proval of the new vac­cine came due to two Phase III stud­ies, pub­lished in sci­en­tif­ic jour­nals in May and Oc­to­ber of this year. VBI com­pared its vac­cine to GSK's shot, which on­ly in­cludes one of the he­pati­tis B anti­gens. The first study showed high­er sero­pro­tec­tion in all adults, at 91.4% to 76.5%, as well as adults over 45 — 89.4% to 73.1%.
The sec­ond study, mean­while, aimed to show that VBI's sero­pro­tec­tion re­mained con­sis­tent across three dif­fer­ent vac­cine lots. Af­ter two dos­es, Pre­Hevbrio man­aged a 90.4% sero­pro­tec­tion rate com­pared to 51.6% for the con­trol. The rates in­creased for both vac­cines af­ter third dos­es, hit­ting 99.3% and 94.8%, re­spec­tive­ly.
Out­side the US, the EMA is con­tin­u­ing its re­view of the shot, while VBI is plan­ning to file reg­u­la­to­ry sub­mis­sions to the UK and Cana­da ear­ly next year.