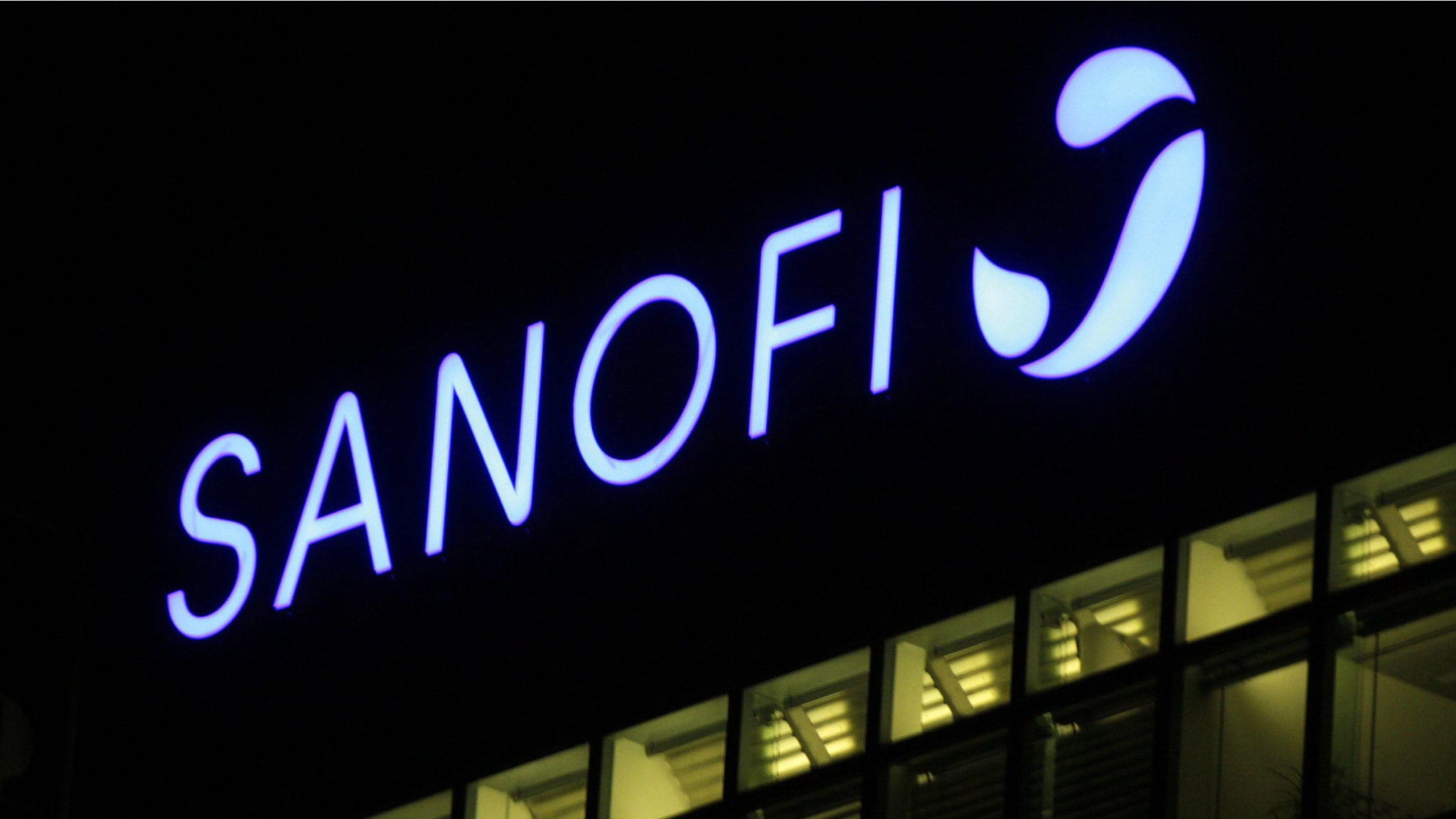 Ven­du! Weeks af­ter Sanofi cuts ties to Al­ny­lam, the phar­ma gi­ant of­floads $842M of its stock
Sanofi has cut its last re­main­ing link with Al­ny­lam, 5 years af­ter the two first be­gan their col­lab­o­ra­tion and just weeks since the Boston biotech told in­vestors that they were for­mal­ly end­ing the part­ner­ship.
A spokesper­son for Al­ny­lam says they were told last night that Sanofi $SNY had sold off its chunk of shares ac­quired when they part­nered up, re­port­ed­ly for $80.25 a share. Mor­gan Stan­ley ac­quired the stock.
It's a big stake. At the be­gin­ning of this year, ac­cord­ing to Al­ny­lam's last quar­ter­ly up­date, Sanofi owned 10,554,134 shares — or just un­der 10%. That would have cost Mor­gan Stan­ley $842 mil­lion.
Al­ny­lam's shares $AL­NY slid 6% to­day as news of the move spread.
Word on the Street is that Sanofi's new CFO — Jean-Bap­tiste Chas­seloup de Chatil­lon, re­cruit­ed last sum­mer — isn't in­clined to hang on to the stock of the phar­ma gi­ant's for­mer part­ners, as Myokar­dia $MYOK found out af­ter Sanofi bowed out of their pact at the be­gin­ning of this year.
Al­ny­lam quick­ly moved on to Re­gen­eron for a ma­jor league al­liance, well af­ter Sanofi had iden­ti­fied the pro­gram it want­ed to keep, al­low­ing Al­ny­lam to pro­ceed on its own with the rest. Sanofi, mean­while, has been in­tent on forg­ing its own path un­der new R&D chief John Reed. That means a big­ger fo­cus on its in-house work and a strate­gic shift away from part­ners like Al­ny­lam and Re­gen­eron, where it worked on a string of new drugs.