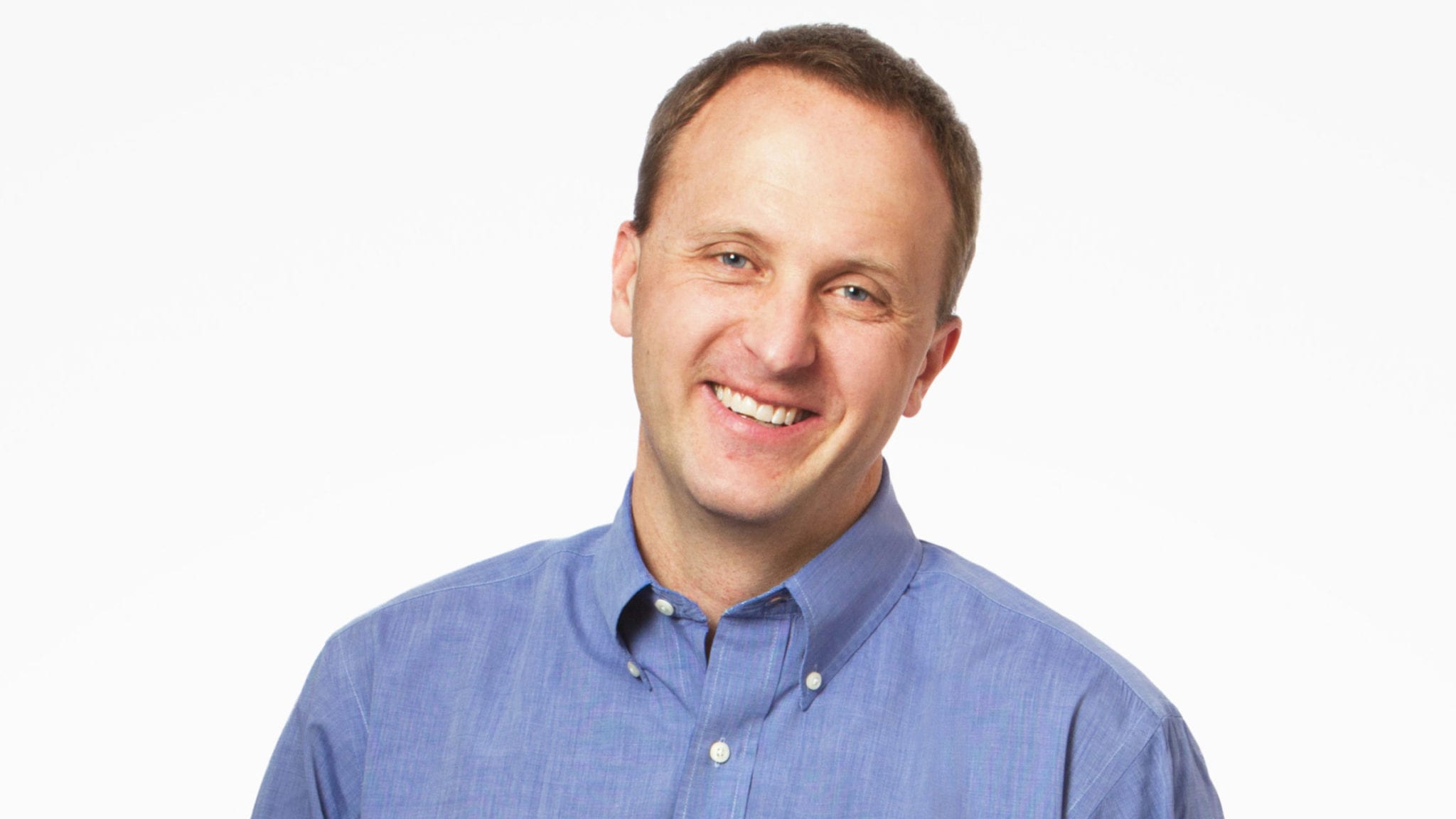 Ven­rock sur­vey shows grow­ing recog­ni­tion of coro­n­avirus toll, wan­ing con­fi­dence in ar­rival of vac­cines and treat­ments
When Ven­rock part­ner Bryan Roberts went to check the re­sults from their an­nu­al sur­vey of health­care lead­ers, what he found was an im­print of the pan­dem­ic's slow ar­rival in Amer­i­ca.
The ven­ture firm had sent their form out to hun­dreds of in­sur­ance and health tech ex­ec­u­tives, in­vestors, of­fi­cials and aca­d­e­mics on Feb­ru­ary 24 and gave them two weeks to fill it out. No Amer­i­cans had died at that point but the coro­n­avirus had be­come enough of a glob­al cri­sis that they in­clud­ed two ques­tions about the virus, in­clud­ing "To­tal U.S. deaths in 2020 from the nov­el coro­n­avirus will be:".
The re­spon­dents didn't quite un­der­stand the scope — as many pre­dict­ed few­er than 10 US deaths as those who pre­dict­ed over 100,000 deaths, which is where the US stands to­day — but Roberts could watch a recog­ni­tion set­tling in: Those that filled out the sur­vey in the sec­ond week pre­dict­ed 4 to 5 times as many deaths as those who filled it out in the first week.
"When I read that, in the 2nd or 3rd week of March, I was like wow," Roberts told End­points News. "You could al­ready tell now, 2 weeks lat­er, that it was go­ing to be a much big­ger deal. And we were on a slope of mind­set change dur­ing the sur­vey."
Roberts and his col­leagues grew cu­ri­ous about where that slope would lead. So for the first time, they pre­pared fol­low-up sur­veys, snap­shots of how a gen­er­a­tional cri­sis was bur­row­ing, spread­ing, and re­ced­ing in the minds of a few hun­dred health­care lead­ers. The re­sults from the third sur­vey, re­leased to­day, trace a grim but like­ly fa­mil­iar tra­jec­to­ry for many: A sud­den recog­ni­tion of the scope of the threat, an ini­tial burst of op­ti­mism for treat­ments and vac­cines, and then a grad­ual un­der­stand­ing that those might take longer than first thought.
By their sec­ond sur­vey, sent out on March 22, when there were 390 US deaths — and re­turned by April 3, when there were near­ly 7,000 — 55% of cor­re­spon­dents fore­saw be­tween 100,000 and 1 mil­lion deaths. By the April 28 – May 6 sur­vey, that was 84%.
"I don't re­mem­ber the last time there was an ed­u­cat­ed group's mind­set that changed that much — an or­der of mag­ni­tude every 4 weeks," Roberts said. "On any top­ic."
The rise in pro­ject­ed deaths re­flect­ed in large part the un­ques­tion­ably ris­ing sta­tis­tics. A con­trast­ing trend played out in the hopes around treat­ments and vac­cines. In March, as Gilead rushed to put remde­sivir in­to hu­man tri­als, 53% of par­tic­i­pants pre­dict­ed there would be an ef­fec­tive drug by 2021. But in the third sur­vey — com­plet­ed as the da­ta from remde­sivir was com­ing out and the drug was prov­ing to boost re­cov­ery time but of­fer no panacea — on­ly 39% fore­saw an ef­fec­tive drug emerg­ing soon.
"Re­al­i­ty set in," Roberts said. "Remde­sivir is love­ly, it's off the shelf, it's not a huge deal."
There's lit­tle da­ta yet on how ef­fec­tive the cur­rent vac­cine can­di­dates are, but as the need for one has be­come more acute and the race more crowd­ed, there's been greater dis­cus­sion on the ob­sta­cles those vac­cines will face: from test­ing them to scal­ing them. Even as the Trump ad­min­is­tra­tion and some com­pa­nies con­tin­ue to push to have a safe, ef­fec­tive and ac­ces­si­ble vac­cine by ear­ly next year, con­fi­dence that one will ac­tu­al­ly ap­pear by 2021 dropped from 45% to 31%.
That's helped lead a ma­jor­i­ty of Ven­rock's cor­re­spon­dents to fore­cast mul­ti­ple waves of the virus, and near­ly 90% to pre­dict con­tin­ued stag­gered and re­mote work.
In the lat­est round of ques­tions, Ven­rock al­so polled re­spon­dents about changes to their own busi­ness­es. A quar­ter had laid off em­ploy­ees, a quar­ter had giv­en pay cuts, and most were ex­pect­ing mul­ti­ple waves of shel­ter-in-place or­ders.
Still, near­ly half, 47%, said their own busi­ness­es "will be large­ly un­af­fect­ed" — not that Roberts puts much stock in that an­swer.
"Every en­tre­pre­neur in the uni­verse thinks they're go­ing to take over the world," he said.
For a look at all End­points News coro­n­avirus sto­ries, check out our spe­cial news chan­nel.