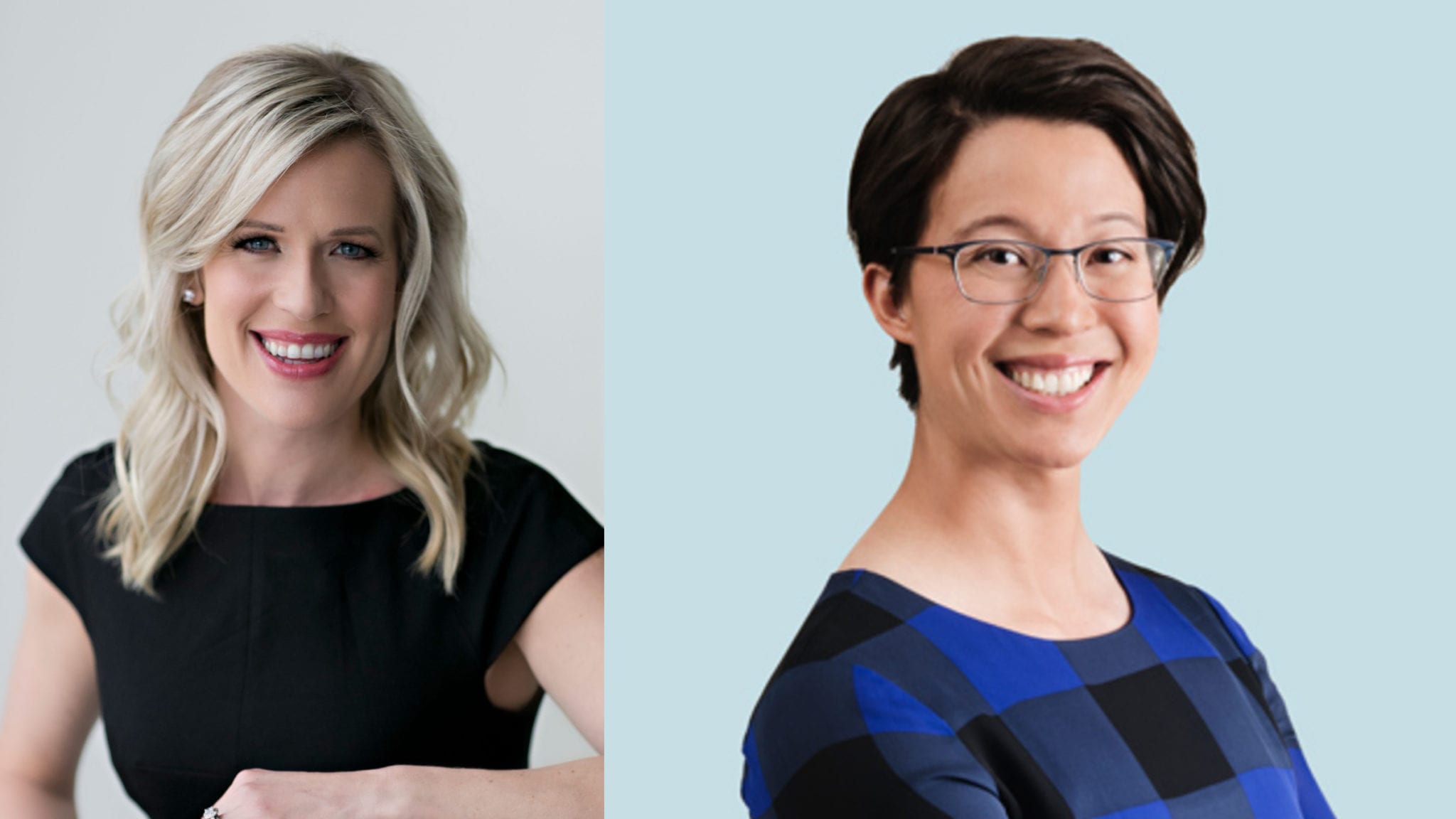 Emily Conley, Racquel Bracken (Federation Bio)
Ven­rock takes the wrap off its first mi­cro­bio­me start­up, armed with $50M, a CEO from 23andMe and two founders from Stan­ford
Ven­rock has large­ly stayed on the side­lines of the mi­cro­bio­me space, watch­ing with keen in­ter­est as fel­low VCs and Big Phar­ma alike put mon­ey and re­sources be­hind the idea of har­ness­ing hu­man gut bac­te­ria as drugs. Biotechs have made head­way by ei­ther pro­cess­ing donor fe­ces in­to "crap­sules," ze­ro­ing in on a hand­ful of strains as ther­a­peu­tics, or ge­net­i­cal­ly en­gi­neer­ing bugs to en­hance their ef­fect. But the plat­forms were of­ten want­i­ng.
Un­til they came across re­search out of Stan­ford by Michael Fis­chbach and Dy­lan Dodd, with whom Ven­rock is launch­ing a $50 mil­lion start­up named Fed­er­a­tion Bio.
Two fun­da­men­tal prin­ci­ples but­tress the com­pa­ny, said Emi­ly Con­ley, who left a decade-long BD ca­reer at 23andMe to take up the CEO post in Ju­ly.
First, Fed Bio be­lieves in tak­ing a com­mu­ni­ty ap­proach where they would iso­late all the bac­te­ria strains found in healthy donor fe­ces and grow them in cell lines be­fore giv­ing them all to­geth­er as a treat­ment — which they be­lieve would spur en­graft­ment and en­sure dura­bil­i­ty.
That gives them a com­mu­ni­ty that's "an or­der of mag­ni­tude larg­er than" most of the al­ter­na­tives out there.
"We haven't giv­en an ex­plic­it num­ber yet, which pains me. I'm dy­ing to give you a num­ber," Con­ley said. "But it's big."
At the same time, the founders have fig­ured out ways to ge­net­i­cal­ly en­gi­neer spe­cif­ic bac­te­ria that are known to reg­u­late the im­mune sys­tem. While the con­cept of tin­ker­ing with bac­te­ria is not new, mod­i­fy­ing these com­men­sal bac­te­ria has been chal­leng­ing for sci­en­tists.
Com­pared with the pu­ri­fied bac­te­ria from Seres and the fe­ces-de­rived drug from Finch, Con­ley said, Fed Bio's method promis­es to be more com­pre­hen­sive yet scal­able.
"To our knowl­edge, no one else is build­ing such large, di­verse mi­cro­bial con­sor­tia to treat spe­cif­ic meta­bol­ic dis­or­ders," Rac­quel Brack­en, a Ven­rock part­ner and Fed Bio's found­ing CEO, wrote in an email. "Sim­i­lar­ly, we be­lieve Fed­er­a­tion Bio is the first com­pa­ny to ge­net­i­cal­ly mod­i­fy cer­tain mi­crobes that have the unique abil­i­ty to po­tent­ly and specif­i­cal­ly mod­u­late the im­mune sys­tem, and live per­sis­tent­ly in a broad range of in­di­vid­u­als."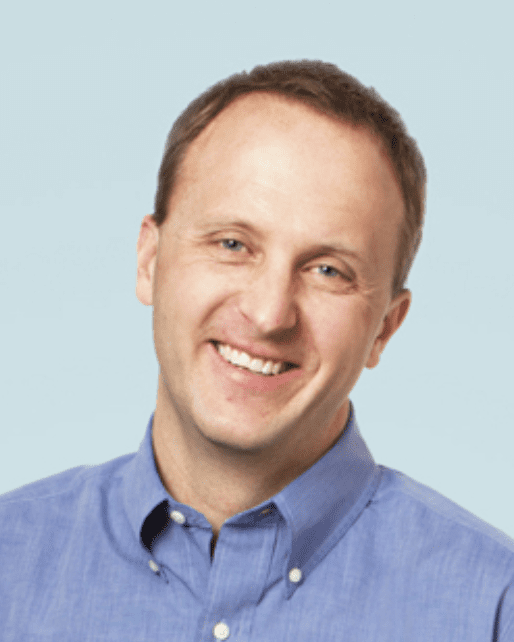 Bryan Roberts Ven­rock
Un­der new norms in a world re­shaped by Covid-19, Con­ley and Brack­en have yet to meet in per­son. But to­geth­er with 19 em­ploy­ees, Ven­rock's Bryan Roberts and Patrick Zhang of Hori­zon Ven­tures, they have sketched out plans to bring the lead pro­gram in­to the clin­ic for sec­ondary hy­per­ox­aluria in 2022 be­fore go­ing out for an­oth­er raise in 2023, with da­ta in hand.
Sev­en­ture co-led the round that will help get them there, joined by Al­ti­tude and Stan­ford.
As sec­ondary hy­per­ox­aluria is char­ac­ter­ized by ex­ces­sive uri­nary ox­alate, Fed Bio's lead drug com­pris­es nat­u­ral­ly oc­cur­ring bac­te­ria that sub­sist en­tire­ly on ox­alate — com­bined with a large mix of sup­port­ive bugs. Novome, a ri­val mi­cro­bio­me play­er, is de­vel­op­ing a sin­gle strain of en­gi­neered mi­crobe as a po­ten­tial hy­per­ox­aluria treat­ment.
"We in­dexed our li­brary of bugs [and found] a cou­ple of strains that are the stars, but we have a bunch of oth­er strains that eat some ox­alate and can tol­er­ate be­ing around ox­alate and those can be in the com­mu­ni­ty too," Con­ley said.
She is less ready to dis­cuss Fed Bio's work on the im­mune front, di­vulging on­ly that there's a can­cer drug — an­i­mal da­ta for which there was a dri­ver for in­vestors in the Se­ries A fund­ing — and an­oth­er in an au­toim­mune in­di­ca­tion. A sec­ond IND is planned for 2022.
For on­col­o­gy, they will be look­ing at a mix of pro­grams with a sin­gle en­gi­neered strain alone and added to a sup­port­ive com­mu­ni­ty.
Bot­tom line: It is a plat­form that can go mul­ti­ple dif­fer­ent di­rec­tions. The state of mi­cro­bio­me re­search strikes Con­ley as "where the genome was five or 10 years ago," with ge­net­ic tools now avail­able to se­quence bac­te­ria and un­der­stand their func­tion more in­ti­mate­ly. In a few years, when Fed Bio will be ready to talk part­ner­ships, she ex­pects there to be a de­cent ap­petite from larg­er bio­phar­ma com­pa­nies.
She ex­pects the first ap­proval for a mi­cro­bio­me-based drug to crack open the field even more — lead­ing to more re­sources to in­ves­ti­gate qual­i­ties unique to us­ing bugs as drugs, such as the re­la­tion­ship be­tween the treat­ments and pa­tients' di­ets.
"That's not some­thing Fed Bio is specif­i­cal­ly fo­cused on, but I'd love to see some­body kind of do a lit­tle bit like what 23andMe has done for the mi­cro­bio­me, like mas­sive mas­sive mas­sive datasets and start­ing to map these vari­ables and how they fit to­geth­er," she said.