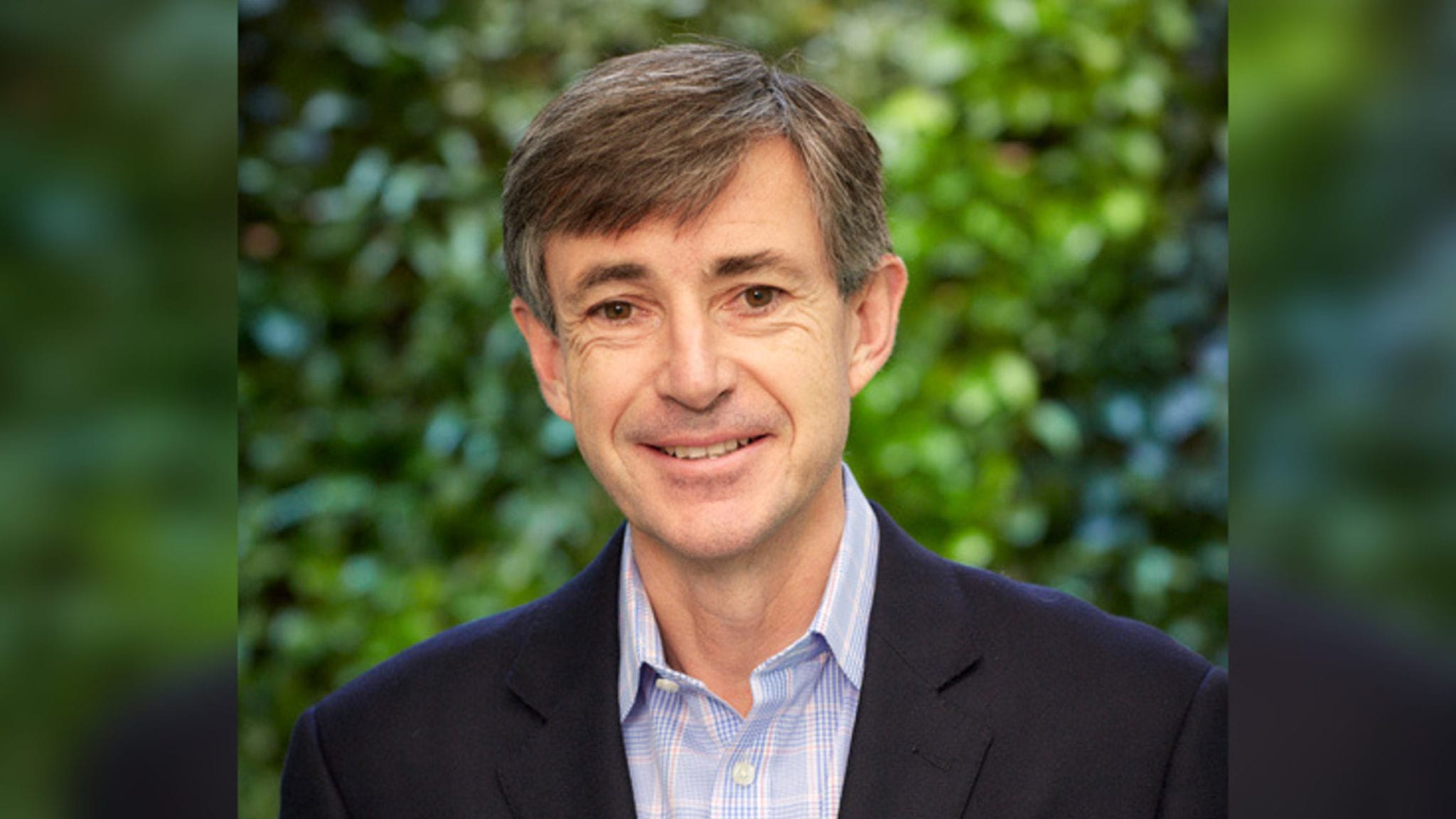 Robert Forrester, Verastem
Ve­rastem CEO For­rester steps to the ex­it as the board hunts com­mer­cial-savvy ex­ec for the be­lea­guered biotech
Robert For­rester is step­ping down as CEO of Ve­rastem On­col­o­gy $VSTM just 8 months af­ter the com­pa­ny nabbed an ap­proval for du­velis­ib, a PI3K drug with a sto­ried past — and what ap­pears as not much of a fu­ture.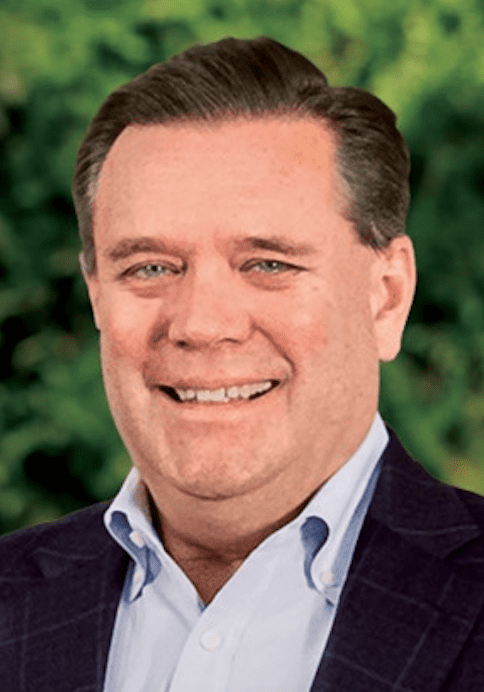 Dan Pa­ter­son Ve­rastem
The biotech put out word this morn­ing that For­rester will take an ad­vi­so­ry role with Ve­rastem while COO Dan Pa­ter­son steps up to take charge of the lead­er­ship team and the board looks around for a new CEO.
Lead di­rec­tor Michael G. Kauff­man said in a state­ment that the com­pa­ny will search for a new chief with sub­stan­tial com­mer­cial ex­pe­ri­ence.
They'll need it.
Du­velis­ib was ap­proved last fall and ush­ered in­to the mar­ket un­der the new name Copik­tra, look­ing to carve out a piece of the can­cer mar­ket with a drug giv­en an ac­cel­er­at­ed ap­proval for third-line cas­es of fol­lic­u­lar lym­phoma. The com­pa­ny says it's stay­ing on track to gross about $10 mil­lion to $12 mil­lion in rev­enue from sales of the drug this year — not the kind of num­bers like­ly to trig­ger en­thu­si­asm in the boom­ing on­col­o­gy field.
With an ap­proval loom­ing, Ve­rastem's shares shot up to a re­cent peak last sum­mer that neared the $10 mark, then be­gan a fast fall to the $1.90 close yes­ter­day with a mod­est $140 mil­lion mar­ket cap.
In des­per­ate straights af­ter the fail­ure of the orig­i­nal can­cer R&D plan es­tab­lished by Christoph West­phal, For­rester picked the drug up with no mon­ey down from In­fin­i­ty, which punt­ed on un­ex­cep­tion­al — though ap­prov­able — da­ta af­ter Ab­b­Vie walked clear of their col­lab­o­ra­tion.