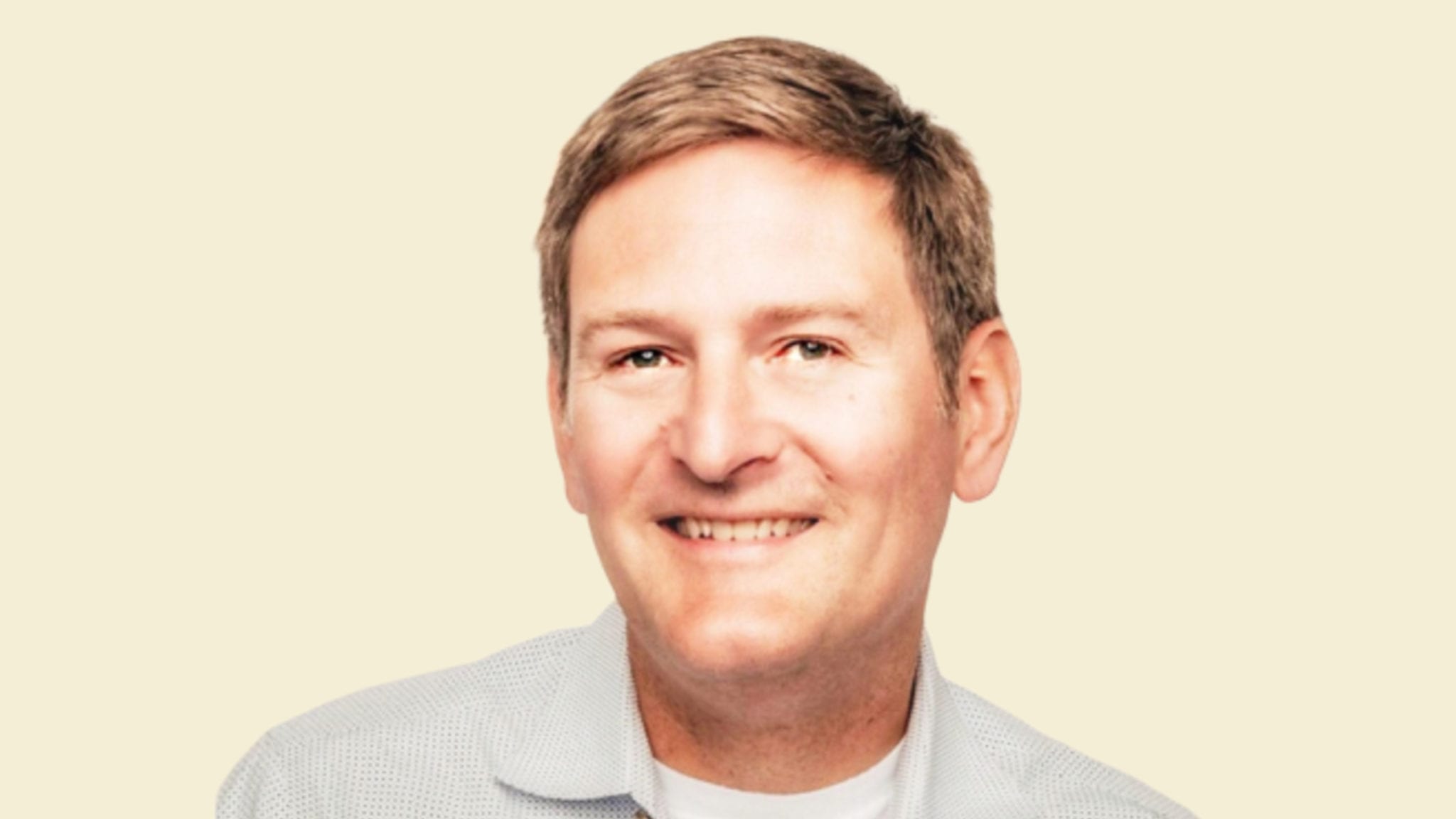 Ver­sant-backed Chi­nook gets a $65M launch round for its dis­cov­ery quest in a resur­gent kid­ney field
Ver­sant is once again step­ping off the beat­en track in biotech to see if they can blaze a trail of their own in a field that has looked too thorny to many in­vestors for years.
The ven­ture group and their part­ners at Ap­ple Tree are bring­ing their lat­est cre­ation out of stealth mode to­day. Born in Ver­sant's In­cep­tion Sci­ences' Chi­nook Ther­a­peu­tics is bet­ting that its pre­clin­i­cal take on kid­ney dis­ease can get an ear­ly lead among the com­pa­nies start­ing up in the field.
Head­ed by Er­ic Dob­meier, who left his post as COO of Seat­tle Ge­net­ics to take up the life of a biotech en­tre­pre­neur, Chi­nook is pur­su­ing a pipeline of pre­clin­i­cal pro­grams born in the be­lief that a bet­ter un­der­stand­ing of bi­ol­o­gy, new tech tools and a sup­port­ive FDA of­fer­ing ac­cel­er­at­ed path­ways is all a new recipe for suc­cess in the pur­suit of pre­ci­sion med­i­cines fo­cused on unique pa­tient pop­u­la­tions.
We don't know what these drugs are, or specif­i­cal­ly what they are tar­get­ing, yet. But Ver­sant and the Chi­nook team be­lieve they will be in the clin­ic in 2021 when it can say a lot more.
For now, they're hap­py to stay fo­cused on a resur­gent field lit­tered with the corpses of failed drugs.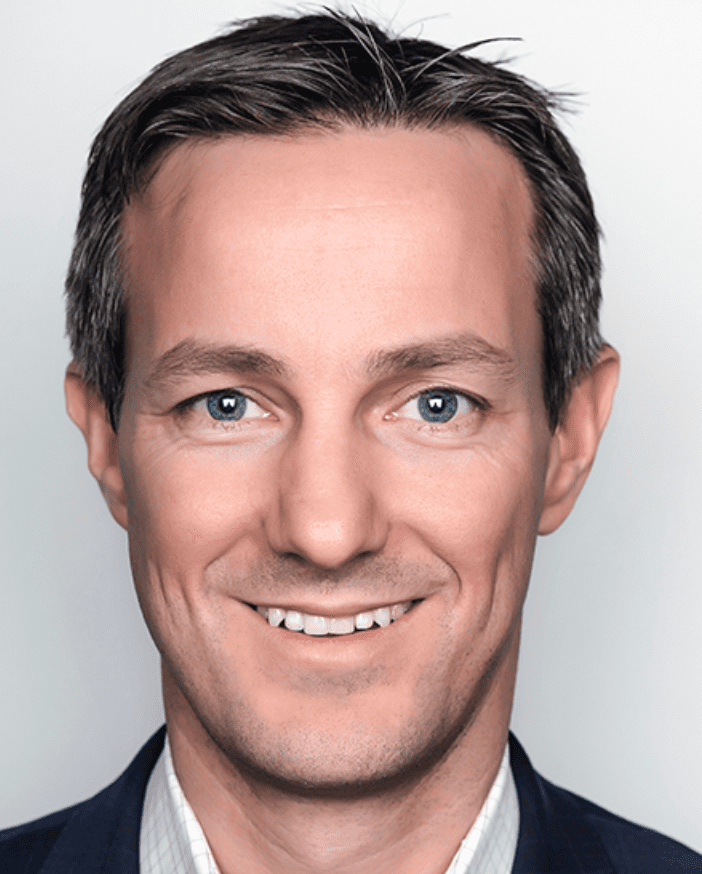 Jer­el Davis Ver­sant
"It re­minds me of NASH and liv­er dis­ease 4-plus years ago," says Ver­sant man­ag­ing di­rec­tor Jer­el Davis. Now phar­ma has be­gun set­ting up its own groups to tack­le the field, and he wants in on the ground floor.
Dob­meier has a $65 mil­lion A round and a team of 25 to lead for­ward. You may re­call that Dob­meier's first biotech gig out of Seat­tle Ge­net­ics was with a com­pa­ny called Sil­ver­back. But they ex­pe­ri­enced an ear­ly set­back, says the biotech ex­ec, and he ex­it­ed the com­pa­ny — join­ing Chi­nook back in April.
Ver­sant and Ap­ple Tree were joined by Sam­sara Bio­Cap­i­tal on the launch round.
The Ver­sant team has made a habit of try­ing to get an ear­ly jump on emerg­ing R&D fields. That strat­e­gy, which in­volves cre­at­ing dis­cov­ery teams in some off-beat places like Van­cou­ver, in­clud­ed their re­gen­er­a­tive stem cell play Blue­Rock, which Bay­er just bought out at a uni­corn val­u­a­tion.
They're fol­low­ing in the foot­steps of com­pa­nies like Goldfinch, a Third Rock start­up in the class of 2016 that re­cent­ly teamed with Gilead on its ap­proach to kid­ney dis­ease. That heav­i­ly back-end­ed deal helped in­spire Ver­sant to go deep­er. An­oth­er com­pa­ny in the field is Rea­ta, which was once al­lied with Ab­b­Vie — ahead of a clin­i­cal im­plo­sion that they've been work­ing to re­cov­er from.