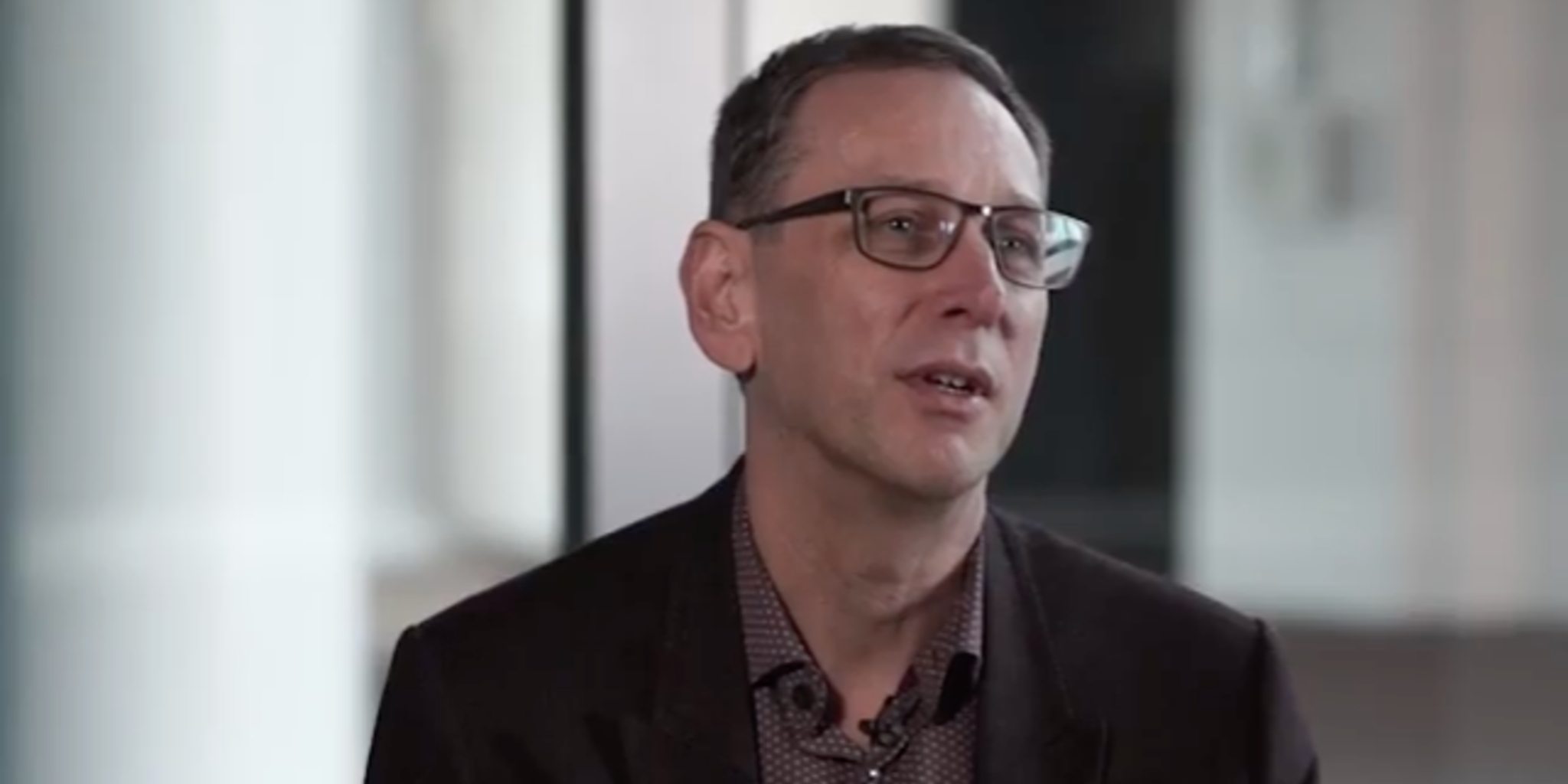 Ver­sant backs new ap­proach to gam­ma delta T cells, co-leads Lava's $18.9M round
With im­muno-on­col­o­gy dom­i­nat­ing pipelines these days, the field of gam­ma delta T cells — once a tiny area of study — is gain­ing some steam. The newest play­er to the space is La­va Ther­a­peu­tics, a tiny biotech in the Nether­lands that just got $18.9 mil­lion co-led by Ver­sant Ven­tures and Gilde Health­care to de­vel­op its un­usu­al take.
Gam­ma delta T cells are tar­gets for re­search for their po­ten­tial to in­vade tis­sue and per­haps be bet­ter at in­fil­trat­ing tu­mors, which would be a ground­break­er in im­muno-on­col­o­gy. Where CAR-Ts have proved ef­fec­tive in blood can­cers, it's been a chal­lenge get­ting them in­to tu­mors And while check­point ther­a­pies like Keytru­da and Op­di­vo re­quire an en­vi­ron­ment with a heavy mu­ta­tion load to be ef­fec­tive, gam­ma delta cells – at least in the pre­clin­i­cal work — don't. Gam­ma delta cells have the es­sen­tial prop­er­ties to get in­side tu­mors to do their work.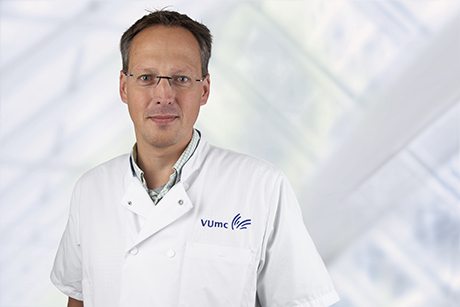 Hans van der Vli­et
Lots of com­pa­nies, in­clud­ing blue­bird bio's new ac­qui­si­tion TC Bio­pharm, are tak­ing the cell ther­a­py ap­proach to get­ting gam­ma delta T cells where they need to be. But La­va has dif­fer­ent plans. The com­pa­ny's brand new head of R&D, Paul Par­ren, tells me La­va is de­vel­op­ing bi-spe­cif­ic an­ti­bod­ies that bind to the tu­mor cell on one side and the gam­ma delta cells on the oth­er.
"The gam­ma delta cells are known to in­fil­trate tu­mors al­ready, but they may not be ful­ly ac­ti­vat­ed once they're in," Par­ren said. "Tu­mors have all kind of sup­pres­sive mech­a­nisms that can turn down T cell ac­tiv­i­ty. Our bi-spe­cif­ic an­ti­body adds ex­tra ac­ti­va­tion, killing the tu­mor."
To date, the com­pa­ny has demon­strat­ed proof of prin­ci­ple for the gam­ma delta plat­form, build­ing on the sci­en­tif­ic dis­cov­er­ies of the re­search team head­ed by Hans van der Vli­et, an on­col­o­gist at VU Uni­ver­si­ty Med­ical Cen­ter and Can­cer Cen­ter Am­s­ter­dam who al­so serves as La­va's CSO.
Bi-spe­cif­ic an­ti­bod­ies have been ham­pered in the past by man­u­fac­tur­ing is­sues, but Par­ren said La­va's ver­sion can ac­tu­al­ly be both po­tent and cost-ef­fec­tive to pro­duce. Al­though the com­pa­ny isn't go­ing in­to specifics on in­di­ca­tions, Par­ren said they plan to tack­le both blood can­cers and sol­id tu­mors. The new funds should car­ry the com­pa­ny through dis­cov­ery work, hope­ful­ly cov­er­ing the ex­pens­es un­til La­va se­lects the pro­grams to ad­vance through the clin­ic.
Par­ren just joined the com­pa­ny this week as ex­ec­u­tive vice pres­i­dent and head of R&D, with the an­nounce­ment of his re­cruit­ment tied to La­va's new fi­nanc­ing. He's prob­a­bly best known for his time at Gen­mab, where he's spent 16 years as head of pre­clin­i­cal de­vel­op­ment and re­search. When asked what was be­hind his move to a small start­up, Par­ren said he was up for the chal­lenge of ear­ly-stage re­search.
"I like to cre­ate new things, and be at the fore­front of in­no­va­tion," Par­ren said. "On the one hand it's still very ex­cit­ing at Gen­mab, as you get to see things you cre­ate move through the clin­ic. But for me, be­ing in a small com­pa­ny al­lows you to be more cre­ative and be more chal­lenged. When you run in­to prob­lems, you have to solve them your­self. I like that."
Im­age: Paul Par­ren. KNECT365 LIFE SCI­ENCES via YOUTUBE