Ver­sant gam­bles $20 mil­lion on a UCSD spin­out fo­cused on NASH and fi­bro­sis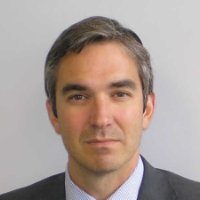 Ariel Feld­stein
Back in the spring of 2015, Jef­frey Stafford helped set up a deal with Cel­gene to ac­quire the drug dis­cov­ery plat­form he helped cre­ate at San Diego-based Quan­ti­cel for up to $485 mil­lion, and went along to help shep­herd the next stage as an ex­ec­u­tive at the sub­sidiary.
Now, he and his for­mer back­ers at Ver­sant have joined forces again to launch a new pre­clin­i­cal start­up fo­cused on the hot R&D field of NASH and fi­bro­sis. And he's joined by long­time col­league Jim Veal, who is the new CSO at the fledg­ling Je­cure Ther­a­peu­tics.
To­day, they're hav­ing a com­ing out par­ty for Je­cure, which se­cured a $20 mil­lion Se­ries A from Ver­sant, the sole backer at this ear­ly stage.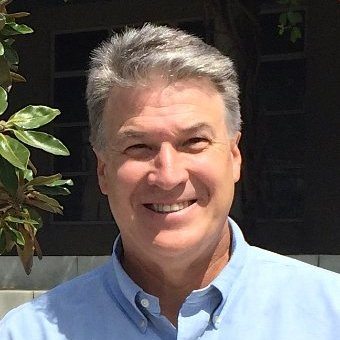 Jef­frey Stafford
This is a trans­la­tion­al biotech at this stage of the game, square­ly fo­cused on the aca­d­e­m­ic work of Ariel Feld­stein, the di­vi­sion chief of gas­troen­terol­o­gy at the Uni­ver­si­ty of Cal­i­for­nia, San Diego.
"Us­ing an­i­mal mod­els and RNAi ther­a­pies, we have de­vel­oped unique cell based as­says for high through­put test­ing in in vi­vo mod­els," Feld­stein tells me. "We are able to di­al up, or down, spe­cif­ic path­ways key in NASH pro­gres­sion re­lat­ed to in­flam­ma­tion, which fu­eled the fi­brot­ic re­sponse."
"We're putting all these things to­geth­er at Je­cure," he adds, which is "in a unique po­si­tion to tar­get the patho­gen­e­sis of the dis­ease."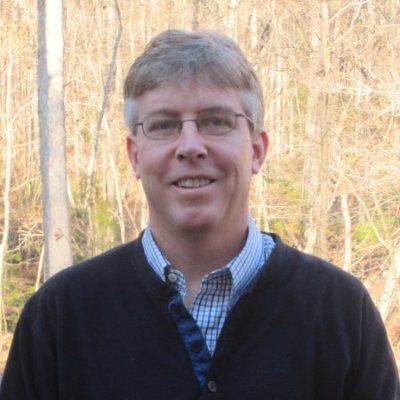 Jim Veal
Right now, says Stafford, the plan is to get in the clin­ic two years from now in 2019, look­ing to even­tu­al­ly leapfrog some ma­jor late-stage ef­forts on NASH and fi­bro­sis that have at­tract­ed con­sid­er­able at­ten­tion.
"We have a small team of six," adds Veal. And that in­cludes two lead­ing re­searchers from Feld­stein's lab with ex­ten­sive ex­pe­ri­ence in liv­er dis­ease. The goal is to grow the team in the com­ing years to 20 or 25, which should be enough to han­dle three or four re­search pro­grams.