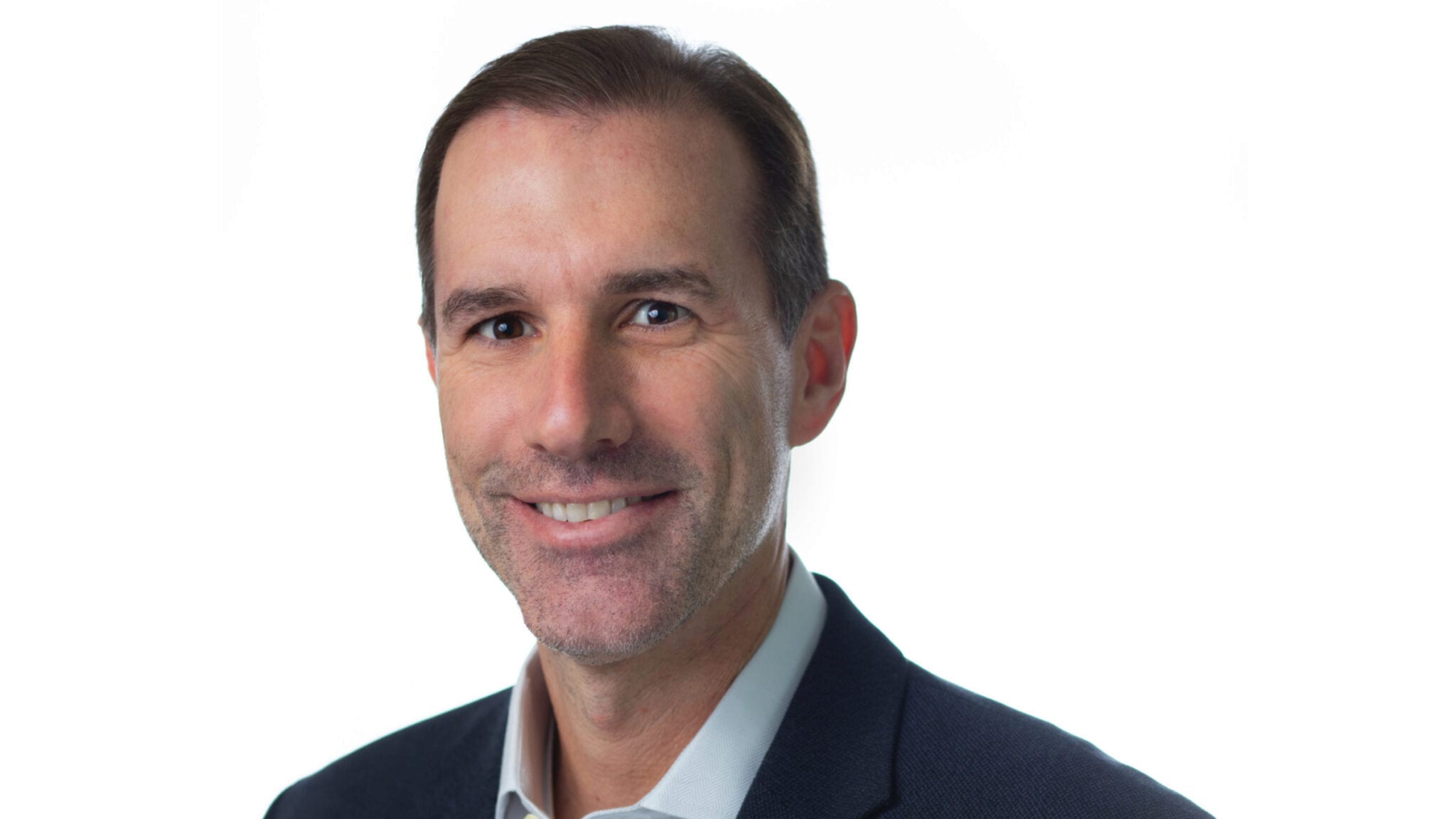 CEO Carmine Stengone (Pipeline Therapeutics)
Ver­sant spin­out lands $80M to go 'much broad­er' than the old Roche part­ner­ship that birthed it
About three years af­ter split­ting from Ver­sant Ven­tures' dis­cov­ery group, Pipeline Ther­a­peu­tics has land­ed an $80 mil­lion Se­ries C round to go "much broad­er" than the Roche-part­nered pro­gram that birthed it.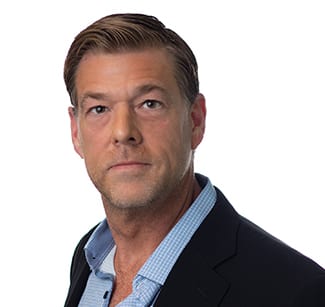 Daniel Lor­rain
Ver­sant an­nounced Pipeline's launch in 2018, four years af­ter Roche agreed to pay the re­search tab at Ver­sant's In­cep­tion Sci­ences for re­myeli­na­tion work in mul­ti­ple scle­ro­sis. Re­myeli­na­tion in­volves a re­pair to the nerve dam­age that caus­es MS. Roche took over one of the pro­grams, called In­cep­tion 5, and the team that helped de­vel­op it was spun out in­to Pipeline, in­clud­ing cur­rent CSO Daniel Lor­rain.
"When that was done, the as­pi­ra­tions for Pipeline were broad­er than that," CEO Carmine Sten­gone said of Roche's In­cep­tion 5 ac­qui­si­tion. "The frame­work was around re­myeli­na­tion to start, but the vi­sion for the com­pa­ny was much broad­er."
Pipeline is con­tin­u­ing the re­myeli­na­tion work in MS, but al­so ex­pand­ing in­to ax­on­al re­pair and synap­to­ge­n­e­sis. Their lead can­di­date, PIPE-505, fo­cus­es on the lat­ter.
PIPE-505 is cur­rent­ly en­rolling pa­tients in a Phase I/IIa study for sen­sorineur­al hear­ing loss, which af­fects up­wards of 40 to 45 mil­lion peo­ple in the US, ac­cord­ing to Sten­gone. The neu­rode­gen­er­a­tive con­di­tion is char­ac­ter­ized by two main hear­ing prob­lems, the first of which is out­er hair cell de­gen­er­a­tion.
As you lose out­er hair cells, you lose vol­ume con­trol, mean­ing every­thing's qui­eter, Sten­gone said. There's less speech clar­i­ty and less am­pli­fi­ca­tion. But in Sten­gone's opin­ion, that's not where the most un­met need is. The biggest com­plaint pa­tients have is that they can't hear when there's back­ground noise. And to ad­dress that, one must look to the cochlear synapse.
The cochlear synapse con­nects the au­di­to­ry nerve fibers to the in­ner hair cells, and over time — ei­ther due to age or pro­longed noise ex­po­sure — there's a re­trac­tion of that synapse, Sten­gone ex­plained.
"What we're do­ing with PIPE-505 is re-en­gag­ing guid­ance cues that al­low for that synapse to reach out that 500 mi­crons to ful­ly form that cir­cuit. And once you re­store the cochlear synapse, you should have an im­prove­ment in speech and noise pro­cess­ing," the CEO said.
There are cur­rent­ly no drugs ap­proved for SNHL, mean­ing pa­tients are lim­it­ed to hear­ing aids and cochlear im­plants, which don't quite ad­dress the un­der­pin­nings of hear­ing loss. The bur­geon­ing field in­cludes Fre­quen­cy Ther­a­peu­tics, which read out longer-term dura­bil­i­ty da­ta to back its SNHL can­di­date, which us­es prog­en­i­tor cells, in Sep­tem­ber. The new da­ta build on Phase I/II re­sults re­leased in 2019. Then there's Ak­ou­os, which scored a $105 mil­lion Se­ries B a year ago to take its lead SNHL can­di­date to the clin­ic. And Deci­bel Ther­a­peu­tics, an­oth­er Boston-based com­pa­ny, has an SNHL pro­gram in the dis­cov­ery phase.
Pipeline's sec­ond can­di­date, a re­myeli­na­tion pro­gram for MS dubbed PIPE-307, re­cent­ly en­tered Phase I. They've al­so got an LPA1 re­cep­tor an­tag­o­nist pro­gram for re­myeli­na­tion and neu­roin­flam­ma­tion, for which they're look­ing to nom­i­nate a de­vel­op­ment can­di­date in mid-2021.
In ad­di­tion to ad­vanc­ing the pipeline, Sten­gone plans on us­ing Se­ries C funds to bulk up Pipeline's staff. The 22-per­son com­pa­ny is look­ing at four new hires in the near term, he said.
As for the pos­si­bil­i­ty of go­ing pub­lic in the near fu­ture, Sten­gone said, "We'll con­sid­er all fi­nanc­ing op­tions go­ing for­ward, but noth­ing that we would lock our­selves down to at this point."