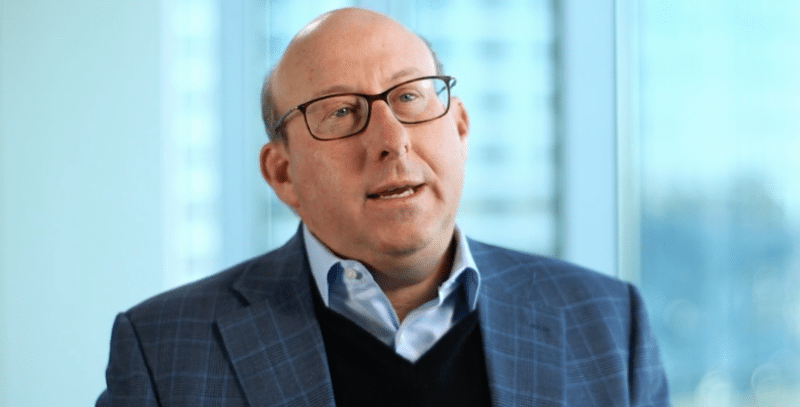 Vertex has scored big in the US with its new drugs for cystic fibrosis, but the biotech still has to slug it out for every inch of market territory in Europe — where its price for Orkambi is often seen as way too high for the value it offers. And after getting snubbed in the UK last week — again — after a long-running campaign to win a reimbursement deal from the NHS, CEO Jeffrey Leiden has decided to publicly chastise British Prime Minister Theresa May for the standoff.
This latest blast occurred after UK health officials decided last week that the price Vertex is demanding for Orkambi is "unsupportable," despite a pro-reimbursement campaign backed by thousands of patients with the disease.
That decision, Leiden tells May, demonstrates how the government puts "a lower value on the life of a CF patient than other countries around the world." He asserts that the UK's decision amounts to "shutting the door" on a new generation of precision medicines. And the UK, he adds, is passing up a great offer.
We have provided the most innovative offer in the world to the NHS, yet have seen no receptivity from NHS England. In one of the most prosperous countries in the world, NHS England's level of interest in our offer represents a lack of commitment to children and young people with this devastating disease….

For the UK to develop its science and innovation ecosystem post-Brexit, these policy statements and plans must translate to improved patient access to innovative therapies, such as the new generation of precision medicines which work on different genotypes of rare diseases. This requires appraisal processes to keep pace with the science; current processes have significant limitations in how they capture and value the full medical, societal, economic and innovation benefits of such precision medicines. Without this, any future biotech investment in the UK is at significant risk.
Unusual to see negotiations between biotech and UK's NHS get this acrimonious in public. Reading between lines, $VRTX CEO is questioning his company's entire commitment to UK. https://t.co/o25xlNaFNk

— David Crow (@bydavidcrow) July 9, 2018
Vertex took the gloves off with recalcitrant European single-payer groups long ago. In France, the biotech recently goaded the local patient population with its decision to scrap any plans to recruit French patients into a study, in light of the government's refusal to cover their drug at what they felt was an appropriate amount. 
We'll see if lecturing the British prime minister works any better.
Vertex Letter to Prime Minister 6 July 2018 by Amber on Scribd
---
Image: Jeffrey Leiden. VERTEX
---
The best place to read
Endpoints News

? In your inbox.

Comprehensive daily news report for those who discover, develop, and market drugs. Join 51,300+ biopharma pros who read Endpoints News by email every day.

Free Subscription
---
---
---