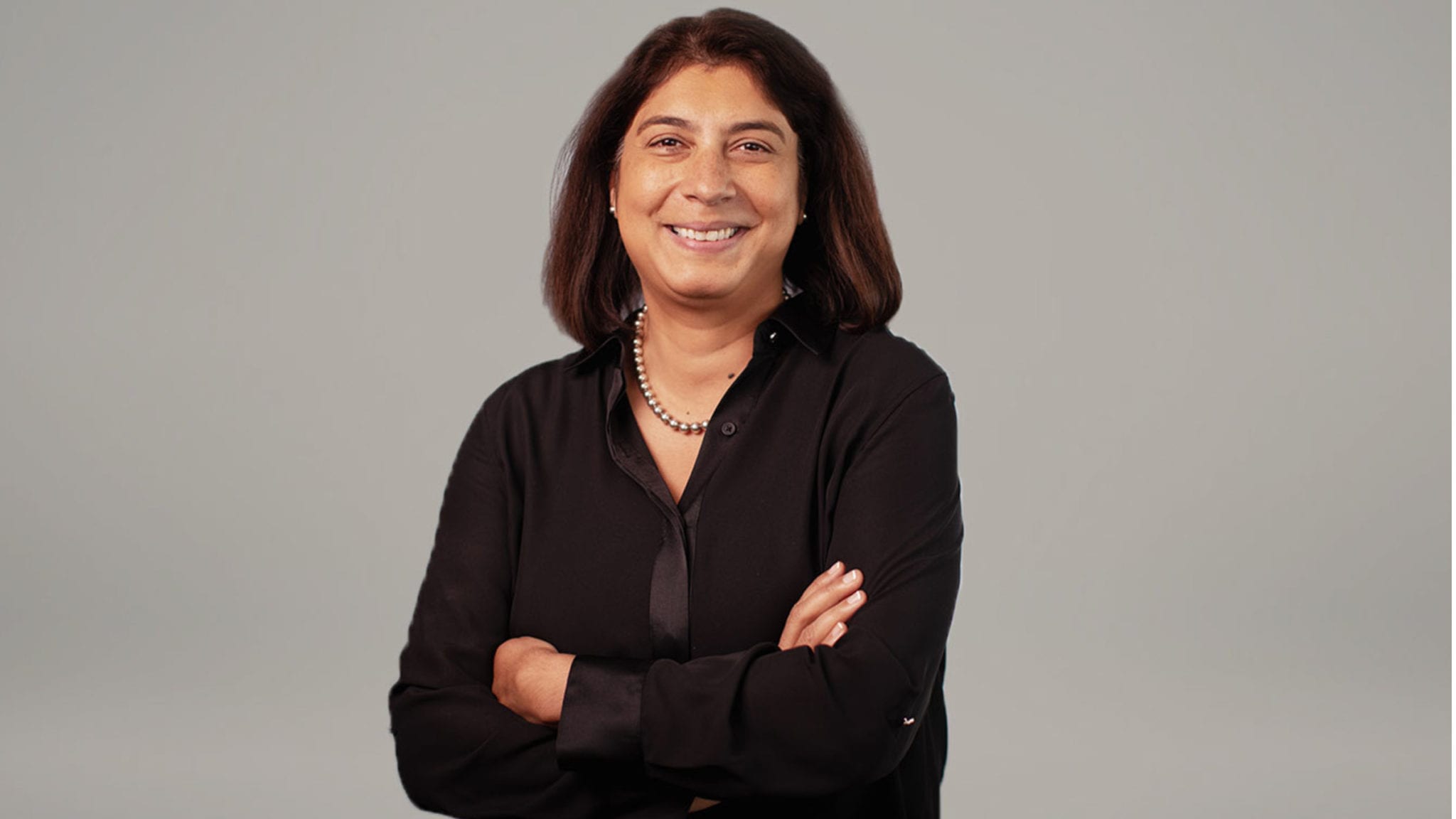 Reshma Kewalramani, Vertex
Ver­tex is poised for a shop­ping spree. But it's still un­clear just what might go in­to their bas­ket — and at least one an­a­lyst is get­ting im­pa­tient
Af­ter set­ting the tone at JP Mor­gan for a busy year of deal­mak­ing, Resh­ma Ke­wal­ra­mani and her Ver­tex crew are giv­ing slight­ly more shape to the pipeline they want to build with $6.7 bil­lion in cash — but leav­ing much to be spec­u­lat­ed.
Through it all, the fresh­man CEO says, Ver­tex will re­main "a com­pa­ny that is about spe­cial­ty mar­kets" — and em­phat­i­cal­ly not a rare dis­ease play­er.
Ge­off Porges at SVB Leerink, though, sees the dri­ve to in­tro­duce new drugs to the pipeline more dri­ven by ne­ces­si­ty than any­thing else. The com­pa­ny, ac­cord­ing to him, is avoid­ing key ques­tions while ex­pos­ing "in­con­sis­ten­cies be­tween their port­fo­lio and their strat­e­gy."
"(T)he com­pa­ny's suc­cess is catch­ing up with them, in terms of the bur­den of hav­ing to di­ver­si­fy their busi­ness and add to their pipeline," he wrote in a note. "Notwith­stand­ing the com­pa­ny's catch­phras­es of 'crack­ing the bi­ol­o­gy' and 'pour­ing on the chem­istry', their most ad­vanced pro­gram is CTX-001 which is an al­lo­gene­ic stem ther­a­py treat­ment for sick­le cell dis­ease and be­ta tha­lassemia. An­oth­er of their hand­ful of clin­i­cal pro­grams is their pan­cre­at­ic islet cell trans­plant ther­a­py for type I di­a­betes (en­ter­ing clin­ic 1H 21)."
Rather than specifics, she of­fered some "col­or and tex­ture" be­hind cap­i­tal al­lo­ca­tion: Com­pared to three years ago, Ver­tex mol­e­cules are in pa­tients across six dis­ease ar­eas (up from just two, cys­tic fi­bro­sis and pain) and rev­enue has grown from a lit­tle north of $2 bil­lion to more than $6 bil­lion.
As she sug­gest­ed at JPM, it all backs up a search for mid-to late-stage as­sets along­side new tools:
I want to be very clear that the strat­e­gy is ex­act­ly the same what I out­lined pre­vi­ous­ly. And if I just fo­cus in on the as­sets that fit our R&D strat­e­gy, we are now able to look at, for ex­am­ple, Phase 2 as­sets, as­sets that might be in Phase 3, and those are as­sets that we're go­ing to look at. We're al­so go­ing to con­tin­ue to look at tools for our toolk­it. I'm not look­ing at — I have no pre­con­ceived no­tions about the tim­ing of a trans­ac­tion and I have no pre­con­ceived no­tions about the dol­lar amount of a trans­ac­tion. It has to fit our R&D strat­e­gy. It has to be trans­for­ma­tive. We have to be able to add val­ue. And, when we find that as­set, and we have the pa­tience and the judg­ment to be very thought­ful about that, we're go­ing to be ready to eval­u­ate.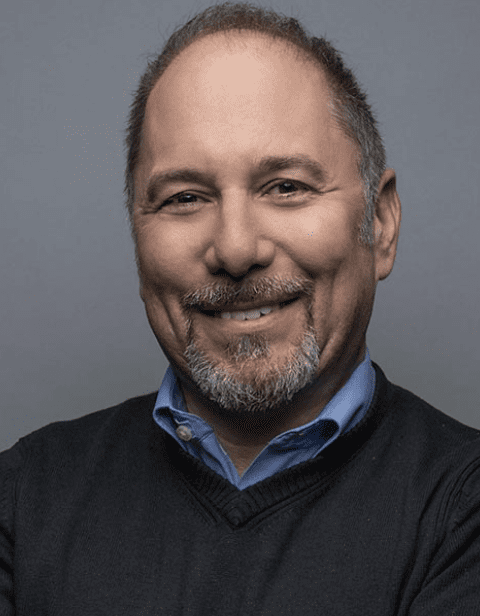 David Alt­shuler
The ex­ecs al­so dodged a ques­tion on whether there is any plat­form tech that they don't al­ready have but would be in­ter­est­ed in.
They have al­ready dipped their toes in­to some of the hottest pools, in­clud­ing gene ther­a­py, gene edit­ing, mR­NA, pro­tein degra­da­tion and small mol­e­cule ap­proach­es for drug­ging RNA. "And you will con­tin­ue to see us do deals and part­ner­ships where there's a par­tic­u­lar tech­nol­o­gy that opens up a tar­get that we think has trans­for­ma­tion­al po­ten­tial, and we'll con­tin­ue to do those as time goes on," was as far as R&D chief David Alt­shuler was will­ing to go.
For now, at least.