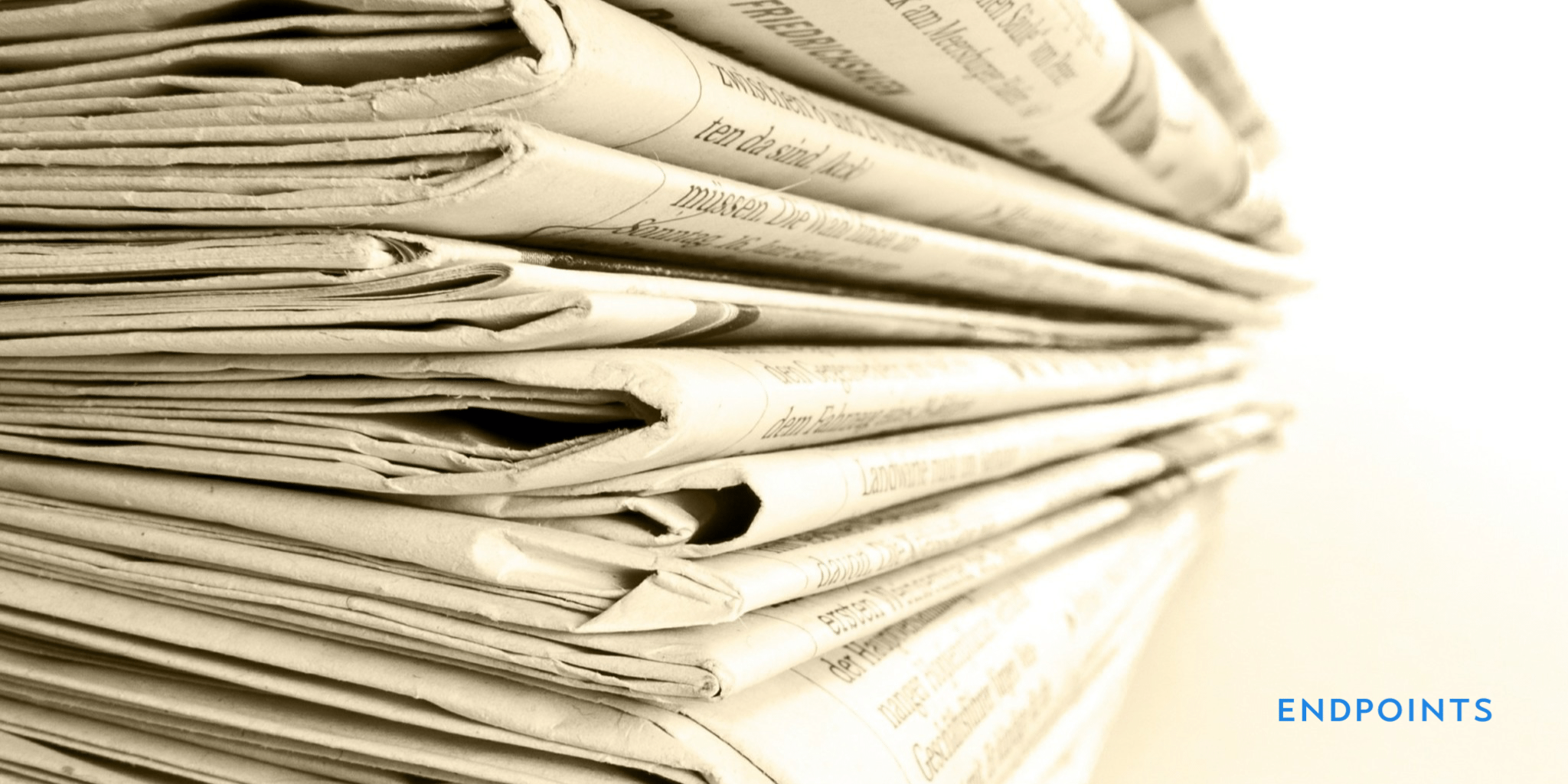 Ver­tex snares $75M wind­fall in re­vised CFF deal; Ex-Cel­gene R&D prez Daniel starts ad­vi­so­ry group
Ver­tex and Cys­tic Fi­bro­sis Foun­da­tion Ther­a­peu­tics have re­vised the terms of their col­lab­o­ra­tion, which will now de­liv­er a $75 mil­lion wind­fall for the biotech out­fit. The foun­da­tion is hand­ing the mon­ey over along with $6 mil­lion in an­nu­al re­search sup­port for its work on cys­tic fi­bro­sis, ac­cord­ing to new docs filed with the SEC. The foun­da­tion had al­ready giv­en Ver­tex $150 mil­lion to help per­suade the com­pa­ny to fo­cus on CF. And that part­ner­ship led to a deal in 2014 in which the CFF sold its roy­al­ty rights in Ver­tex's CF drugs for $3.3 bil­lion.
Look­ing for a mid-stage drug for mul­ti­ple scle­ro­sis? The Bel­gian biotech Api­tope may have a deal for you. Sev­en years af­ter gain­ing the ex­clu­sive rights to its MS drug ATX-MS-1467, Mer­ck KGaA is now hand­ing it back, leav­ing the biotech free to dick­er with whomev­er it choos­es. Da­ta from a Phase IIa study is due in a mat­ter of weeks. Mer­ck KGaA has re­newed plans to gain an ap­proval for its MS drug cladrib­ine, look­ing to new da­ta to make a case for the drug.
Bermu­da-based My­ovant says it plans to sell 13 mil­lion shares at $12 to $15 a share, look­ing to raise up to $195 mil­lion. This is the lat­est in­stant IPO cre­at­ed by Vivek Ra­maswamy.
Michael Pelli­ni, Foun­da­tion Med­i­cine
The White House is prep­ping a plan to push drug com­pa­nies to share more da­ta so that new blood tests can be de­vel­oped to flag and mon­i­tor can­cer. "This ef­fort is about strong­ly en­cour­ag­ing in­di­vid­u­als who might not oth­er­wise be caught dead to­geth­er to work to­geth­er for the greater good," Michael Pelli­ni, the chief ex­ec­u­tive of Foun­da­tion Med­i­cine, tells Forbes.
Af­ter leav­ing Cel­gene over the sum­mer, for­mer R&D chief Tom Daniel has start­ed his own con­sul­tan­cy to work with biotech com­pa­nies, ac­cord­ing to a re­port in Xcon­o­my. "I'm still in the game," Daniel says, "just try­ing to cre­ate a bit of a dif­fer­ent role."