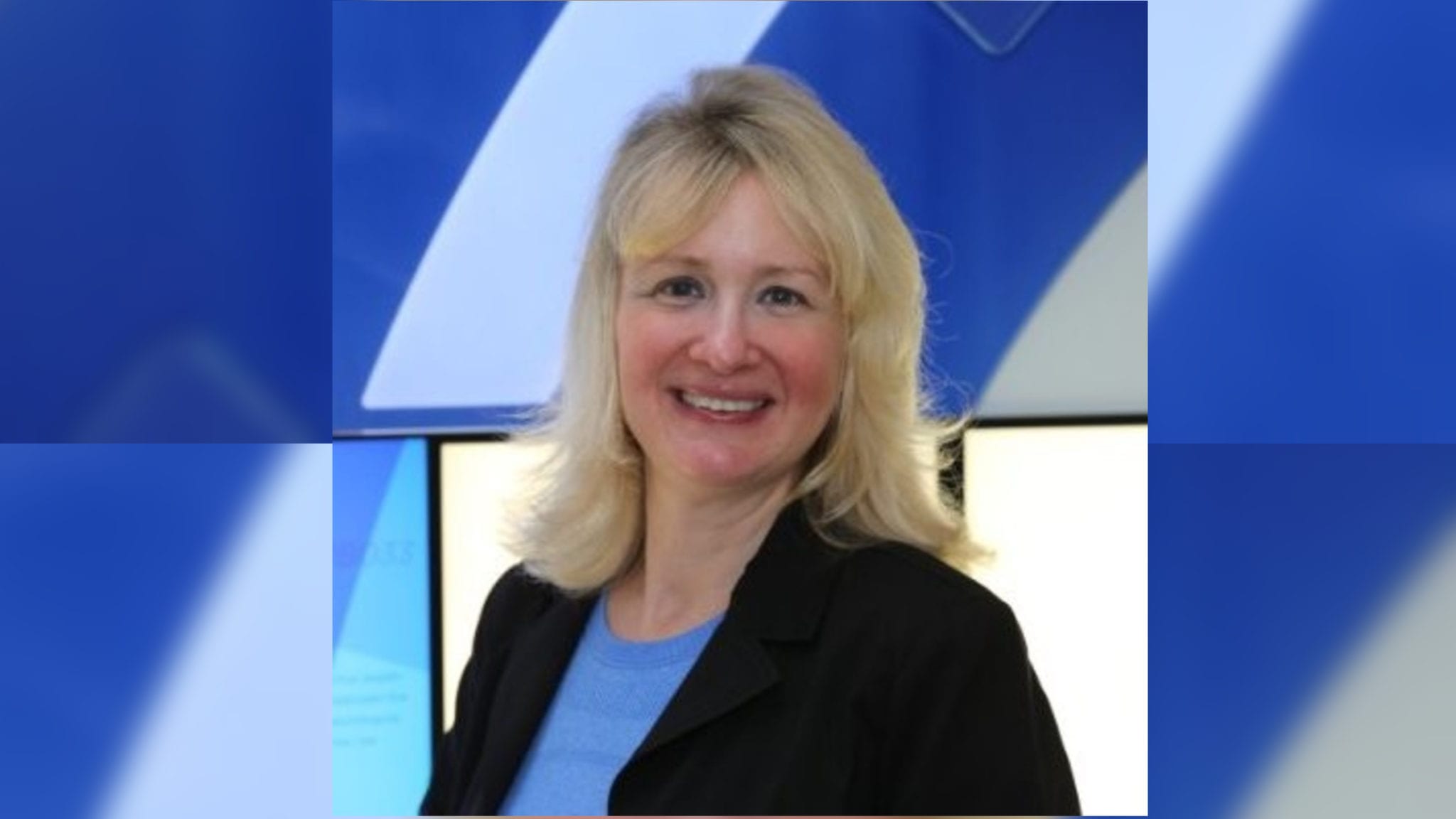 Ver­tex taps a team play­er to take over as CMO dur­ing a big tran­si­tion at the top
In­com­ing Ver­tex CEO Resh­ma Ke­wal­ra­mani has se­lect­ed her re­place­ment as CMO, choos­ing to pro­mote a mem­ber of the R&D team to the post. Car­men Boz­ic, who joined the com­pa­ny last May from Bio­gen, has been named EVP, Glob­al Med­i­cines De­vel­op­ment and Med­ical Af­fairs to­day and gets to add the new ti­tle of CMO next April as Ver­tex cau­tious­ly trans­fers the reins to a new CEO who will have lots to do win­ning over some skep­ti­cal an­a­lysts.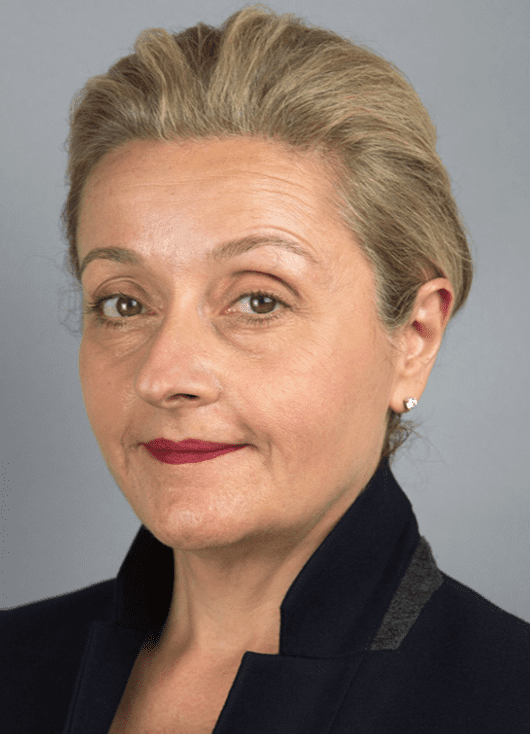 Nia Tat­sis Ver­tex
There's an­oth­er pro­mo­tion in the works to­day at Ver­tex. Nia Tat­sis, Ver­tex's SVP, glob­al reg­u­la­to­ry af­fairs, is tak­ing over as head of reg­u­la­to­ry, ef­fec­tive im­me­di­ate­ly.
Boz­ic's first job at Ver­tex was lead­ing clin­i­cal de­vel­op­ment of the com­pa­ny's cys­tic fi­bro­sis and al­pha-1 an­tit­rypsin de­fi­cien­cy pro­grams, as well as "lead­ing clin­i­cal op­er­a­tions across the pipeline, among oth­er ar­eas." Pri­or to join­ing Ver­tex, Boz­ic spent more than 20 years at Bio­gen, which is see­ing its top R&D ex­ec de­part to­day.
Once the moves are com­plete, Ver­tex will have a bal­anced gen­der mix on the top team, with women hold­ing top ti­tles in the com­pa­ny — a rare pro­file in Big Biotech.
Ver­tex has es­tab­lished it­self as the lead­ing com­pa­ny in CF drug de­vel­op­ment un­der CEO Jef­frey Lei­den, far out in front of any ri­vals to the throne. In the past year, it's al­so been mak­ing some bold moves to ac­quire po­ten­tial­ly cu­ra­tive ther­a­pies, which has had a mixed re­ac­tion on Wall Street. In­vestors don't al­ways ap­pre­ci­ate heavy risk, though the past few years have seen the most ag­gres­sive play­ers swing­ing for the fences.