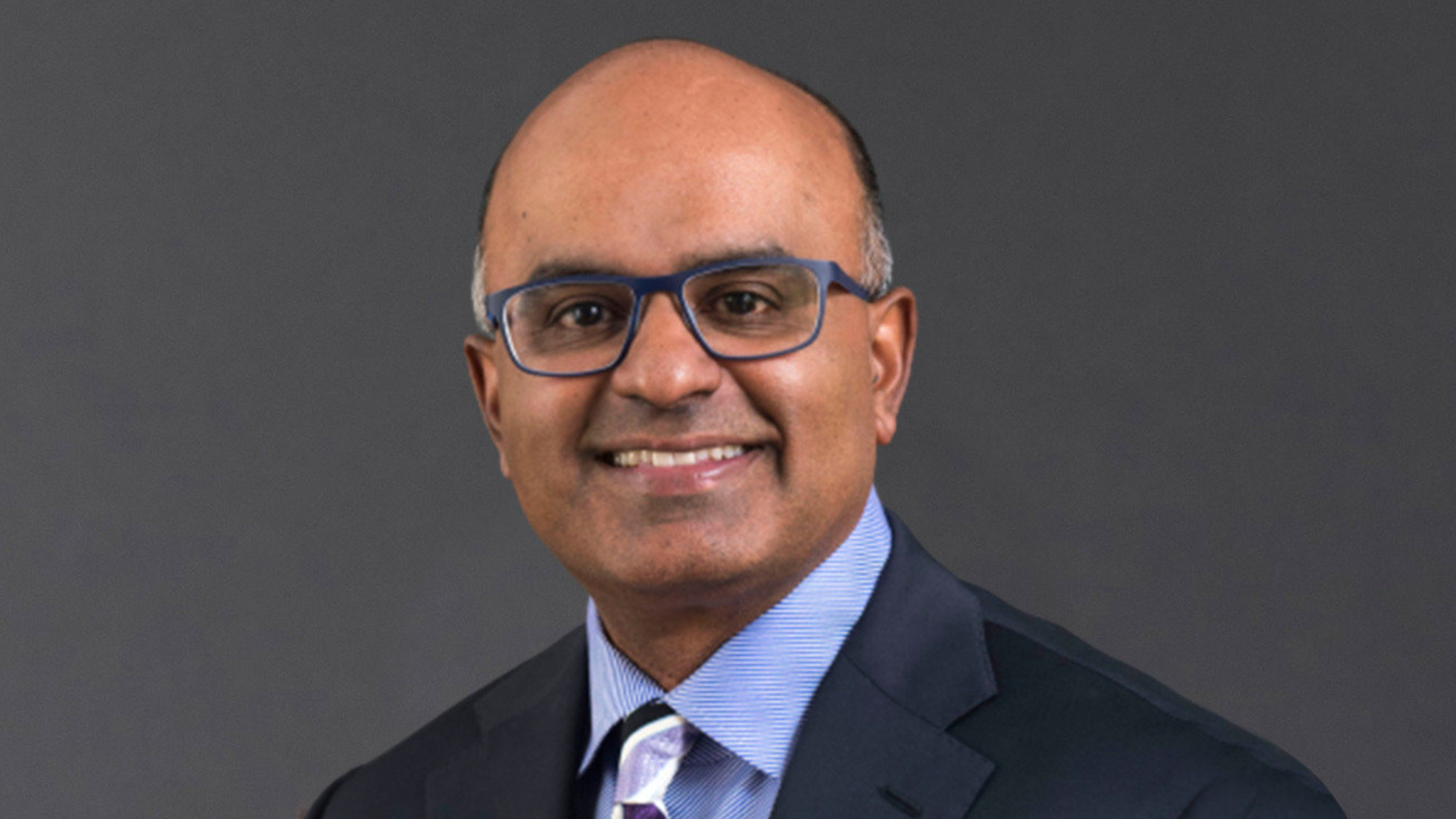 Sekar Kathiresan, Verve Therapeutics CEO
Verve re­veals let­ter from FDA that lays out con­di­tions to lift base edit­ing tri­al hold
We now know why Verve's lead can­di­date was placed on hold last month by US reg­u­la­tors.
In an SEC fil­ing, Verve laid out the FDA's con­di­tions for lift­ing the hold on its lead ther­a­py, VERVE-101. That in­cludes sub­mit­ting pre­clin­i­cal da­ta about po­ten­cy dif­fer­ences in hu­man ver­sus non-hu­man cells, risks of gene edit­ing germline cells, and off-tar­get analy­ses in non-he­pa­to­cyte cell types.
The FDA al­so wants clin­i­cal da­ta from the on­go­ing Heart-1 tri­al, and to mod­i­fy the tri­al pro­to­col in the US to add ad­di­tion­al con­tra­cep­tive mea­sures and in­crease the length of a stag­ger­ing in­ter­val be­tween the dos­ing of par­tic­i­pants.
The goal of the ther­a­py is to per­ma­nent­ly turn off the PC­SK9 gene in pa­tients with an in­her­it­ed dis­ease that caus­es ex­treme­ly high cho­les­terol lev­els.
Verve said in the fil­ing that it plans to "sub­mit a re­sponse as ex­pe­di­tious­ly as pos­si­ble" the FDA. The biotech al­so said that it is con­tin­u­ing to en­roll pa­tients for the tri­al in the UK and in New Zealand — and plans to re­port ini­tial da­ta from the dose-es­ca­la­tion part of the tri­al lat­er this year.
Verve de­clined to com­ment to End­points News out­side of the fil­ing.
The rev­e­la­tions of the FDA's asks are the newest de­vel­op­ment that Verve an­nounced since its base edit­ing tri­al got put on hold just last month. A Phase Ib tri­al in­ves­ti­gat­ing VERVE-101 kicked off in Ju­ly as the biotech start­ed dos­ing pa­tients in New Zealand and the UK.
The lead can­di­date, a sin­gle base ed­i­tor, is be­ing test­ed in pa­tients with het­erozy­gous fa­mil­ial hy­per­c­ho­les­terolemia (HeFH). The tri­al is the first time that base edit­ing has been done in hu­mans. Base edit­ing, a genome edit­ing tech­nol­o­gy, works dif­fer­ent­ly than tra­di­tion­al CRISPR, us­ing a chem­i­cal process to change a spe­cif­ic let­ter in the tar­get gene — rather than mak­ing a dou­ble-strand­ed cut in DNA.
In­vestors did not ap­pear hap­py with the re­sults, as $VERV took an 18% dive on the Nas­daq Mon­day morn­ing.
Verve is the third biotech to have got­ten reg­u­la­to­ry per­mis­sion to ed­it genes in hu­mans di­rect­ly, thanks to New Zealand reg­u­la­to­ry au­thor­i­ties in May. In­tel­lia and Ed­i­tas Med­i­cines were the first two com­pa­nies to have got­ten the go-ahead.