Vesal­ius gets to work on €120M Fund III — ex­pect more on wom­en's health, on­col­o­gy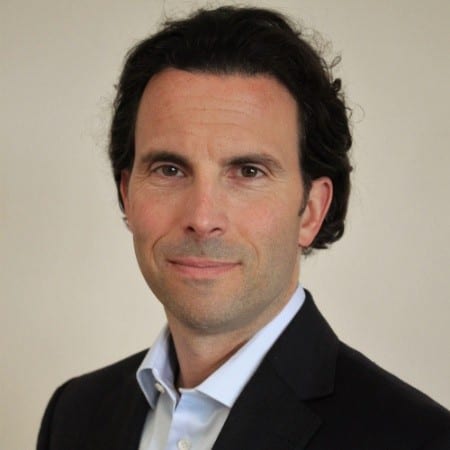 Marc Lohrmann Vesal­ius
Vesal­ius Bio­cap­i­tal, a Eu­ro­pean VC play­er that's bet along­side the cor­po­rate ven­ture arms of No­var­tis, No­vo and Mer­ck KGaA, has closed its third fund with €120 mil­lion (about $136 mil­lion) to fu­el a dozen life sci­ences com­pa­nies through lat­er stages of de­vel­op­ment.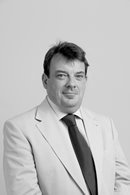 Guy Geld­hof Vesal­ius
Tak­ing a hint from the $860 mil­lion sale of Oge­da to Astel­las in 2017 — which man­ag­ing part­ner Marc Lohrmann de­scribed as a "great ex­it" af­ter par­tic­i­pat­ing in a €16 mil­lion Se­ries B — Vesal­ius is pay­ing par­tic­u­lar at­ten­tion to women's health deals. That in­cludes a re­cent in­vest­ment in Foren­do, a Finnish biotech ush­er­ing an en­dometrio­sis drug through Phase Ib. The Lux­em­bourg-based firm al­so has a ded­i­cat­ed in­ter­nal team re­view­ing on­col­o­gy projects, Lohrmann told me, as they take up around half of the ther­a­peu­tic deal flow.
"Oth­er than that we are quite ag­nos­tic when it comes to drug de­vel­op­ment," he said, adding that they are look­ing at com­pa­nies ei­ther al­ready in the clin­ic or al­most there.
Chris­t­ian Schnei­der Vesal­ius
Drug de­vel­op­ers, of course, will on­ly make up about half of the port­fo­lio (10 to 15 over its life­time) Vesal­ius is en­vi­sion­ing for its third fund. So far, the group has al­so in­vest­ed in a medtech firm fo­cused on 3D-print­ed or­thotics and pros­thet­ics as well as a tech-en­abled provider of phys­i­cal ther­a­py. But Lohrmann sug­gest­ed that the in­creased cap­i­tal — com­pared to the €78 mil­lion sec­ond fund — means they can write big­ger checks to biotechs to the tune of €10 mil­lion per in­vest­ment, while oth­er sub-sec­tors get a bit less.
Lohrmann is one of four man­ag­ing part­ners for the fund. He and Chris­t­ian Schnei­der work from Vesal­ius' Mu­nich out­post while Guy Geld­hof and Stéphane Ver­dood man the Brus­sels of­fice.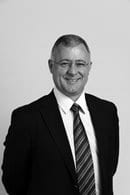 Stéphane Ver­dood Vesal­ius
With Vesal­ius Bio­cap­i­tal III the team is keep­ing a fo­cus on Eu­rope while re­serv­ing room for a cou­ple of US wa­gers with the help of ded­i­cat­ed ven­ture part­ners. In par­tic­u­lar, it's lean­ing on Cees Wor­tel — a Boston-based part­ner and the clos­est thing Vesal­ius has to an East Coast of­fice — to scoop and li­aise with the bright­est star­tups in the area.
To Vesal­ius' de­light, the Eu­ro­pean In­vest­ment Fund came in with a €30 mil­lion in­fu­sion, join­ing oth­er new and ex­ist­ing in­vestors.
So­cial im­age: Shut­ter­stock