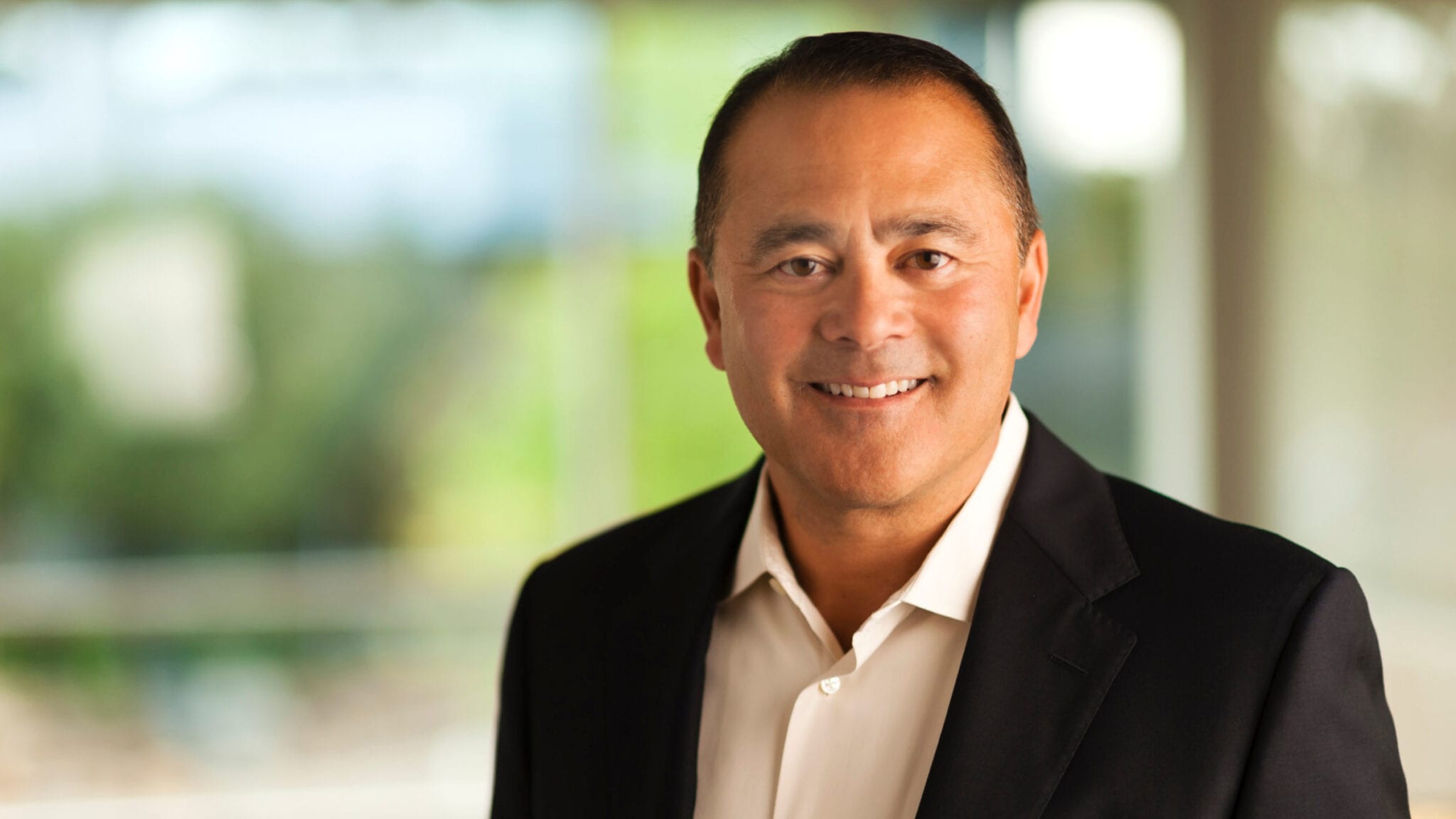 Michael Yang, ViaCyte CEO
Vi­a­Cyte adds to the war chest in what looks like an IPO-bound ef­fort to bring re­gen­er­a­tive med­i­cine to di­a­betes
Stem cell ther­a­pies have long held promise if pro­vid­ing cu­ra­tive an­swers to chron­ic dis­ease, but the field has tak­en decades to bear fruit de­spite some big hopes. A long ges­tat­ing biotech out of San Diego thinks it has the se­cret sauce to cure type 1 di­a­betes, and now it's rak­ing in piles of cash with the po­ten­tial for a ma­jor IPO in the off­ing.
Vi­a­Cyte has closed an ad­di­tion­al $45 mil­lion tranche for its Se­ries D, bring­ing its to­tal fundraise for the round to $115 mil­lion with the back­ing of a slate of crossover in­vestors that ap­pear to spell a loom­ing IPO for the long-lived re­gen­er­a­tive med­i­cine play­er, the com­pa­ny said Wednes­day.
It's a back­sto­ry with few con­tem­po­rary com­para­tors in the go-go world of biotech: Vi­a­Cyte was found­ed back in 1999 and has worked for more than two decades in rel­a­tive ob­scu­ri­ty to bring its stem-cell plat­form in­to type 1 di­a­betes. It's been a long wait, but not an un­com­mon one for the slow-to-ges­tate stem cell field.
The com­pa­ny's lead can­di­date, dubbed PEC-En­cap, de­liv­ers pan­cre­at­ic islet pre­cur­sor cells as a re­place­ment ther­a­py and is cur­rent­ly in a Phase II study. Vi­a­Cyte plans to use the fund­ing to ad­vance that pro­gram through the clin­ic as well as two oth­ers: PEC-Di­rect, a ther­a­py for pa­tients with hy­po­glycemia un­aware­ness and/or ex­treme glycemic events that ex­pects a Phase II read­out in the first half of 2022, and PEC-QT, a CRISPR Ther­a­peu­tics-part­nered, gene-edit­ed im­mune-eva­sive cell line. The lat­ter drug is ex­pect­ed to en­ter hu­man tri­als by the end of the year.
Vi­a­Cyte is call­ing its slate of pro­grams "ma­jor ad­vances in find­ing a func­tion­al cure for type 1 di­a­betes and oth­er chron­ic dis­eases in the fu­ture," CEO Michael Yang said in a state­ment. Big-name in­vestors, mean­while, are buy­ing in.
The newest fundrais­ing tranche in­clud­ed par­tic­i­pa­tion from ex­ist­ing in­vestors in RA Cap­i­tal Man­age­ment, Bain Cap­i­tal Life Sci­ences, TPG Cap­i­tal, Sander­ling Ven­tures and a group of "long-time in­sid­ers," Vi­a­Cyte said. New in­vestors jump­ing on board in­clude Adage Cap­i­tal Part­ners, In­vus Group, Asym­me­try Ven­tures, and Ar­tis Ven­tures.
Vi­a­Cyte's lead drug is the prod­uct of a col­lab­o­ra­tion with ma­te­r­i­al sci­ences com­pa­ny W.L. Gore, which the part­ners re-upped in Au­gust. The ex­pand­ed deal aimed to com­bine PEC-En­cap with a Gore-pro­duced mem­brane in what they hope will elim­i­nate the need for im­muno­sup­pres­sive drugs. The prod­uct is de­signed to be im­plant­ed un­der­neath the skin and de­liv­er pan­cre­at­ic prog­en­i­tor cells that can se­crete in­sulin and con­trol blood glu­cose lev­els, in essence be­com­ing func­tion­al tis­sue.
Vi­a­Cyte had at­tempt­ed to pair its stem cell tech­nol­o­gy with a dif­fer­ent mem­brane be­fore, but ran in­to trou­ble when pa­tients' im­mune sys­tems flared up. That led them to col­lab­o­rate with Gore, which first signed on to an agree­ment in 2017 and then chipped in with $10 mil­lion as part of a larg­er Vi­a­Cyte fund­ing round in No­vem­ber 2018.