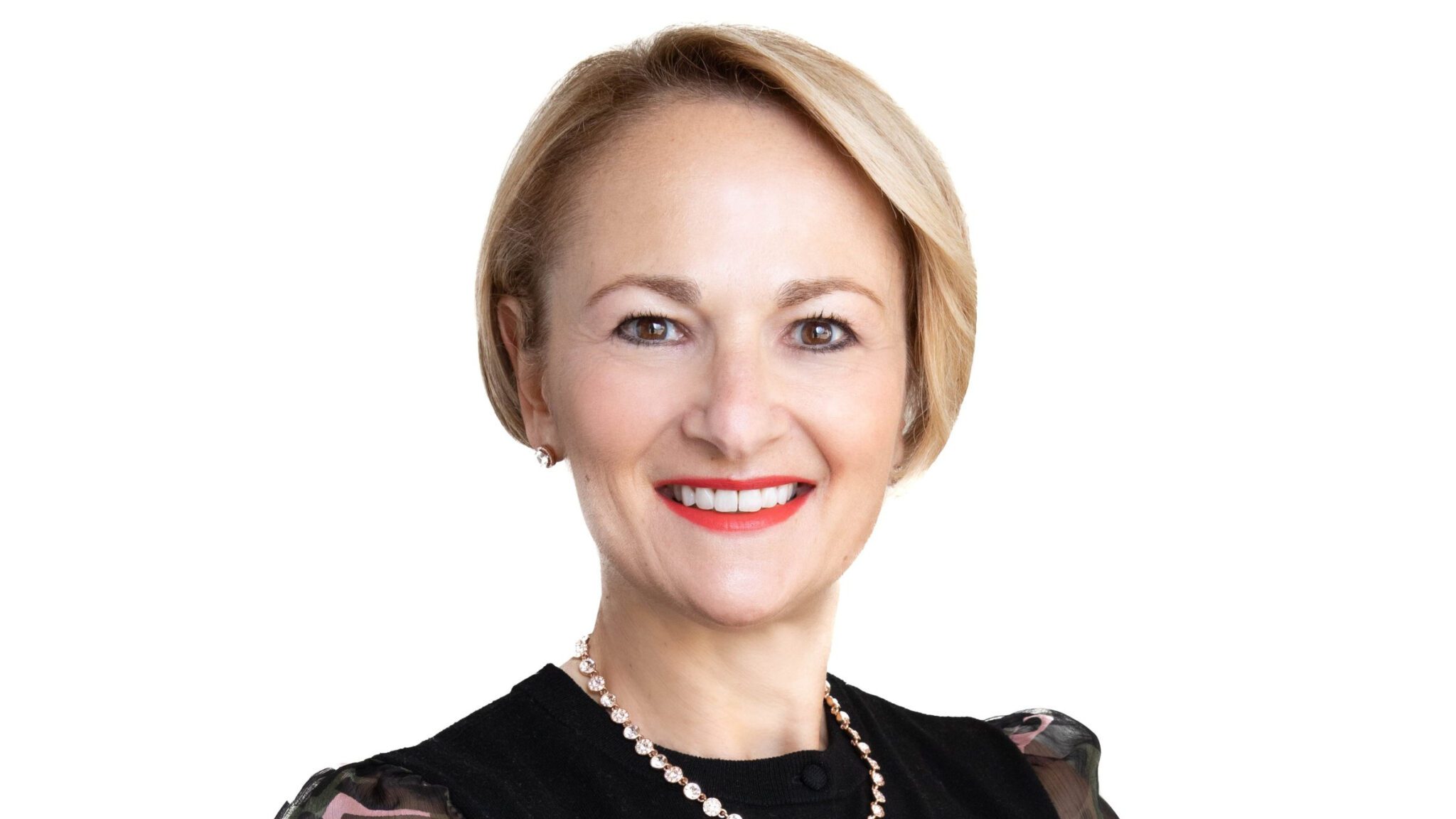 Ivana Magovčević-Liebisch, Vigil Neuroscience CEO
Vig­il Neu­ro­science hits Wall Street with two ex-Am­gen TREM2 ag­o­nists
Big Phar­ma large­ly aban­doned neu­ro­science over the last sev­er­al years — but the folks at Vig­il Neu­ro­science be­lieve a re­nais­sance is around the cor­ner, and ap­par­ent­ly, so do in­vestors.
The Cam­bridge, MA-based start­up closed a $98 mil­lion IPO on Tues­day, pric­ing 7 mil­lion shares at $14, just be­low an ex­pect­ed $15 to $17 range. Most of that is go­ing to­ward VGL101, an ex-Am­gen TREM2 ag­o­nist in Phase I for a rare neu­rode­gen­er­a­tive dis­ease.
Vig­il launched back in De­cem­ber 2020 with $50 mil­lion in Se­ries A cash and a cou­ple of TREM2 ag­o­nists picked up from Am­gen af­ter it joined Big Phar­ma's mass ex­o­dus from neu­ro­science. Then back in Au­gust, the biotech reeled in an­oth­er $90 mil­lion from VC in­vestors.
"Am­gen de­cid­ed to ex­it neu­ro. It was a strate­gic de­ci­sion, so it wasn't any­thing about these as­sets," CEO Ivana Magov­če­vić-Liebisch ex­plained to End­points News back in Au­gust.
Now the lead can­di­date, VGL101, is in a Phase I study for an in­her­it­ed con­di­tion called adult-on­set leukoen­cephalopa­thy with ax­on­al spher­oids and pig­ment­ed glia (AL­SP), which is char­ac­ter­ized by changes to cer­tain ar­eas of the brain. Pa­tients with AL­SP of­ten ex­pe­ri­ence ear­ly symp­toms like per­son­al­i­ty changes or de­pres­sion, and go on to de­vel­op de­men­tia, dif­fi­cul­ty walk­ing and tremor, among oth­er symp­toms.
Vig­il is fo­cused on treat­ing dis­eases through the mi­croglia, the pri­ma­ry in­nate im­mune ef­fec­tor cells of the cen­tral ner­vous sys­tem. VGL101 is a mon­o­clon­al an­ti­body ag­o­nist tar­get­ing TREM2, a mi­croglia sen­sor that me­di­ates re­spons­es to en­vi­ron­men­tal sig­nals and main­tains home­osta­sis in the brain.
"Mi­croglia sense sig­nals in the brain, main­tain home­osta­sis, and co­or­di­nate sig­nal-spe­cif­ic down­stream re­spons­es to clear pathogens and cel­lu­lar de­bris that can evolve in­to dis­ease-in­duc­ing agents," Vig­il's S-1/A states.
AL­SP is caused by a mu­ta­tion to the CSF1R gene, which con­verges down­stream with TREM2, Magov­če­vić-Liebisch ex­plained. The sci­en­tists be­lieve they can res­cue CSF1R func­tion by over-ac­ti­vat­ing TREM2, thus restor­ing mi­croglia func­tion.
Vig­il al­so has a small mol­e­cule TREM2 ag­o­nist pro­gram from Am­gen up its sleeve, which is still in the lead op­ti­miza­tion stage, ac­cord­ing to the biotech's web­site. Re­searchers plan on se­lect­ing a de­vel­op­ment can­di­date in the first quar­ter of this year, ini­tial­ly tar­get­ing Alzheimer's dis­ease, ac­cord­ing to the S-1/A.
Af­ter the of­fer­ing, Magov­če­vić-Liebisch now holds around 1.43% of the com­pa­ny's stock, while At­las Ven­ture, which co-led the Se­ries A round, has a whop­ping 18.76% of the pie. North­pond Ven­tures, which al­so helped lead the Se­ries A, holds 13.66% of shares, while Am­gen has an 11.35% stake.
Vig­il's now trad­ing un­der the tick­er $VIGL.