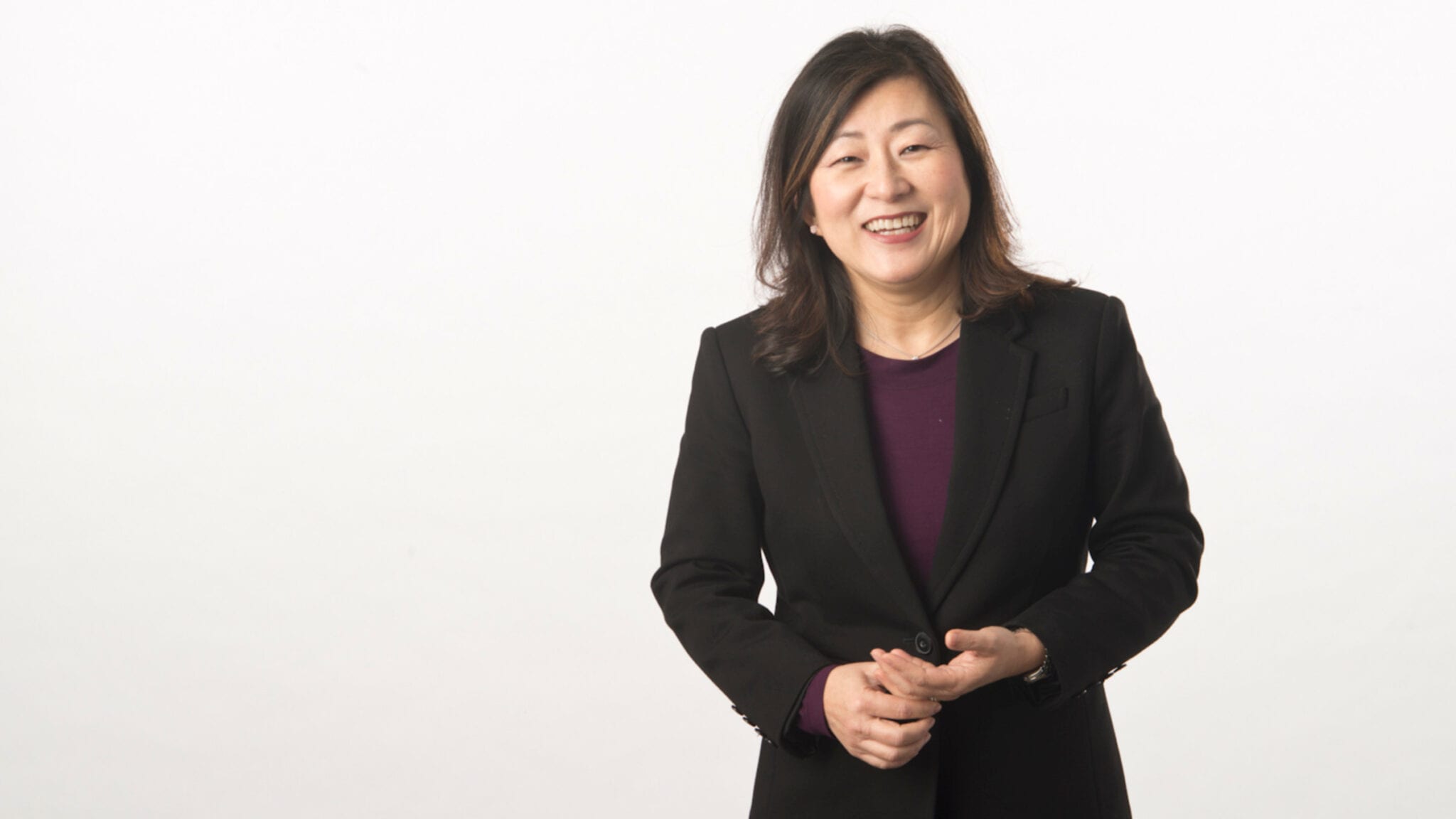 Vik Ba­ja­j's start­up in­cu­ba­tor at Fore­site un­cloaks an im­munol­o­gy play­er with a lead TYK2 in­hibitor in tow
Look­ing at a health­care sys­tem made more un­equal by Covid-19, Fore­site Cap­i­tal man­ag­ing di­rec­tor Vik Ba­jaj re­cent­ly kick­start­ed an ex­pan­sive plan to launch five in­no­v­a­tive star­tups to ad­dress un­met need. Just weeks af­ter the first of those biotechs emerged from stealth, a sec­ond has now un­cloaked, and it's got im­munol­o­gy in its sights.
Es­ker Ther­a­peu­tics launched Wednes­day with a $70 mil­lion Se­ries A to pur­sue pre­ci­sion im­munol­o­gy tar­gets backed by Ba­jaj's team at Fore­site, the biotech said. Fore­site foot­ed the en­tire round for Es­ker as it con­tin­ues to de­vel­op its pipeline and ad­vance its lead com­pound.
Un­der the lead­er­ship of founder and CEO June Lee, Es­ker is putting ESK-001, a TYK2 in­hibitor first fo­cused on pso­ri­a­sis, through its paces in a Phase I safe­ty and tol­er­a­bil­i­ty study in healthy pa­tients with a read­out ex­pect­ed by year's end. Those re­sults will help pro­vide proof of con­cept for Es­ker's dis­cov­ery plat­form, which the biotech hopes to lever­age to iden­ti­fy ge­net­ic tar­gets for pa­tients who have been left be­hind in the "come-one-come-all" im­munol­o­gy mar­ket, Lee told End­points News.
"I re­al­ly am ex­cit­ed by that vi­sion that we start­ed out with," Lee said. "That we could do bet­ter in im­munol­o­gy than we have been do­ing. We've got to do what on­col­o­gy has been do­ing. There are a lot of pa­tients that haven't been do­ing great, and I think that's be­cause we fail to rec­og­nize the het­ero­gene­ity in these au­toim­mune con­di­tions."
Vik Ba­jaj
Plat­form plays are noth­ing new in biotech, but Lee has rea­son to be­lieve in this one, pri­mar­i­ly be­cause of Ba­jaj's lead­er­ship and mis­sion, she said. Lee al­so tout­ed her team's pro­gram for TYK2, a sig­nal­ing path­way in the pan-JAK class, which is in the same chem­i­cal class, she said, as Bris­tol My­ers Squibb's deu­cravac­i­tinib. That drug re­cent­ly won a head-to-head Phase III test against Am­gen's Ote­zla in pso­ri­a­sis.
Pre­clin­i­cal da­ta have shown the Es­ker mol­e­cule's promise as a tru­ly se­lec­tive mol­e­cule for TYK2, Lee said, a key as­ser­tion giv­en the on­go­ing safe­ty con­cerns about oth­er JAK in­hibitors, pri­mar­i­ly Pfiz­er's Xel­janz. Lee knows there are a lot of play­ers out there tout­ing their own "tru­ly se­lec­tive" TYK2 com­pounds, but she thinks Es­ker's mol­e­cule will even­tu­al­ly pull away from the pack.
"There's a lot of peo­ple out there claim­ing to have the best com­pound, and it guess it de­pends on what you de­fine as best," she said. "What I will say is we have a high­ly se­lec­tive TYK2 com­pound that is al­so high­ly de­risked."
Lee, the for­mer chief de­vel­op­ment of­fi­cer at MyoKar­dia who joined the team in Feb­ru­ary, was one of a group of biotech lead­ers tapped as part of Ba­jaj's ex­pan­sive plan to launch five star­tups uti­liz­ing his team's en­gine to ad­dress un­met needs across the health­care spec­trum.
Es­ker joins Ses­ti­na Bio, a syn­thet­ic bi­ol­o­gy play­er aim­ing to cre­ate sus­tain­able sources for chem­i­cals and ma­te­ri­als, as the on­ly two of Fore­site Labs' star­tups re­vealed to the pub­lic so far, but Ba­jaj told End­points last month that the oth­er com­pa­nies will fo­cus on pre­ci­sion med­i­cine in car­diometa­bol­ic dis­or­ders, map­ping the "pro­tein in­ter­ac­tome," and col­lat­ing re­al-time, re­al-world da­ta.
"What we con­tin­ue to look for are en­tre­pre­neurs in res­i­dence who want to change this part of the world, change the health­care sys­tem and have the am­bi­tion to be on a plat­form like that," Ba­jaj said. "That's what's re­al­ly go­ing to gate the num­ber of com­pa­nies that we cre­ate — it's in find­ing those good re­la­tion­ships and peo­ple who re­al­ly want to adopt some­thing as their mis­sion or come to us with ideas that they think we can help with."
Es­ker is cur­rent­ly work­ing with a full-time staff of four with plans to ex­pand as part of an "ag­gres­sive growth strat­e­gy" once the com­pa­ny locks in a lease in South San Fran­cis­co that is cur­rent­ly in the works, Lee said. Mean­while, Lee's team is work­ing with about a dozen con­sul­tants at the start­up.