Several biotech colleagues and I were inspired by the Neuroscience Lab at Cold Spring Harbor's clever and striking pro-immigration GIF animation. We thought a similar photo wall on behalf of the biotech/life sciences community would be a gripping statement that's hard to look away. Here's a super start.
Want to add your company to this collection? Use the icon next to my byline to send an email.
---
Akcea

---
Alnylam

---
Decibel

---
Denali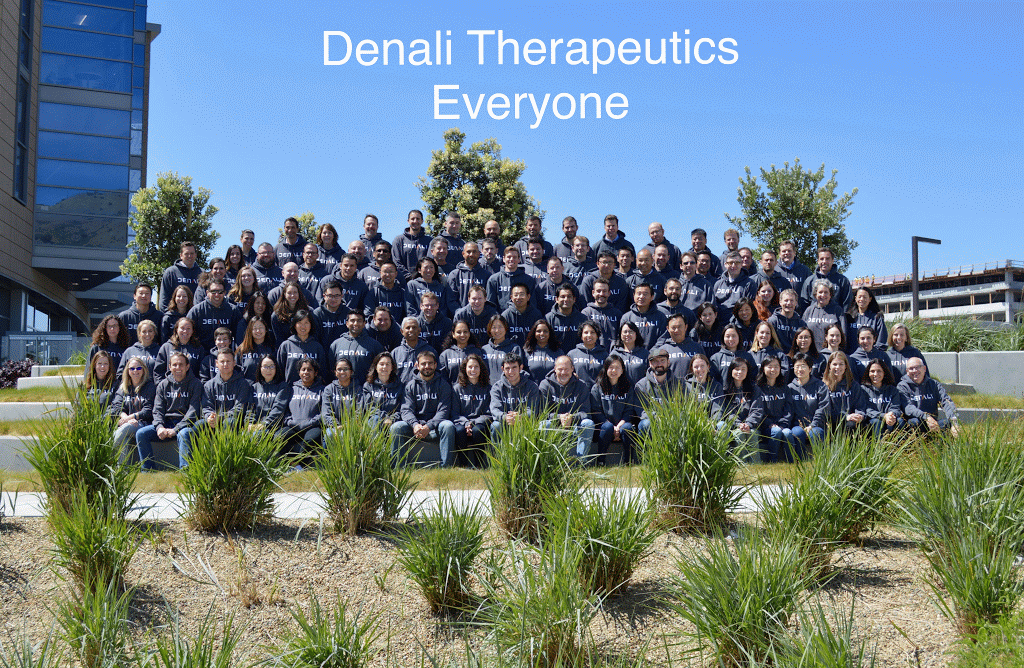 ---
Genocea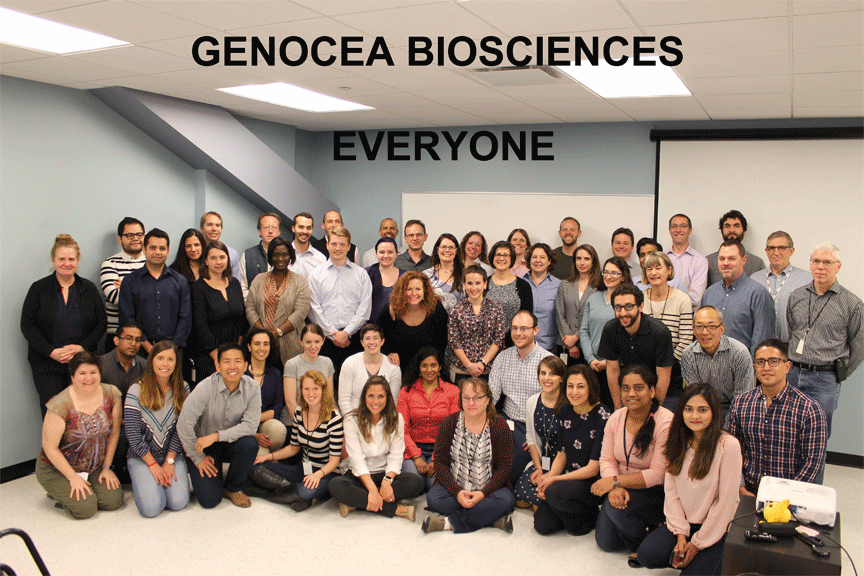 ---
Morphic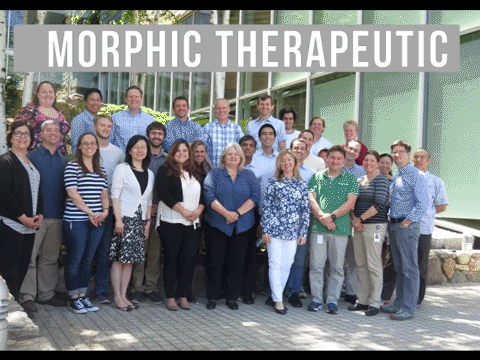 ---
NGM Bio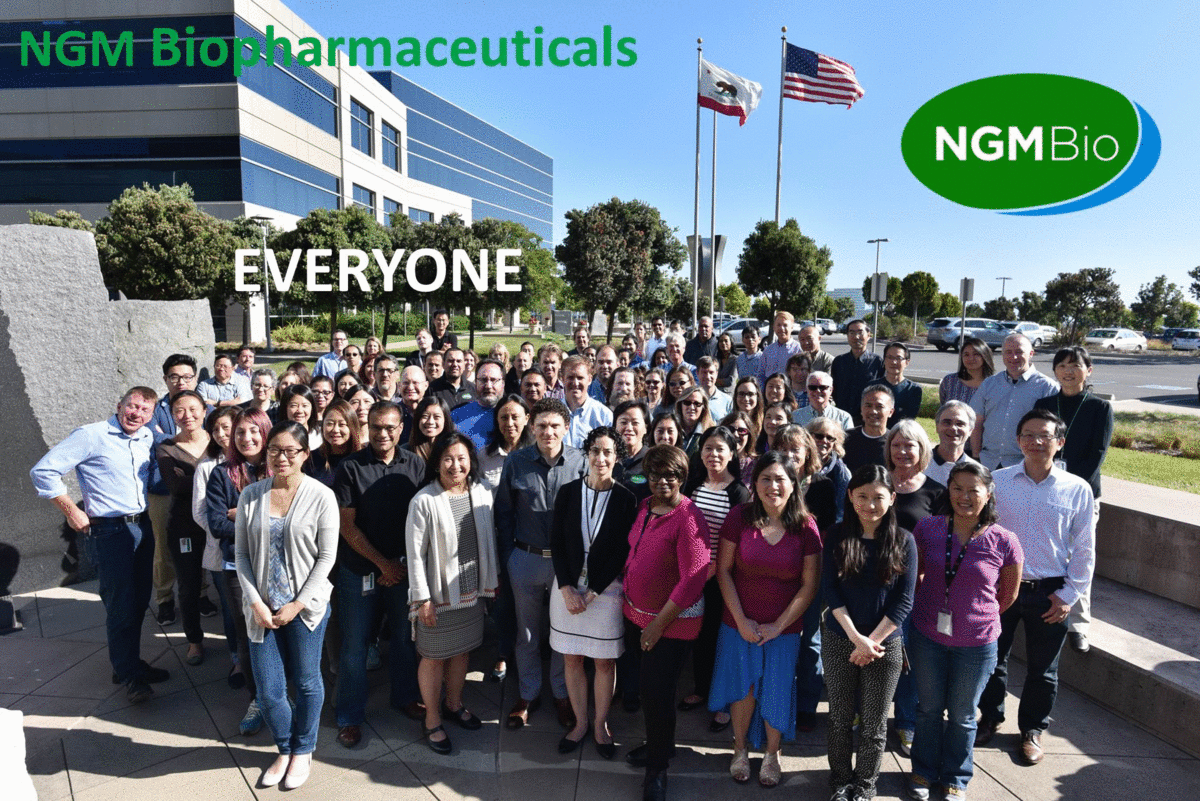 ---
Ovid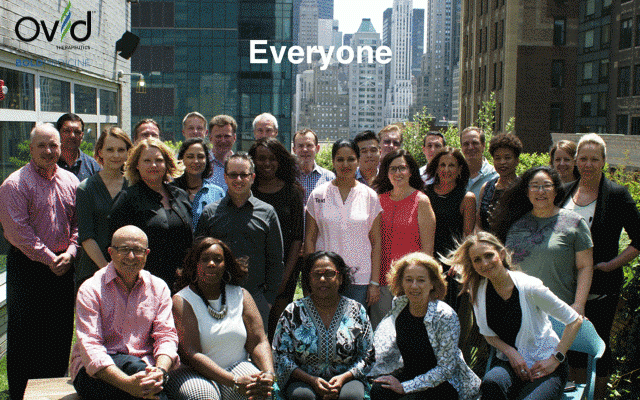 ---
PaxVax

---
Schrodinger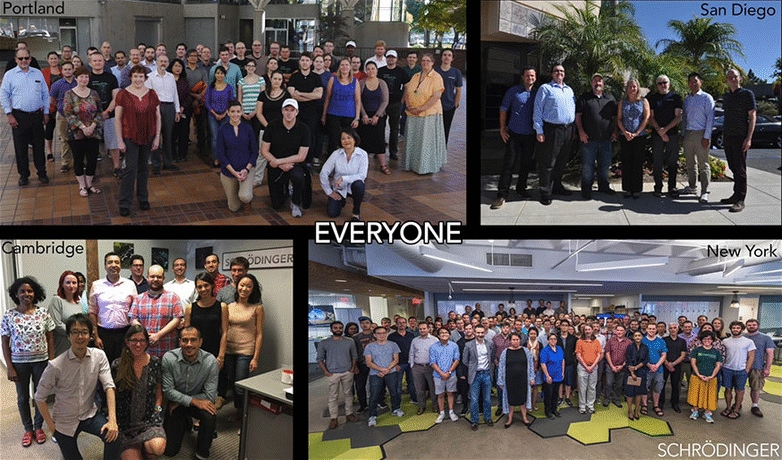 ---
Xencor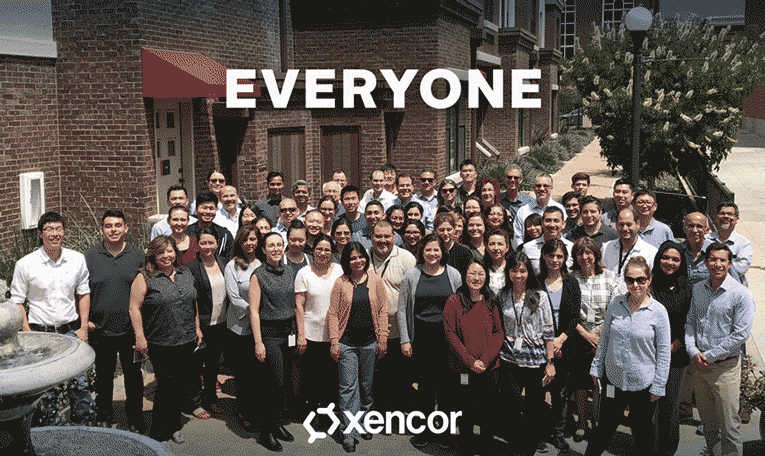 ---
Praveen Tipirneni is the CEO of Morphic Therapeutic. Biotech Voices is a contributed column written by select Endpoints News subscribers.