Vi­tal Ther­a­pies evis­cer­at­ed as PhI­II dis­as­ter forces it to dis­card sole as­set
Vi­tal Ther­a­pies has built its whole op­er­a­tion up­on the cell-based treat­ment for acute liv­er fail­ure it calls ELAD. That foun­da­tion has now col­lapsed.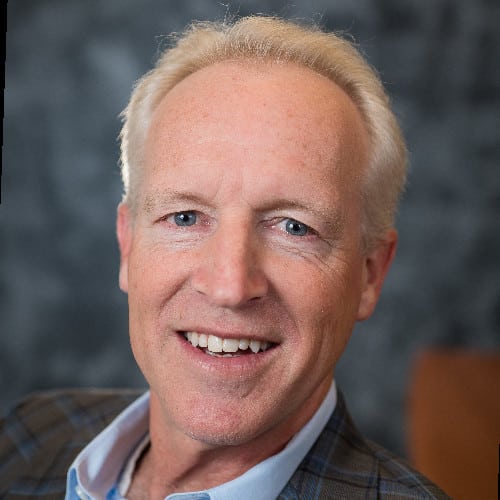 Rus­sell Cox
The San Diego-based biotech an­nounced that ELAD failed both pri­ma­ry and sec­ondary end­points in a Phase III tri­al, show­ing no sig­nif­i­cant im­prove­ment in over­all sur­vival or pro­por­tion of sur­vivors at study day 91 for pa­tients with se­vere al­co­holic he­pati­tis. See­ing no short path to ap­proval, Vi­tal has de­cid­ed to "cease any fur­ther de­vel­op­ment of the ELAD Sys­tem and ex­plore strate­gic op­tions."
In­vestors fol­lowed the ther­a­py out the door, send­ing Vi­tal shares $VTL down more than 88% in pre-mar­ket trad­ing. It's now trad­ing at $0.70, a frac­tion of its IPO price in 2014.
Some may have seen this com­ing. Vi­tal pushed its way in­to Phase III clinch­ing a post hoc sub­set analy­sis of an oth­er­wise failed Phase II study, which con­vinced ex­ecs they stood a good chance of suc­cess if they on­ly fo­cused on younger pa­tients with a less se­vere form of the dis­ease.
The year was 2015, and the com­pa­ny had $62 mil­lion in the bank to com­plete a new tri­al, meant to yield re­sults that would sup­port a BLA fil­ing in 2019. As of June 30, $31.1 mil­lion of that re­mained in­tact, which they ex­pect­ed to last un­til the first quar­ter of 2019.
ELAD, short for ex­tra­cor­po­re­al liv­er as­sist sys­tem, fea­tures hu­man liv­er-de­rived cells and a de­vice to pump the pa­tient's blood through these VTL-C3A cells, then back to their body. Vi­tal once drummed up hopes for the drug-de­vice in oth­er in­di­ca­tions — acute flares of vi­ral he­pati­tis B, trans­plant set­tings, and post-sur­gi­cal main­te­nance for liv­er can­cer pa­tients.
"Al­though we did not achieve the out­come we were hop­ing for, we would like to thank those who made this tri­al pos­si­ble, in­clud­ing our in­ves­ti­ga­tors and their staffs, the pa­tients who were en­rolled and their fam­i­lies, and all Vi­tal Ther­a­pies em­ploy­ees," said CEO Rus­sell Cox, a Jazz Phar­ma vet who took the helm just be­fore the tri­al launched.