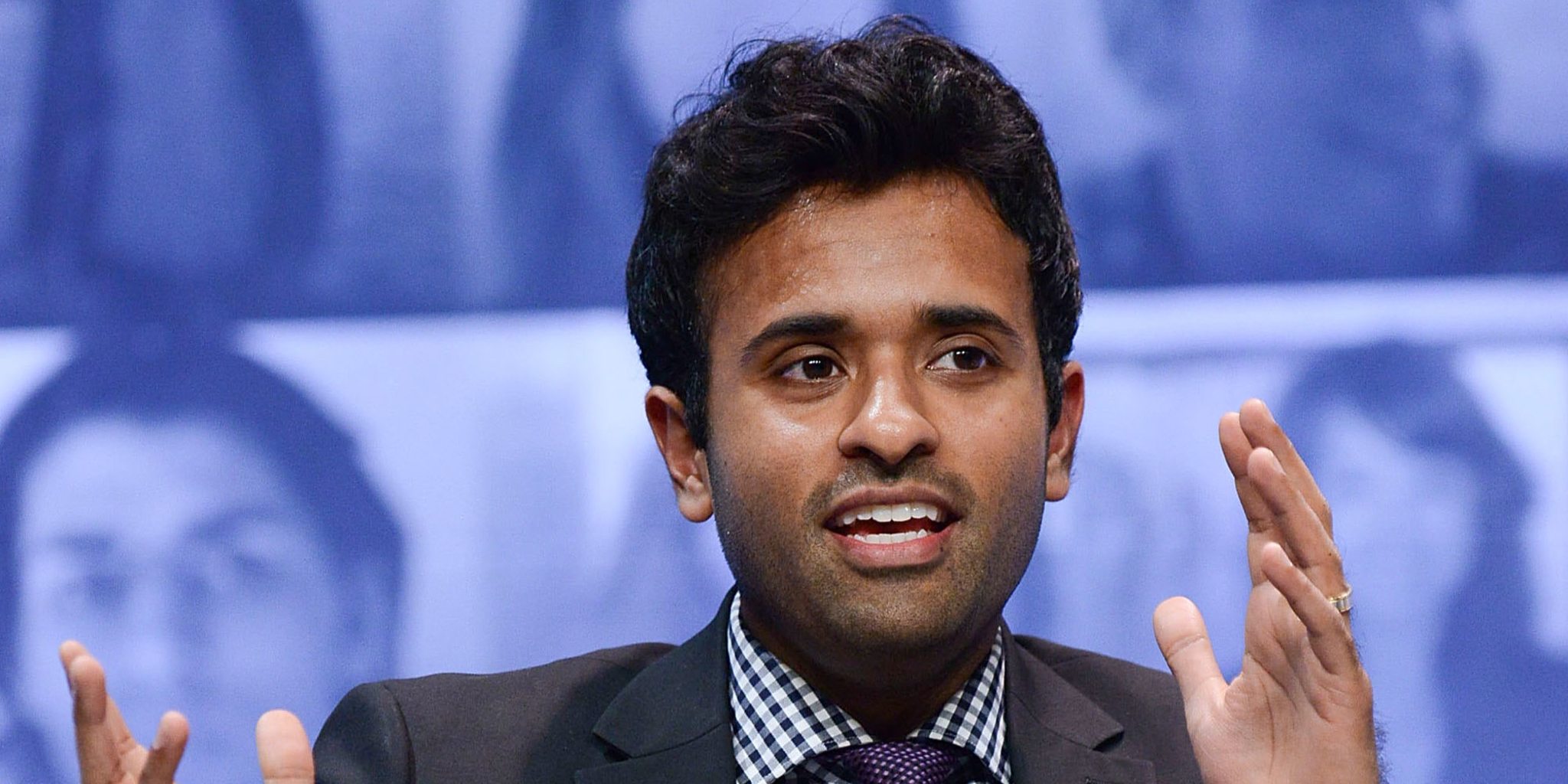 Vivek Ra­maswamy is div­ing in­to RNA, launch­ing a new biotech with Ar­bu­tus and a team of vets
Af­ter buy­ing up a big chunk of Ar­bu­tus' $ABUS shares, Roivant CEO Vivek Ra­maswamy has cre­at­ed a new joint ven­ture start­up that brings some top in­dus­try vet­er­ans to­geth­er with a mix of RNA-re­lat­ed tech­nolo­gies to launch a new com­pa­ny that will now build up a pipeline.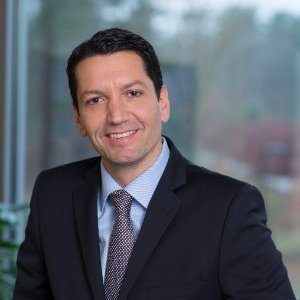 Paris Panayiotopou­los
In a twist for Ra­maswamy, his new ven­ture — Genevant Sci­ences — doesn't in­volve in-li­cens­ing a late-stage ther­a­py with an eye to­wards a quick flip to piv­otal da­ta. This time he's tak­ing tech from Ar­bu­tus and build­ing a pipeline from scratch. But he still plans to move fast in­to a field of deeply ex­pe­ri­enced ri­vals.
He has al­so put to­geth­er an ex­pe­ri­enced team for Genevant:
Paris Panayiotopou­los, most re­cent­ly the CEO of Ari­ad un­til Take­da bought them out, is ex­ec­u­tive chair­man.
Bo Rode Hansen, glob­al head of RNA ther­a­peu­tics at Roche, is step­ping in as CSO.
Pe­ter Lutwyche, who led the de­vel­op­ment of the Ar­bu­tus de­liv­ery plat­forms, will join as Chief Tech­nol­o­gy Of­fi­cer, and he'll be joined by a group of in­ves­ti­ga­tors com­ing over from Ar­bu­tus as they fill out the start­up ros­ter.
They'll be work­ing on a range of RNA-based ther­a­peu­tics backed by Ar­bu­tus' pro­pri­etary lipid nanopar­ti­cle and lig­and con­ju­gate de­liv­ery tech­nolo­gies in what's de­scribed as a mix of RNAi, mes­sen­ger RNA and gene edit­ing — three of the hottest tech­nolo­gies now find­ing their way for­ward in the clin­ic.
Roivant is chip­ping in $37.5 mil­lion in seed cap­i­tal for Genevant, with a com­mit­ment to keep fund­ing the group to get 5 to 10 prod­uct can­di­dates in­to the clin­ic by 2020.
The al­liance fol­lows Ra­maswamy's move last fall to in­vest $116.4 mil­lion in Ar­bu­tus, a Cana­di­an biotech with a big fo­cus on he­pati­tis B. Now this new JV will turn to an R&D op­er­a­tion in Cana­da, with a base in Cam­bridge, MA and an op­er­a­tions group in Basel.
This is a crit­i­cal stage for Ra­maswamy. The ut­ter fail­ure of Ax­o­vant to make a dent in Alzheimer's has raised se­ri­ous ques­tions about his judg­ment in se­lect­ing drugs for his star­tups. On the oth­er hand, he's al­so raised bil­lions to get more com­pa­nies launched, and he has ex­hib­it­ed con­sid­er­able skill in fi­nan­cial en­gi­neer­ing, even if his drug de­vel­op­ment savvy is in ques­tion.
Im­age: Vivek Ra­maswamy Get­ty