Vividion Therapeutics has come a long way in the little more than 2 years since the company officially launched with a $45 million A round in early 2017. CEO Diego Miralles has been building his San Diego-based team and banking cash along the way, adding a $101 million deal with Celgene — including a $97 million upfront — for a soon-to-be-acquired biotech player with a big appetite for external discovery alliances.
Last fall they brought in a pair of experienced biotech vets — Fred Aslan as president and head business guy and Larry Burgess to run chemistry — and today they're taking the wraps off a meaty $82 million B round that takes their total raise to $228 million. 
They just don't have any drugs in the clinic. But they do have plans to rectify that in the not-too-distant future.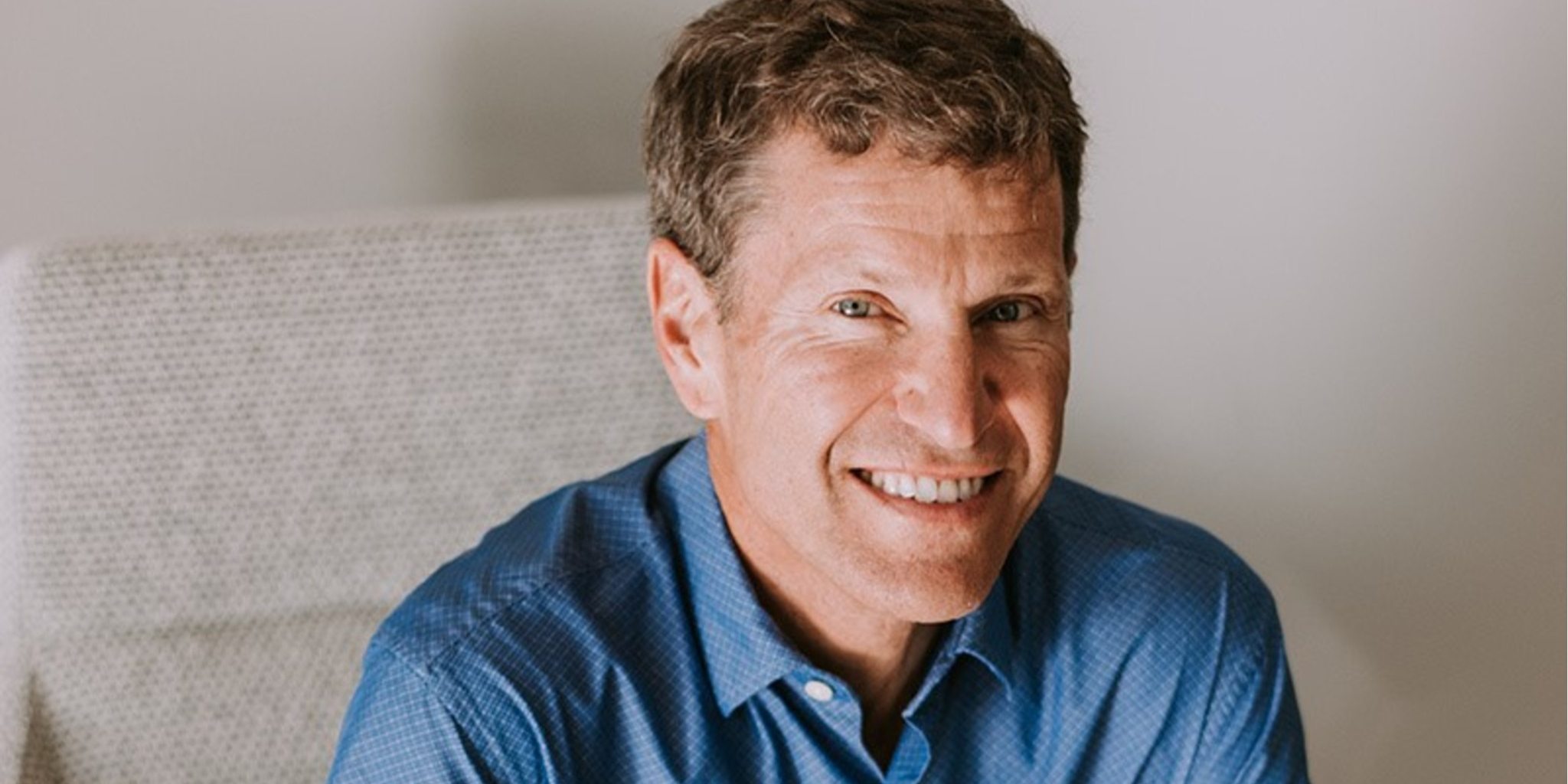 Image: Diego Miralles. VIVIDION
There are 3 programs in the lead optimization stage right now focused on an adaptor protein, a transcription factor and an E3 ligase which are centered on immunology and oncology. Miralles is still keeping a lot of the details about timelines and such to himself, but he suggests that anyone familiar with small molecule R&D work should figure that one out fairly reliably.
I'll leave that one to our readers. I've seen too much variability to think there's a universal average here. But I could be wrong.
Vividion's claim to biotech fame rests on a broad and bold boast:
They say they can screen every protein in a cell in ways that reveal previously unknown pockets of opportunity. These targets can be used to inhibit proteins, degrade them, and more with small molecules spotlighted by their tech, licensed from the lab of Scripps' Ben Cravatt. And they're not talking about narrow windows of opportunity, but instead plan to open up a broad swath of R&D territory that can expand small molecules' reach far beyond the relatively narrow scope they've been limited to.
"The company was spun out as a revolutionary technology idea," says the CEO, and they've been gaining speed fast, growing from a handful of staffers to a group of 70 now intent on nothing less than sparking a renaissance in small molecule drug development. 
Aslan and Miralles both give Celgene top marks for stepping up as collaborators, and they're ready to make the shift to Bristol-Myers after that acquisition deal comes through. Aslan is an experienced startup exec, with a stint as co-founder at Receptos. And he says that the biotech will likely bide its time in coming up with new collaborations. 
They have the money to wait for the right ones.
What about an IPO? Miralles declined to comment on that one, but he says there's ample cash to get at least one of the 3 to the proof-of-concept stage, which is the next stage they want to hit on the way to the revolution. And they have a global syndicate at their back.
The oncology specialists at Nextech Invest — which likes to get in ahead of an IPO — led the round, with new investors BVF Partners, Casdin Capital, Mubadala Ventures, Trinitas Capital, Mirae Asset Capital, Altitude Life Science Ventures and Alexandria Venture Investments jumping on board. Existing investors ARCH Venture Partners, Versant Ventures, Cardinal Partners and Celgene all came back for the ride as well.
---
The best place to read
Endpoints News

? In your inbox.

Comprehensive daily news report for those who discover, develop, and market drugs. Join 51,200+ biopharma pros who read Endpoints News by email every day.

Free Subscription
---
---
---