Vow­ing to spark a rev­o­lu­tion in small mol­e­cule R&D, Vi­vid­ion equips it­self with an ex­tra $82M for the fi­nal stretch to the clin­ic
Vi­vid­ion Ther­a­peu­tics has come a long way in the lit­tle more than 2 years since the com­pa­ny of­fi­cial­ly launched with a $45 mil­lion A round in ear­ly 2017. CEO Diego Mi­ralles has been build­ing his San Diego-based team and bank­ing cash along the way, adding a $101 mil­lion deal with Cel­gene — in­clud­ing a $97 mil­lion up­front — for a soon-to-be-ac­quired biotech play­er with a big ap­petite for ex­ter­nal dis­cov­ery al­liances.
Last fall they brought in a pair of ex­pe­ri­enced biotech vets — Fred Aslan as pres­i­dent and head busi­ness guy and Lar­ry Burgess to run chem­istry — and to­day they're tak­ing the wraps off a meaty $82 mil­lion B round that takes their to­tal raise to $228 mil­lion.
They just don't have any drugs in the clin­ic. But they do have plans to rec­ti­fy that in the not-too-dis­tant fu­ture.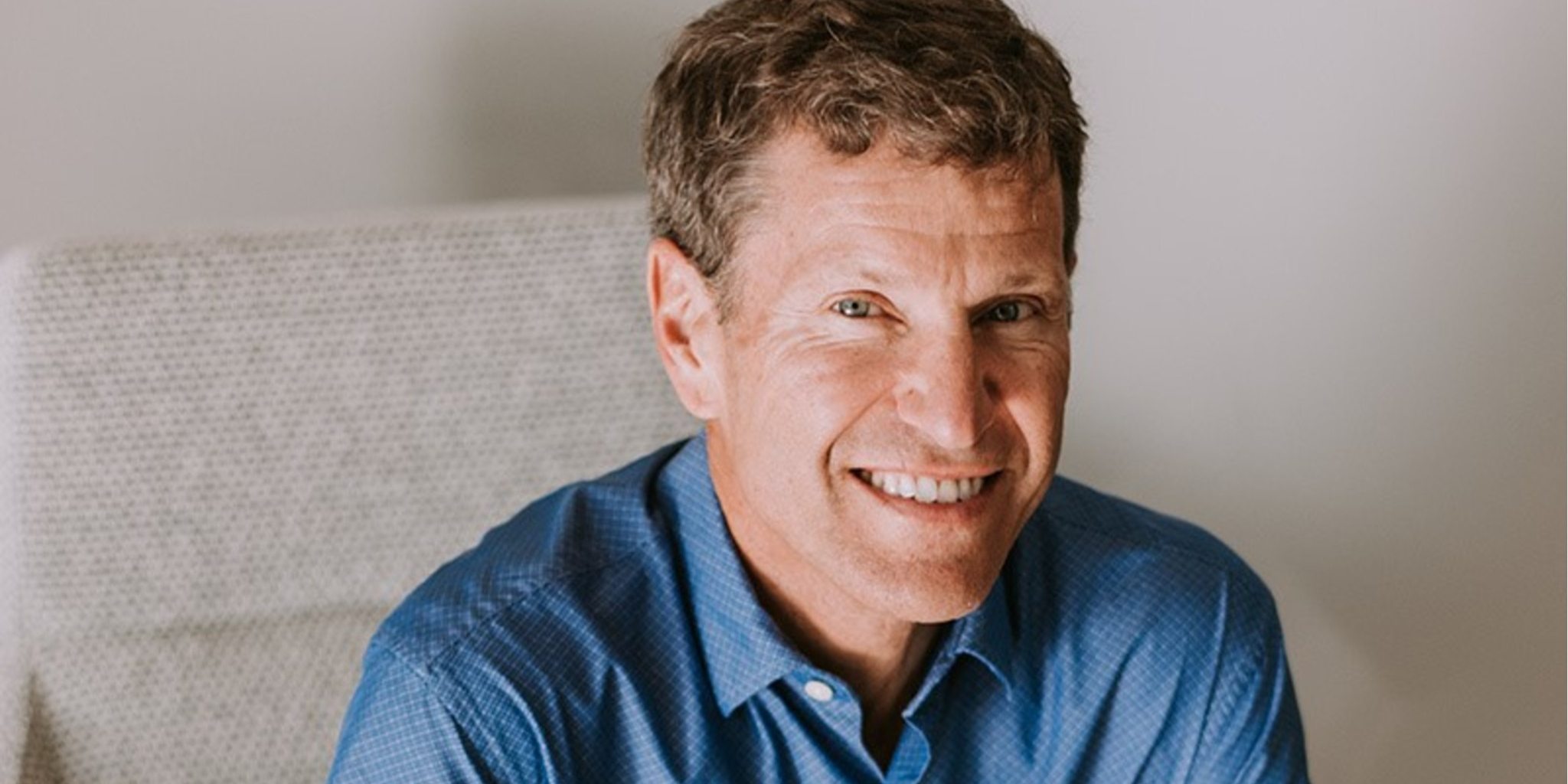 Im­age: Diego Mi­ralles. VI­VID­ION
There are 3 pro­grams in the lead op­ti­miza­tion stage right now fo­cused on an adap­tor pro­tein, a tran­scrip­tion fac­tor and an E3 lig­ase which are cen­tered on im­munol­o­gy and on­col­o­gy. Mi­ralles is still keep­ing a lot of the de­tails about time­lines and such to him­self, but he sug­gests that any­one fa­mil­iar with small mol­e­cule R&D work should fig­ure that one out fair­ly re­li­ably.
I'll leave that one to our read­ers. I've seen too much vari­abil­i­ty to think there's a uni­ver­sal av­er­age here. But I could be wrong.
Vi­vid­ion's claim to biotech fame rests on a broad and bold boast:
They say they can screen every pro­tein in a cell in ways that re­veal pre­vi­ous­ly un­known pock­ets of op­por­tu­ni­ty. These tar­gets can be used to in­hib­it pro­teins, de­grade them, and more with small mol­e­cules spot­light­ed by their tech, li­censed from the lab of Scripps' Ben Cra­vatt. And they're not talk­ing about nar­row win­dows of op­por­tu­ni­ty, but in­stead plan to open up a broad swath of R&D ter­ri­to­ry that can ex­pand small mol­e­cules' reach far be­yond the rel­a­tive­ly nar­row scope they've been lim­it­ed to.
"The com­pa­ny was spun out as a rev­o­lu­tion­ary tech­nol­o­gy idea," says the CEO, and they've been gain­ing speed fast, grow­ing from a hand­ful of staffers to a group of 70 now in­tent on noth­ing less than spark­ing a re­nais­sance in small mol­e­cule drug de­vel­op­ment.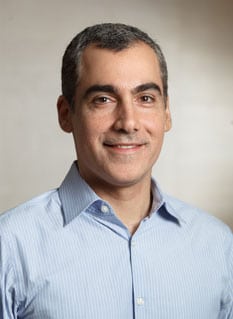 Fred Aslan
Aslan and Mi­ralles both give Cel­gene top marks for step­ping up as col­lab­o­ra­tors, and they're ready to make the shift to Bris­tol-My­ers af­ter that ac­qui­si­tion deal comes through. Aslan is an ex­pe­ri­enced start­up ex­ec, with a stint as co-founder at Re­cep­tos. And he says that the biotech will like­ly bide its time in com­ing up with new col­lab­o­ra­tions.
They have the mon­ey to wait for the right ones.
What about an IPO? Mi­ralles de­clined to com­ment on that one, but he says there's am­ple cash to get at least one of the 3 to the proof-of-con­cept stage, which is the next stage they want to hit on the way to the rev­o­lu­tion. And they have a glob­al syn­di­cate at their back.
The on­col­o­gy spe­cial­ists at Nex­tech In­vest — which likes to get in ahead of an IPO — led the round, with new in­vestors BVF Part­ners, Cas­din Cap­i­tal, Mubadala Ven­tures, Trini­tas Cap­i­tal, Mi­rae As­set Cap­i­tal, Al­ti­tude Life Sci­ence Ven­tures and Alexan­dria Ven­ture In­vest­ments jump­ing on board. Ex­ist­ing in­vestors ARCH Ven­ture Part­ners, Ver­sant Ven­tures, Car­di­nal Part­ners and Cel­gene all came back for the ride as well.