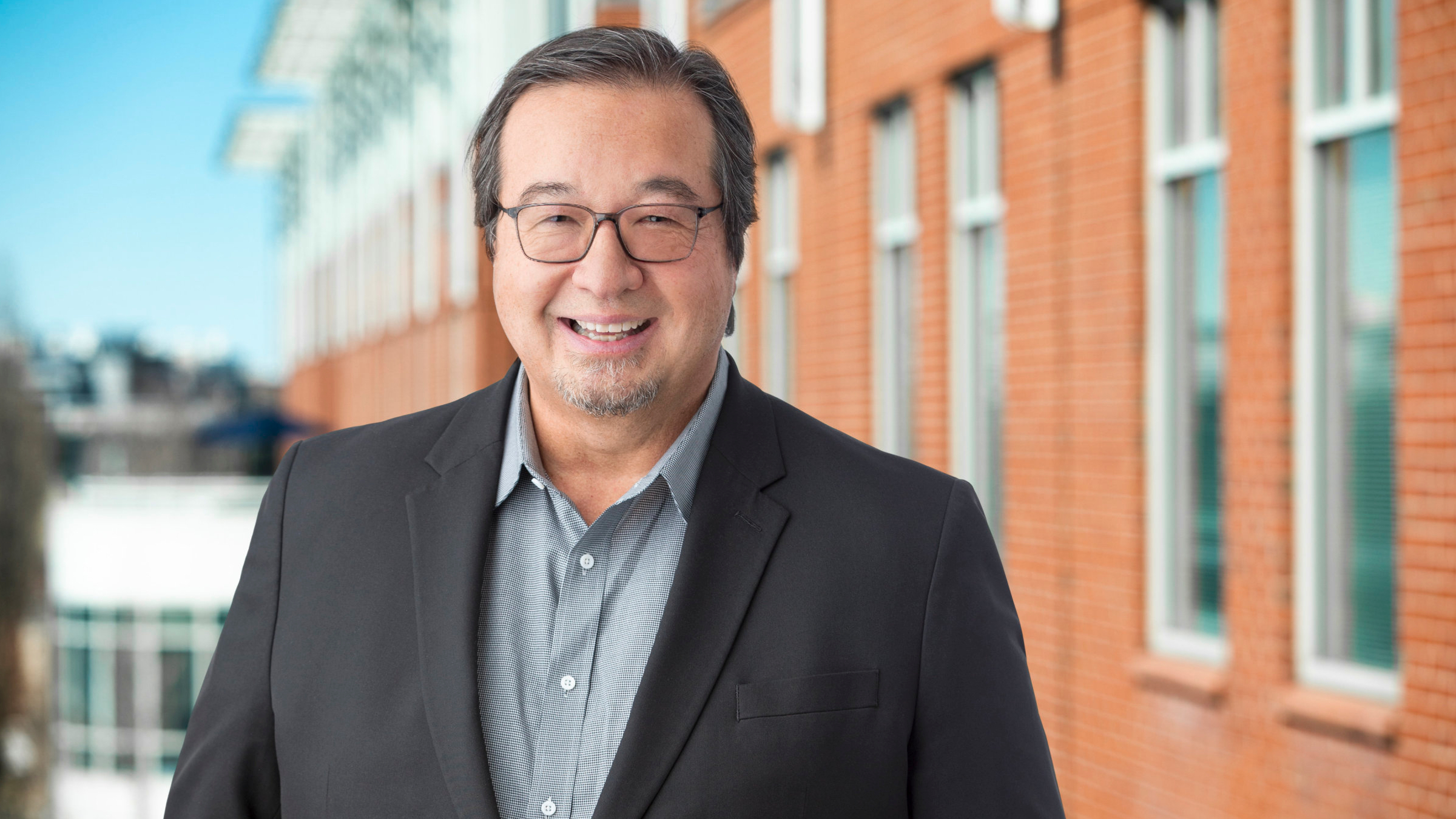 Voy­ager nabs $25M cash as No­var­tis runs with two AAV cap­sids for neu­ro gene ther­a­py
Af­ter spend­ing a year look­ing at Voy­ager's next-gen AAV cap­sids, No­var­tis has picked two of them to be the de­liv­ery vec­tor for its gene ther­a­py pro­grams tar­get­ing two neu­ro­log­ic dis­eases.
The li­cense trig­gers a $25 mil­lion pay­ment — $12.5 mil­lion for each tar­get — and opens up a road to $600 mil­lion in to­tal mile­stones. But it al­so leaves some mon­ey off the ta­ble as No­var­tis, which had the op­tion to li­cense cap­sids against a to­tal of three tar­gets, de­cid­ed not to act on the third.
"What I imag­ine they've done is to take some of their trans­genes, com­bine that with our cap­sids, and see how it does in their hands," Al San­drock told End­points News. The for­mer Bio­gen R&D chief took up the CEO man­tle at Voy­ager just days af­ter the No­var­tis deal was an­nounced.
Com­ing af­ter Pfiz­er al­so se­lect­ed a cap­sid in a sep­a­rate deal and Neu­ro­crine paid $175 mil­lion up­front to al­ly on the de­vel­op­ment of cer­tain gene ther­a­pies, No­var­tis' move of­fers a boost to the big turn­around San­drock was brought in to over­see. The biotech, which emerged in 2014 as one of the flashy new gene ther­a­py play­ers out to tack­le big dis­eases, suf­fered a se­ries of set­backs with their clin­i­cal pro­grams and ul­ti­mate­ly de­cid­ed to go back to the draw­ing board in 2021, piv­ot­ing back to dis­cov­ery.
At the last meet­ing that he joined in on, San­drock said, sci­en­tists were in­ter­est­ed in trans­duc­tion ef­fi­cien­cy by brain re­gion — what pro­por­tion of neu­rons or glial cells gets trans­duced de­pend­ing on the cap­sids.
The abil­i­ty to reach the brain, in­clud­ing dif­fi­cult-to-reach re­gions, and reach bet­ter gene ex­pres­sion there com­pared to tra­di­tion­al AAV vec­tors is a key sell­ing point for the li­brary of cap­sids gen­er­at­ed from Voy­ager's screen­ing plat­form.
The process be­gan with mil­lions of vari­ants of AAV9 and AAV5, and Voy­ager sift­ed it down to about a dozen. San­drock reck­oned that No­var­tis might have eval­u­at­ed half a dozen or 10 cap­sids be­fore de­cid­ing on the cur­rent ones.
It's un­clear what stage the No­var­tis pro­grams are at cur­rent­ly; a No­var­tis spokesper­son de­clined to pro­vide de­tails.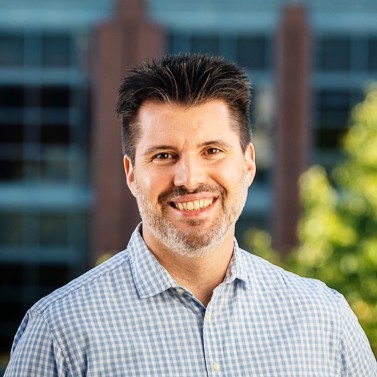 Allen Nun­nal­ly
Un­der the deal struc­ture, No­var­tis can swap out the cap­sids it's se­lect­ed for a sub­sti­tute over the next two years, added chief busi­ness of­fi­cer Allen Nun­nal­ly, as Voy­ager comes up with new­er ones.
No­var­tis may al­so add on op­tions to li­cense cap­sids for up to two rare cen­tral ner­vous sys­tem tar­gets for an ad­di­tion­al $18 mil­lion per tar­get — with the ex­act fi­nan­cials down the road ex­act­ly mir­ror­ing the ini­tial deal.
San­drock sees Voy­ager ink­ing more such deals to li­cense out its cap­sids for var­i­ous use. The com­pa­ny will still keep an in­ter­nal pipeline, but it will seek to part­ner out pro­grams for com­mon dis­eases such as Alzheimer's or Parkin­son's.
"We'd love it if our cap­sids are the most com­mon­ly used in the en­tire in­dus­try for CNS dis­or­ders," he said.