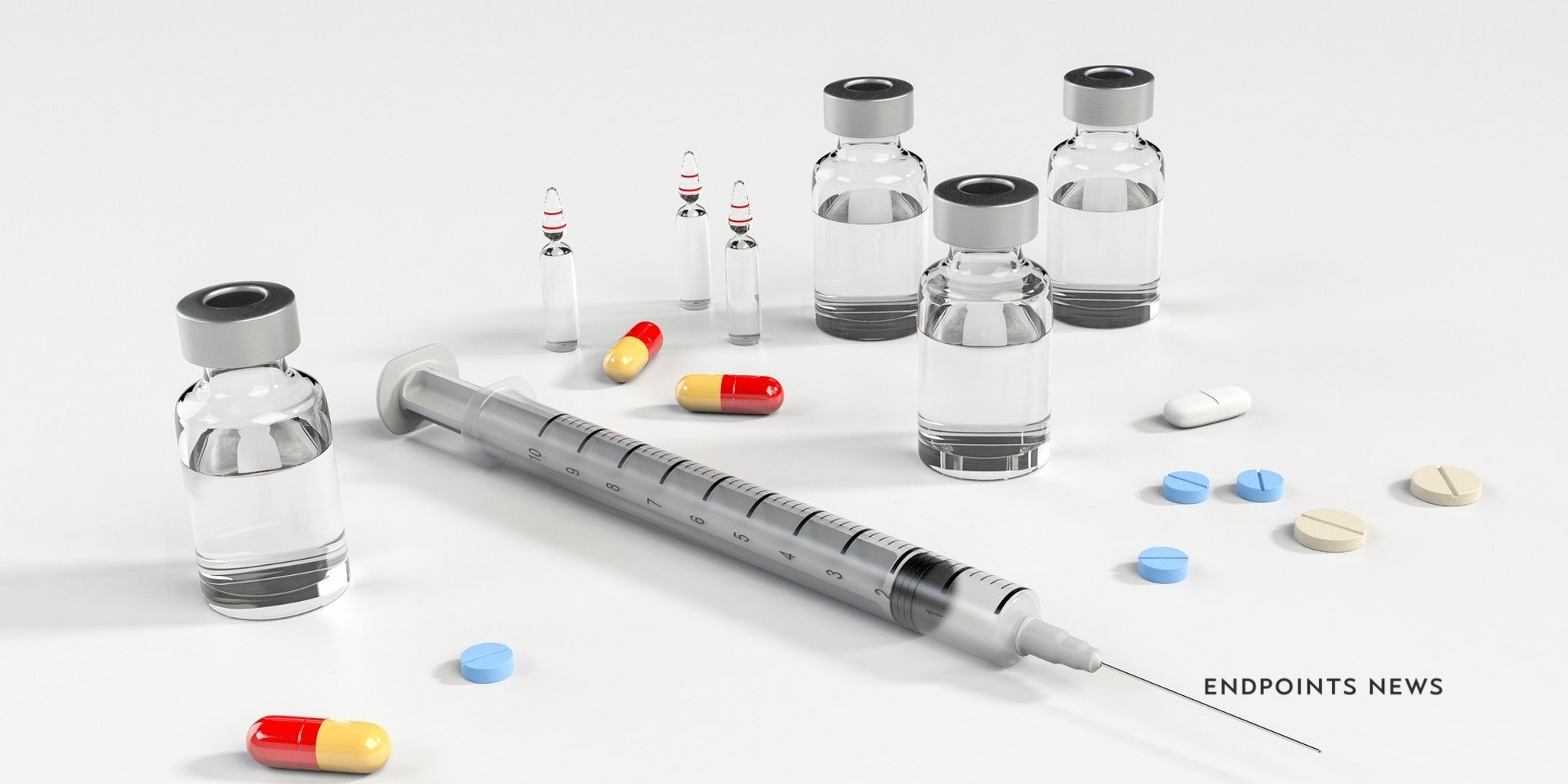 Want to buy a pain ther­a­py? Nek­tar lays out a PhI­II sales pitch
Nek­tar Ther­a­peu­tics has a late-stage pain drug to sell to some­one. And this morn­ing the San Fran­cis­co-based biotech — which has been build­ing a fo­cus on on­col­o­gy — added a Phase III read­out show­ing NK­TR-181's abil­i­ty to hand­i­ly beat out a place­bo in treat­ing chron­ic pain.
The key at­trac­tion to this drug, though, is Nek­tar's $NK­TR billing this ther­a­py as the first mu-opi­oid ag­o­nist to lessen the pain with­out trig­ger­ing the eu­pho­ria that launched the opi­oid epi­dem­ic in the US.
First, the da­ta. In the Phase III tri­al, pa­tients suf­fer­ing from low back pain were titrat­ed to up to 400 mg twice dai­ly, with pain scores drop­ping an av­er­age of 63%, then moved in­to a dou­ble-blind phase while in­ves­ti­ga­tors tracked av­er­age week­ly pain scores for 12 weeks. Pain scores in the place­bo arm in­creased on the rat­ing scale by 1.46 com­pared to a low­er 0.92 high­er score for the drug arm. That was sta­tis­ti­cal­ly sig­nif­i­cant, says Nek­tar, though a long way from liv­ing pain free.
And if NK­TR-181 does hit the mar­ket even­tu­al­ly, it won't be up against a place­bo in the re­al world.
Nek­tar, though, has been en­thu­si­as­ti­cal­ly pump­ing ev­i­dence that the drug doesn't lead to eu­pho­ria, killing an ef­fect that made opi­oids too pop­u­lar with ad­dicts. Its shares shot up more than 20% this morn­ing.
Nek­tar ex­ecs didn't hold back on tout­ing the re­sults.
"As a new mol­e­cule, NK­TR-181 has a high­ly dif­fer­en­ti­at­ed pro­file with the po­ten­tial to be one of the most im­por­tant ad­vance­ments in pain med­ica­tion," not­ed CEO Howard Robin in a state­ment. He went on to say the com­pa­ny is com­mit­ted to bring­ing the drug to pa­tients as quick­ly as pos­si­ble.
Just don't ex­pect Nek­tar to mar­ket the drug or file for an ap­proval.
A cou­ple of weeks ago the CEO told an­a­lysts:
As­sum­ing pos­i­tive Phase 3 ef­fi­ca­cy re­sults from the cur­rent SUM­MIT-07 tri­al, we plan to out-li­cense NK­TR-181 to a com­pa­ny that has a strong pres­ence and long-term com­mit­ment in the pain mar­ket.
That's what Nek­tar did with Movan­tik (nalox­e­gol), an opi­oid in­duced con­sti­pa­tion drug which was li­censed to As­traZeneca. Nek­tar in­sists that drug is a block­buster in the mak­ing, though sales have been off to a slow start.
The big fo­cus at Nek­tar now cen­ters on NK­TR-214, a pre­clin­i­cal bi­o­log­ic that the com­pa­ny be­lieves can play a role in im­muno-on­col­o­gy. Last fall Nek­tar pulled the wraps off a 50/50 deal to col­lab­o­rate with Bris­tol-My­ers Squibbs to see how their ex­per­i­men­tal drug match­es up with Op­di­vo, one of the lead­ers in the first wave of check­point in­hi­bi­tion.