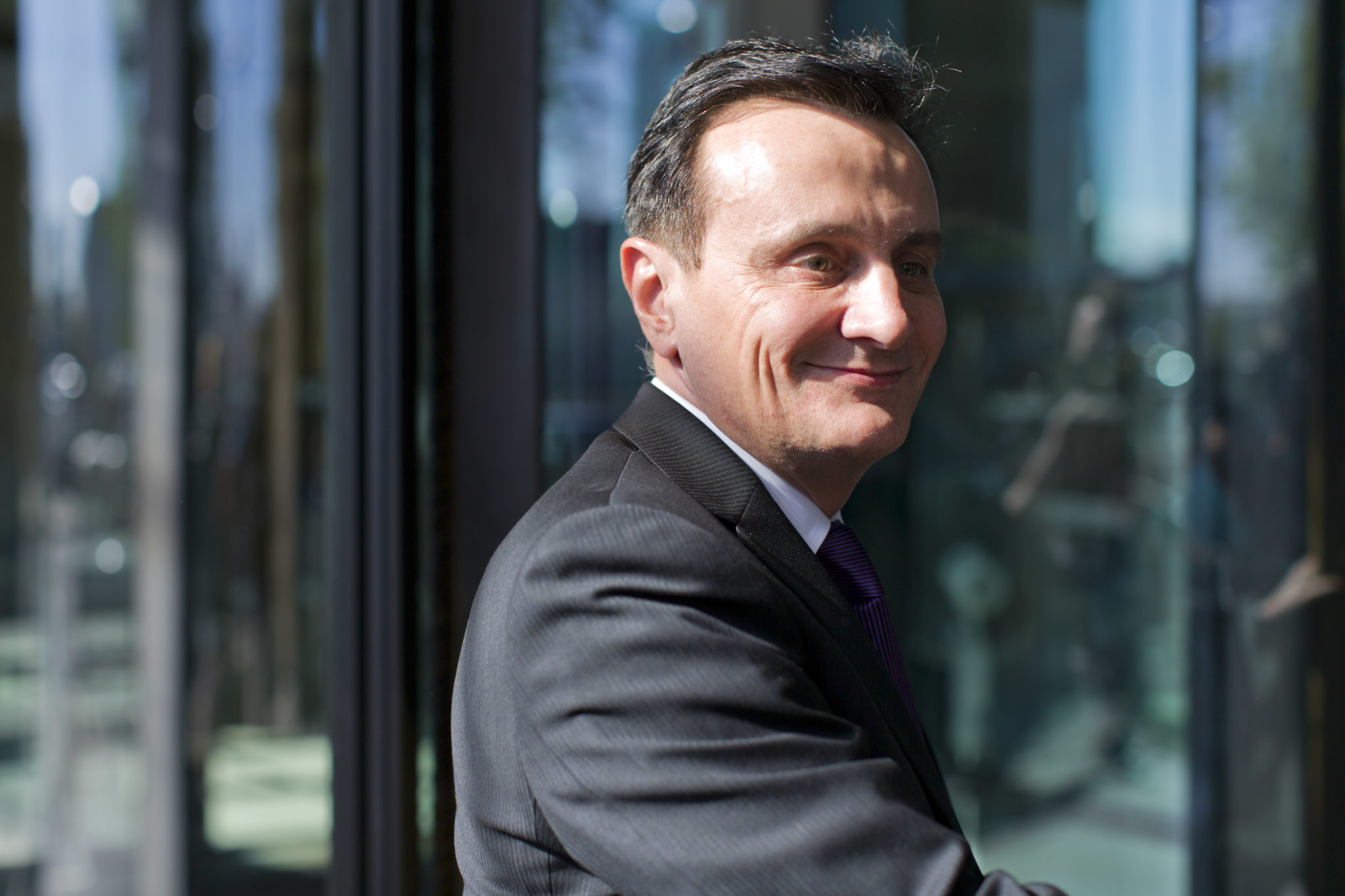 Was As­traZeneca CEO Pas­cal So­ri­ot hap­py with his $14.8M in '18 com­pen­sa­tion? Prob­a­bly not so much
As­traZeneca CEO Pas­cal So­ri­ot made head­lines when he moaned about the poor pay he took home for 2017, forced to live on about $13 mil­lion in to­tal com­pen­sa­tion. That made him one of the worst paid — though cer­tain­ly not the worst — big phar­ma ex­ecs in the world. So he's not like­ly to be much more ex­cit­ed by the small growth in com­pen­sa­tion he had for last year.
In a new­ly filed an­nu­al re­port, As­trazeneca re­vealed that So­ri­ot's an­nu­al com­pen­sa­tion swelled to £11.3 mil­lion, up from £10.4 mil­lion for the year be­fore. That's a bump of 9%. Trans­lat­ed to dol­lars, that's $14.8 mil­lion for all of 2018, with a tiny raise in base salary (to £1.25 mil­lion) and a small­er bonus, with bet­ter long-term in­cen­tives.
This past year was a big one for So­ri­ot, who could claim that the phar­ma gi­ant had fi­nal­ly hit rock bot­tom on rev­enue and start­ed to see the num­bers grow again. The tidal shift, which he has promised will be an en­dur­ing trend, came just be­fore he start­ed an R&D re­struc­tur­ing that will now ab­sorb Med­Im­mune as R&D is split two ways, be­tween can­cer and every­thing else.
"The truth is I'm the low­est-paid CEO in the whole in­dus­try," he told the Times last fall — words that were wide­ly not­ed at the time. "You know, it is an­noy­ing to some ex­tent. But at the end of the day, it is what it is. I'm not go­ing to com­plain, but me and Em­ma (Walm­s­ley, chief ex­ec­u­tive of Glaxo Smith Kline) are the low­est-paid in Eu­rope and the US."
Those words were thrown back at him dur­ing the Sen­ate hear­ings on drug pric­ing last week. But that's what hap­pens when you get the big mon­ey. Or, in this case, not big enough.
---
Im­age: Pas­cal So­ri­ot. AP IM­AGES