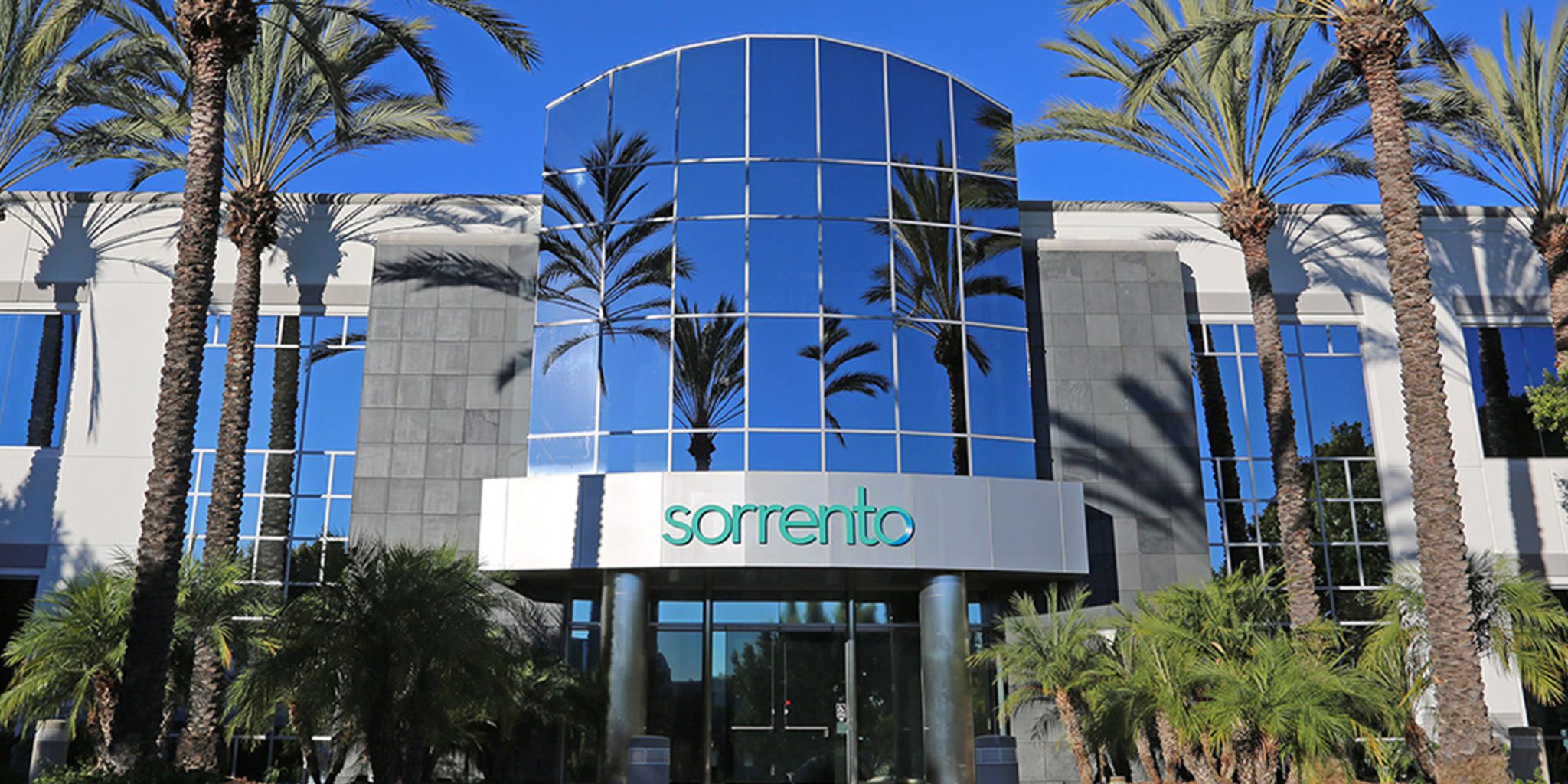 Watch out En­do: Sor­ren­to is af­ter your $1B+ drug with FDA OK of ZTli­do
The FDA has giv­en the green light to Sor­ren­to Ther­a­peu­tics' painkiller patch for nerve pain, a drug that has the po­ten­tial to up­turn a mas­sive mar­ket and bring in peak sales of over $1 bil­lion.
The drug, called ZTli­do, is a non-opi­oid way to treat poster­hep­tic neu­ral­gia, the chron­ic pain that some­times de­vel­ops with shin­gles. The ban­dage-like patch will com­pete with En­do In­ter­na­tion­al's drug Li­do­derm, which has been around for a cou­ple decades, along with gener­ic ver­sions of the drug.
The com­pa­ny's com­pet­i­tive edge isn't nec­es­sar­i­ly the drug it­self, but the prod­uct's ad­he­sion prop­er­ties. It sticks bet­ter to pa­tients.

Hen­ry Ji
"ZTli­do was de­signed to solve a prob­lem that is com­mon­ly re­port­ed with trans­der­mal/top­i­cal patch­es: they don't stay on," said Hen­ry Ji, chair­man and CEO of Sor­ren­to, in a state­ment. "Based on the ad­he­sion study re­sults with ZTli­do, we be­lieve that ZTli­do prod­uct will be wel­comed by health­care providers, pa­tients and pay­ers who are look­ing for an ef­fec­tive and ef­fi­cient, lo­cal pain treat­ment."
Sor­ren­to put ZTli­do un­der its wing with the ac­qui­si­tion of Penn­syl­va­nia-based Scilex Phar­ma­ceu­ti­cals in 2016. Scilex orig­i­nal­ly filed an NDA in Ju­ly 2015, but it was re­ject­ed. Sor­ren­to agreed to pay up to $47.6 mil­lion for the com­pa­ny, but 80% of that wasn't to be paid un­til ZTli­do got FDA ap­proval. Sor­ren­to will like­ly be writ­ing a check soon.
Raghu­ram Sel­vara­ju, an an­a­lyst at H C Wain­wright, told Reuters he ex­pects US sales of the drug to peak at $1.1 bil­lion in 2025.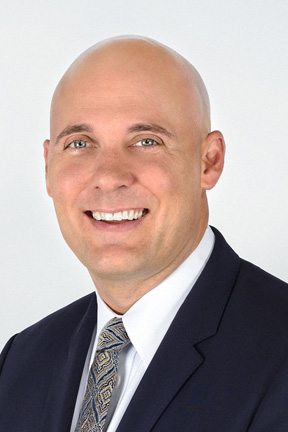 William Pe­dran­ti
The com­pa­nies are as­sum­ing the drug, which will be ac­tive­ly pro­mot­ed, will be wel­comed due to its non-opi­oid sta­tus. There are no opi­oids ap­proved by the FDA to treat poster­hep­tic neu­ral­gia, but the num­ber one pre­scribed prod­uct first-line is an opi­oid, ac­cord­ing to William Pe­dran­ti, COO of Scilex.
More than 100 mil­lion pre­scrip­tion li­do­caine patch­es were sold in the US in 2017, ac­cord­ing to IMS Health da­ta.
Sor­ren­to ex­pects ZTli­do will be avail­able to pa­tients some­time in 2018.
---
Im­age: Sor­ren­to Ther­a­peu­tics head­quar­ters. Sor­ren­to