Welling­ton, HBM lead €24M round as Adrenomed preps sep­tic shock treat­ment for hu­man test­ing
A low-pro­file biotech work­ing in the out­skirts of Berlin has se­cured €24 mil­lion ($27 mil­lion) to make a dent in the no­to­ri­ous­ly high mor­tal­i­ty rate of sep­tic shock, with ma­jor back­ing from sto­ried Eu­ro­pean firms Welling­ton Part­ners and HBM Health­care In­vest­ments.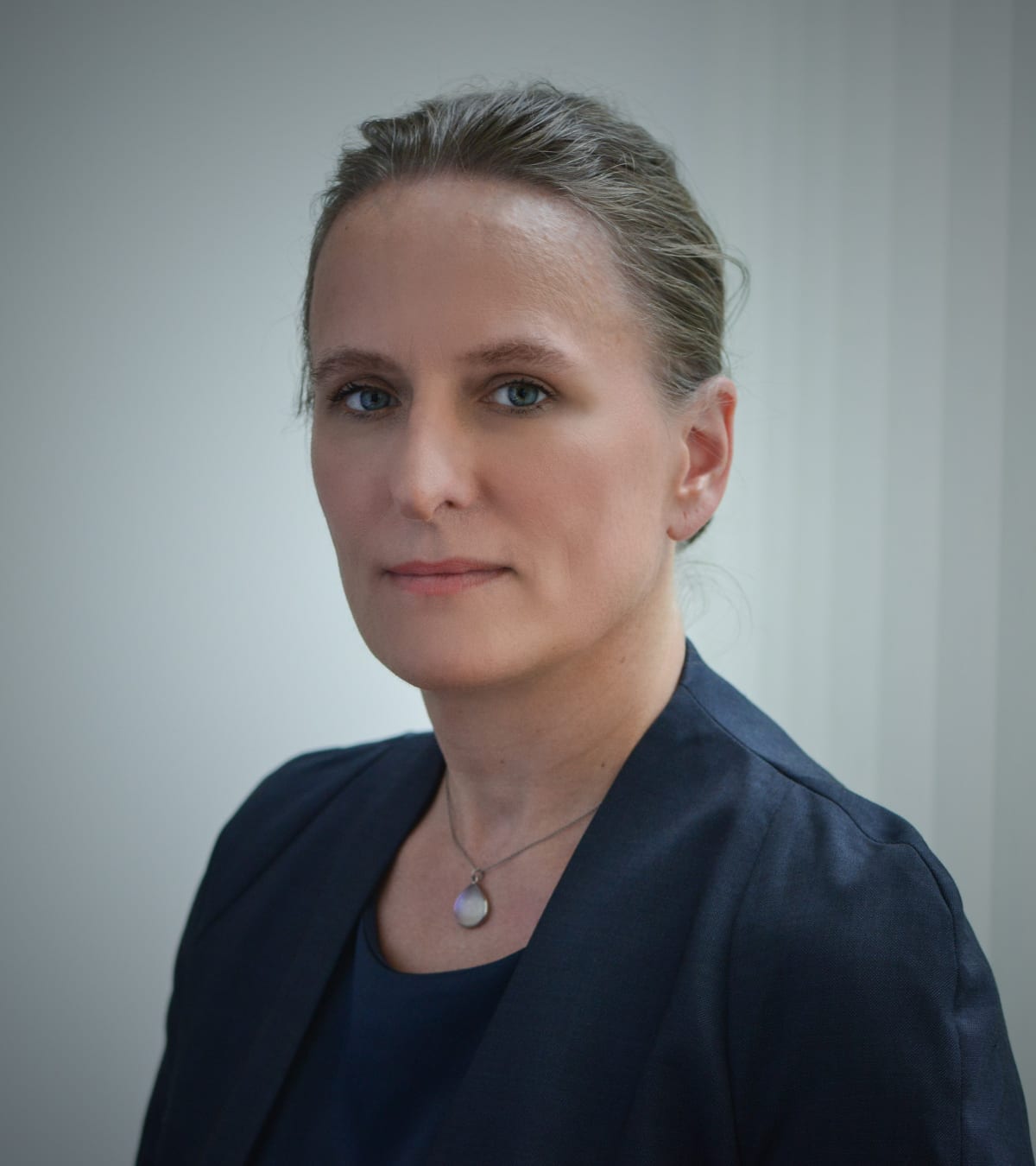 Frauke Hein
While the round is tech­ni­cal­ly a Se­ries D, it marks the first "ac­tu­al in­vest­ment" for the 12-per­son crew at Adrenomed, which has been run­ning its op­er­a­tion so far us­ing in­ter­nal fund­ing since its cre­ation by for­mer ex­ecs of the di­ag­nos­tics firm BRAHMS — best known for its flag­ship sep­sis prod­uct — in 2009.
When Ther­mo Fis­ch­er $TMO ac­quired BRAHMS that year for $470 mil­lion, Adrenomed co-founder and chief busi­ness of­fi­cer Frauke Hein told me, she and her col­leagues — some of whom re­ceived gen­er­ous pay­outs — left with the knowl­edge of "ex­act­ly which tar­get has to be treat­ed to make a dif­fer­ence in de­vel­op­ing a (sep­sis) ther­a­peu­tic."
That tar­get, a pep­tide hor­mone dubbed adrenomedullin, is a bio­mark­er el­e­vat­ed in 70% of all sep­tic shock pa­tients, she said. With adre­cizum­ab, Adrenomed be­lieves it can re­dis­trib­ute adrenomedullin to the en­dothe­lial lay­er lin­ing blood ves­sels, there­by plug­ging cap­il­lary leak­age and re­vers­ing low blood pres­sure — a defin­ing char­ac­ter­is­tic of sep­tic shock as the body in­jures it­self try­ing to fight off an in­fec­tion. Ul­ti­mate­ly, Hein added, the goal is to re­store what they call vas­cu­lar in­tegri­ty, which is cru­cial to reg­u­lat­ing what goes in­to ar­ter­ies and veins.
En­roll­ment is on­go­ing for the proof-of-con­cept tri­al tak­ing place in Eu­rope. Da­ta from the 300-pa­tient study are ex­pect­ed by ear­ly 2020, Hein said.
Mean­while, the team is al­so hav­ing con­ver­sa­tions with the FDA. The agency has been "open and help­ful" with Adrenomed's plans to po­ten­tial­ly con­duct a Phase III tri­al in the US, CEO Ger­ald Moeller said.
Ac­cord­ing to the CDC, sep­sis is a ma­jor killer in the US, re­spon­si­ble for more than a quar­ter mil­lion deaths each year, and an es­ti­mat­ed 6 mil­lion glob­al deaths an­nu­al­ly, al­though the com­pa­ny's am­bi­tions won't stop there.
The con­cept of vas­cu­lar in­tegri­ty un­der­lies the patho­phys­i­ol­o­gy of a va­ri­ety of in­di­ca­tions of vary­ing sever­i­ty, in­clud­ing se­vere heart fail­ure, pul­monary ede­ma and tis­sue con­ges­tion, Hein said. "This proof-of-con­cept study, with the most se­vere in­di­ca­tion in that field, brings us in­to a po­si­tion to dis­cuss (our pro­gram) with a va­ri­ety of phar­ma­ceu­ti­cal top-tier com­pa­nies."
Ex­ist­ing in­vestors In­vesti­tions­bank des Lan­des Bran­den­burg and Ex­poCap­i­tal joined the round along­side oth­er ex­ist­ing pri­vate sup­port­ers.