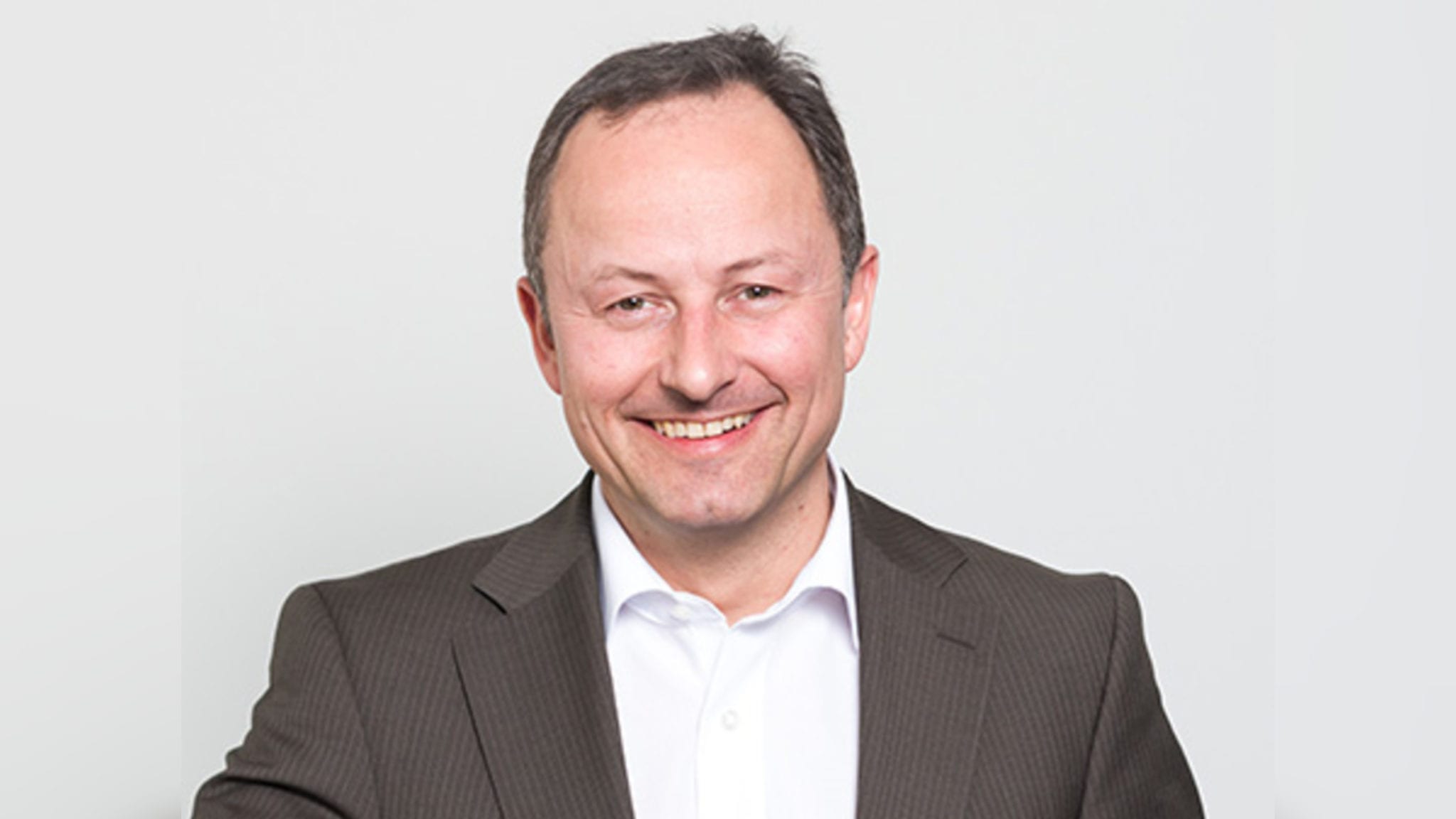 Rainer Strohmenger (Credit: UroMems)
Welling­ton Part­ners tanks up with $237M for its next life sci fund — same strat­e­gy, but with more cash on hand
A year ago, when Philadel­phia-based Caris­ma Ther­a­peu­tics was rais­ing a $53 mil­lion A round to back their work on macrophages in im­muno-on­col­o­gy, Mu­nich-based Welling­ton Part­ners stepped in with the new crowd to take a ring­side seat.
That was a bit un­usu­al for the life sci­ences crew at Welling­ton, which tends to stay clos­er to home with in­vest­ments in the Ger­man-speak­ing re­gion of Eu­ro­pean biotech — con­cen­trat­ing on star­tups like Im­mat­ics. But then af­ter 22 years in the in­vest­ing game, there's al­so a sense that they don't want to be com­plete­ly tied down by too many self-im­posed rules.
"It's a very hot area," says Welling­ton man­ag­ing part­ner Rain­er Strohmenger, who was fa­mil­iar with the re­search on macrophages done in Eu­rope. And Caris­ma fit in­to the ba­sic pro­file of the kind of biotech they like to back: 3 to 5 years out from a po­ten­tial ex­it win­dow, with a shot at of­fer­ing a 5X to 10X re­turn on what they put in.
To­day, Welling­ton is dou­bling down on that ba­sic strat­e­gy, un­veil­ing a $237 mil­lion ven­ture round that is ful­ly two and a half times big­ger than its last fund. That won't rank as one of the biggest life sci­ences funds to come out this year, but they're a play­er which will have a sig­nif­i­cant role in the de­vel­op­ment of 15 to 20 life sci­ences com­pa­nies with this mon­ey — in­vest­ing on av­er­age around $5 mil­lion to $10 mil­lion in their port­fo­lio com­pa­nies.
Strohmenger is par­tic­u­lar­ly chuffed that most of the in­vestors from his last fund have come in with larg­er sums on this turn. They like the strat­e­gy, and Welling­ton Part­ners is keep­ing to it — with a lit­tle tai­lor­ing on size.
"We can now de­ploy more mon­ey per com­pa­ny, but the in­vest­ment strat­e­gy will not re­al­ly change," says Strohmenger, who counts Welling­ton as stage ag­nos­tic when it comes to their back­ing. "You'll find com­pa­nies in ear­ly stages but al­so in growth stages that ful­fill these cri­te­ria," with a fo­cus from biotech (about half) to de­vices, di­ag­nos­tics and dig­i­tal health.
I asked Strohmenger about the gen­er­al growth of ven­ture in­vest­ing around the biotech world, some­thing he watch­es every day. Megarounds that were once a rainy have now be­come quite com­mon.
"The mar­ket is still far from be­ing over­heat­ed," he replies. "And in Eu­rope there's still a scarci­ty of cap­i­tal."
That's cre­at­ed some spe­cial op­por­tu­ni­ties in de­vices, where reg­u­la­to­ry hur­dles have raised the bar on fund­ing re­quire­ments. That in turn has cre­at­ed more at­trac­tive in­vest­ment op­por­tu­ni­ties, he adds, as the com­pa­nies that clear that hur­dle will be able to im­ple­ment high­er pric­ing for their prod­ucts, tap­ping bet­ter mar­kets for the work they do.