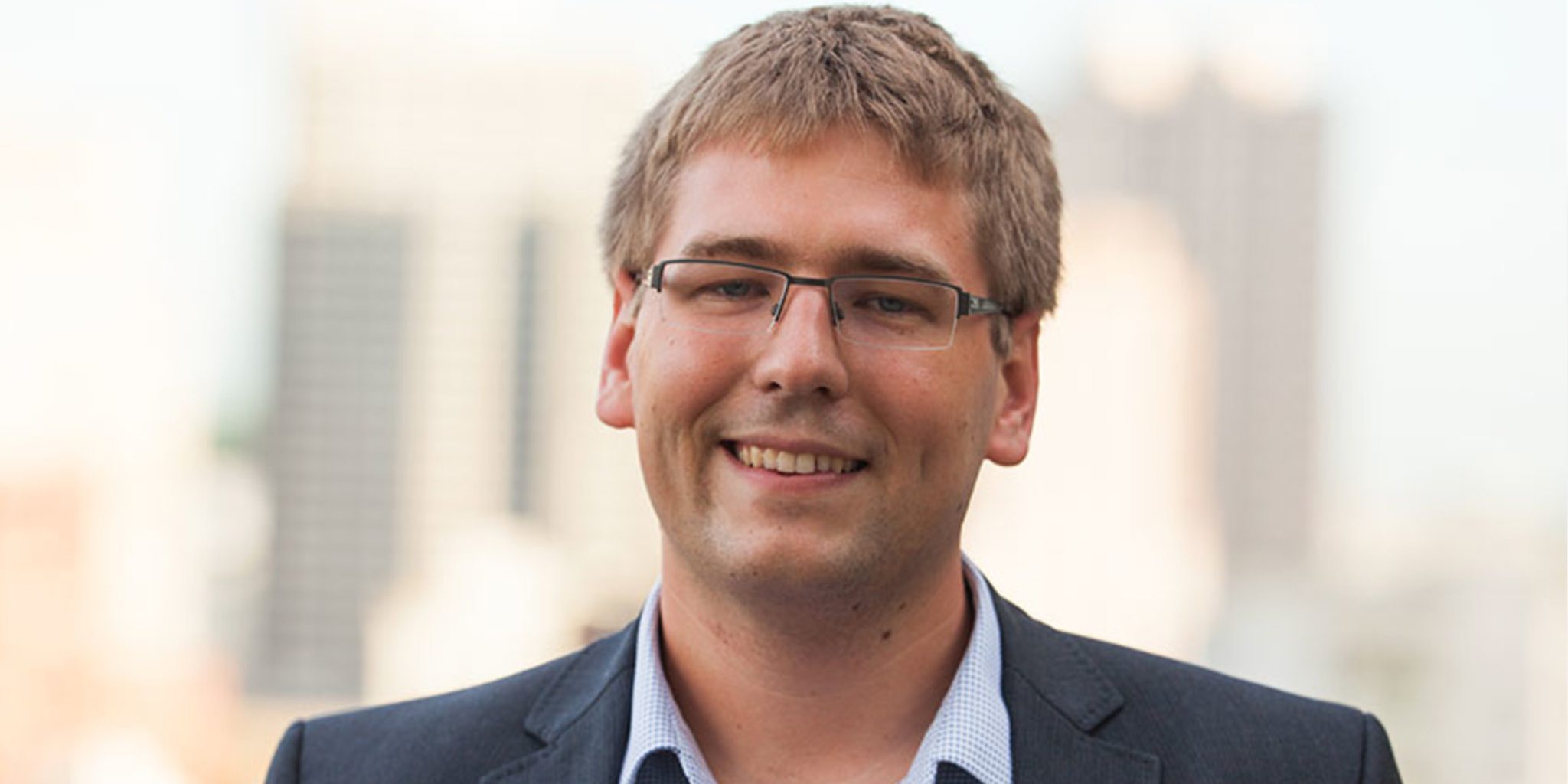 What do you get when you in­te­grate health­care da­ta from mul­ti­ple sources in­to one com­pre­hen­sive, glob­al pack­age? Travis May says he's on track to find out
While Travis May was run­ning Liv­eR­amp, which he de­scribes as a kind of es­crow ser­vice for mul­ti-sourced mar­ket­ing da­ta that be­came pop­u­lar with a wide swath of the For­tune 500, he had plen­ty of time to think about the ways da­ta could change the world. Then he sold the com­pa­ny for more than $300 mil­lion, and now he's us­ing what he learned about da­ta in­te­gra­tion from mul­ti­ple sources — along with some of the cash he made — to push the up­start Data­vant in­to what he hopes will be a lead­ing role in the re­mak­ing of health­care.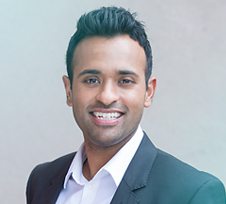 Vivek Ra­maswamy
With sub­stan­tial back­ing from the Big Dad­dy of all 'vants, 32-year-old Vivek Ra­maswamy, May just joined in a $40.5 mil­lion round that is fi­nanc­ing the com­pa­ny as it nabs Uni­ver­sal Pa­tient Key, de­scribed as "the lead­ing provider of HIPAA-com­pli­ant de-iden­ti­fi­ca­tion ser­vices for health­care da­ta."
"Our goal ," 30-year-old May says, "is to de-si­lo dif­fer­ent da­ta sets across health­care."
UPK, May tells me, pro­vides the key he needs to bring to­geth­er de-iden­ti­fied da­ta from mul­ti­ple sources, do­ing it in such a way that you can gain a more com­plete pro­file in­to the health and ge­net­ics of one anony­mous in­di­vid­ual, but with scale. Be­fore now, you could get great batch­es of da­ta from a hos­pi­tal sys­tem, or lab da­ta, or ge­nomics da­ta, but have a hard time ag­gre­gat­ing them in a com­pli­ant fash­ion that al­lowed you to as­sem­ble the dif­fer­ent da­ta point on one per­son.
If you do that and mul­ti­ply it by mil­lions, look­ing around the world, there are a lot of pos­si­bil­i­ties on what you can learn. And UPK's client list in­cludes Allscripts, McKesson, De­ci­sion Re­sources Group, Op­tum, IBM Wat­son (Tru­ven Health), Ko­mo­do Health, Prog­nos, Pre­ci­sion Health, et al.
May isn't shy about voic­ing his de­sire to achieve some­thing trans­for­ma­tion­al.
UPK, he says, will bring it all to­geth­er in­to a co­he­sive, and search­able, data­base. And now, in­stead of fo­cus­ing on mar­ket­ing da­ta, he's cater­ing to clients who want to ag­gre­gate a mul­ti­tude of bet­ter da­ta so they can shine a light on, say, drug de­vel­op­ment as they ex­am­ine what hap­pens to one per­son, over time and meds and what a tor­rent of that da­ta can tell you about a dis­ease.
May and his back­ers at Roivant are stay­ing mum about the cost of buy­ing UPK, but he's not try­ing to make it sound like a light-switch deal: I bought a switch and now all I need to do is flip it up and every­thing is done. He's care­ful to say that his goal is still an as­pi­ra­tional one, in­volv­ing years of work in feed­ing more and more da­ta through the tech and an­a­lyz­ing the in­for­ma­tion. On the oth­er hand, May and his staff of 20 have clients and earn mon­ey, and he ex­pects that to grow with time.
---
Im­age: Travis May. DATA­VANT