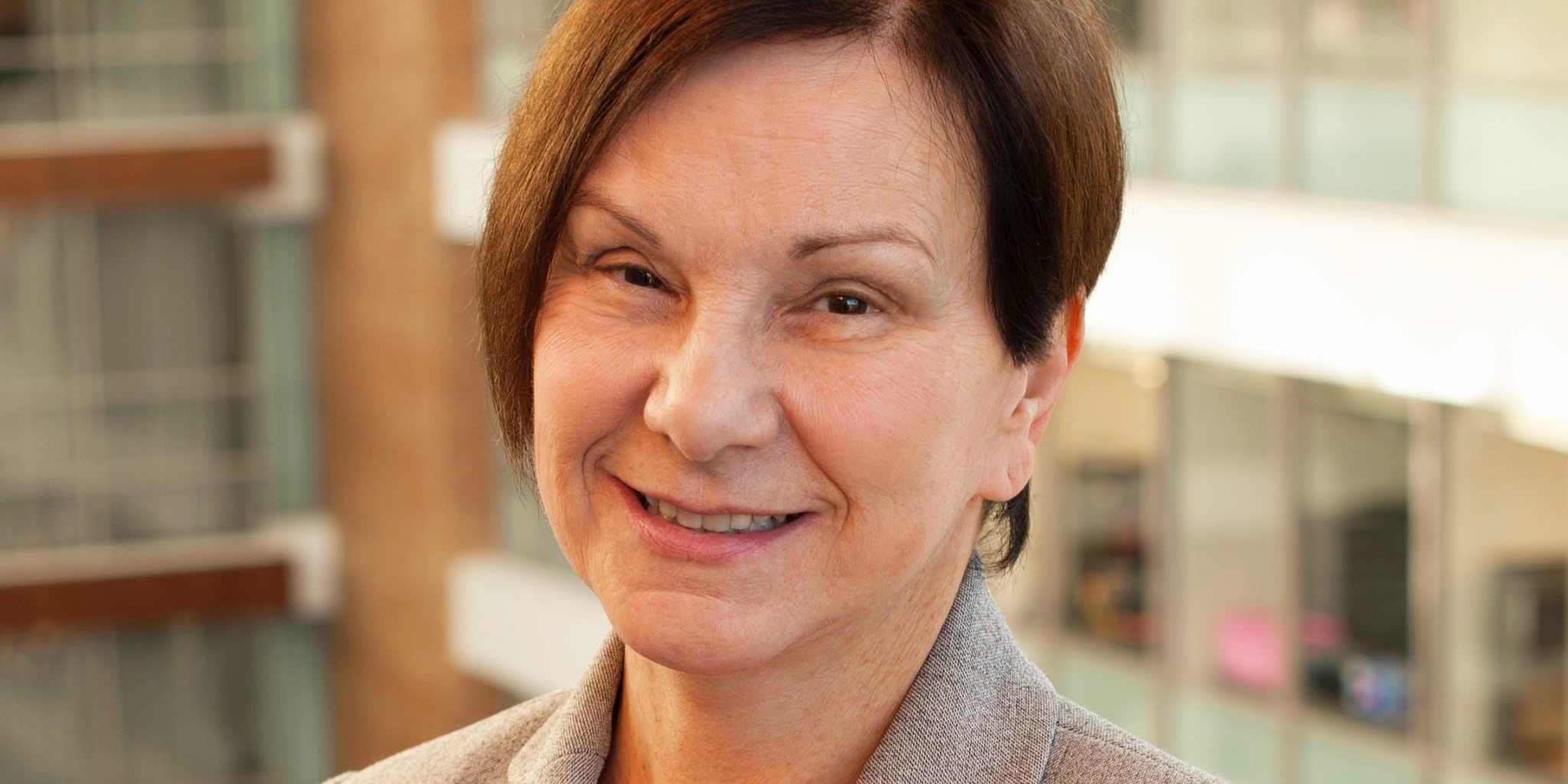 What's com­ing? Paz­dur, Marks and Wood­cock dis­cuss FDA changes
Three of the FDA's di­rec­tors — Richard Paz­dur, Pe­ter Marks and Janet Wood­cock — took the stage Wednes­day at Pre­vi­sion Pol­i­cy's Bio­phar­ma Con­gress to dis­cuss all things FDA: from why the agency is viewed more pos­i­tive­ly now than in the past to what needs to hap­pen in each of their cen­ters.
CDER di­rec­tor Wood­cock said that the dif­fer­ence be­tween years past, when FDA was viewed neg­a­tive­ly, and now is that there has been a sort of sci­en­tif­ic rev­o­lu­tion, with bi­ol­o­gy be­ing har­nessed in nov­el ways and in­vest­ments at NIH pay­ing off.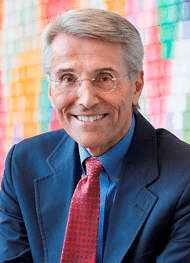 Richard Paz­dur
On­col­o­gy Cen­ter of Ex­cel­lence di­rec­tor Paz­dur al­so not­ed the tremen­dous growth in un­der­stand­ing dis­eases and in the im­munol­o­gy of can­cer.
"One part of the piece in on­col­o­gy is that our staff has em­braced these changes," he said, not­ing they're "not just bean coun­ters for sur­vival da­ta" but have got­ten in­volved in the sci­ence of on­col­o­gy. The staff are part­ners in the process rather than just tick­ing box­es, he said.
And Marks, di­rec­tor of the Cen­ter for Bi­o­log­ics Eval­u­a­tion and Re­search, ex­plained how the idea of screen­ing li­braries of com­pounds has gone out the win­dow, while nowa­days it's more about ra­tio­nal drug de­vel­op­ment – "and gene ther­a­py is the epit­o­me of that."
On the top­ic of gene ther­a­py, Marks not­ed there are now 700 in­ves­ti­ga­tion­al new drug ap­pli­ca­tions be­fore FDA. But com­pare that with cell ther­a­pies, he said, not­ing a gray mar­ket of un­proven treat­ments, which in some cas­es are noth­ing bet­ter than bad­ly man­u­fac­tured snake-oil that don't con­tain live cells. He al­so said the use of un­ap­proved stem cell ther­a­pies around the coun­try is a sur­ro­gate mark­er for how Right to Try may play out. FDA doesn't usu­al­ly learn about what is go­ing on un­til some­thing re­al­ly bad hap­pens, Marks added.
On the prospects of what's to come at FDA, Wood­cock not­ed the re­al-time re­view pi­lot in the On­col­o­gy Cen­ter of Ex­cel­lence, which re­views parts of a sub­mis­sion be­fore the en­tire ap­pli­ca­tion is sub­mit­ted, is "fore­shad­ow­ing some­thing big­ger." But she al­so ex­plained how the speed of re­views does not re­al­ly in­flu­ence the re­sults, say­ing: "what has changed is the cost of these drugs, and it's changed the de­bate be­cause of val­ue."
Nowa­days and mov­ing in­to the fu­ture, there's a so­ci­etal ben­e­fit and harm dis­cus­sion that im­plic­it­ly in­vokes "trade-offs in val­ue – that's the new de­bate we're hav­ing – too fast and too slow is re­al­ly not the is­sue."
For Marks, the biggest prob­lem mov­ing for­ward for gene ther­a­pies is the quan­tum leap need­ed in man­u­fac­tur­ing and to ap­ply­ing the tech­niques be­yond just rare dis­eases. "We need to do the kind of trans­for­ma­tion Steve Jobs did for dig­i­tal," with man­u­fac­tur­ing gene ther­a­pies. He al­so not­ed FDA is "very le­nient" about some of its man­u­fac­tur­ing stan­dards for get­ting gene ther­a­pies in­to Phase 1 tri­als, but scal­ing up the man­u­fac­tur­ing is what's dif­fi­cult.
Mov­ing in­to the fu­ture leg­isla­tive­ly, Wood­cock said she's in­ter­est­ed in leg­is­la­tion on gener­ic drug la­bel­ing. "We have to clean up the ar­ma­men­tar­i­um so it doesn't get out of date," she said. She fur­ther not­ed FDA is work­ing with Con­gress on over-the-counter drug re­forms, which is the ba­sis for the Of­fice of New Drug mod­ern­iza­tion. "If we don't get the OTC re­form, we'll have to pull back on the OND re­forms," she said.
---
Im­age: Janet Wood­cock
First pub­lished here. reg­u­la­to­ry fo­cus is the flag­ship on­line pub­li­ca­tion of the Reg­u­la­to­ry Af­fairs Pro­fes­sion­als So­ci­ety (RAPS), the largest glob­al or­ga­ni­za­tion of and for those in­volved with the reg­u­la­tion of health­care and re­lat­ed prod­ucts, in­clud­ing med­ical de­vices, phar­ma­ceu­ti­cals, bi­o­log­ics and nu­tri­tion­al prod­ucts. Email news@raps.org for more in­for­ma­tion.