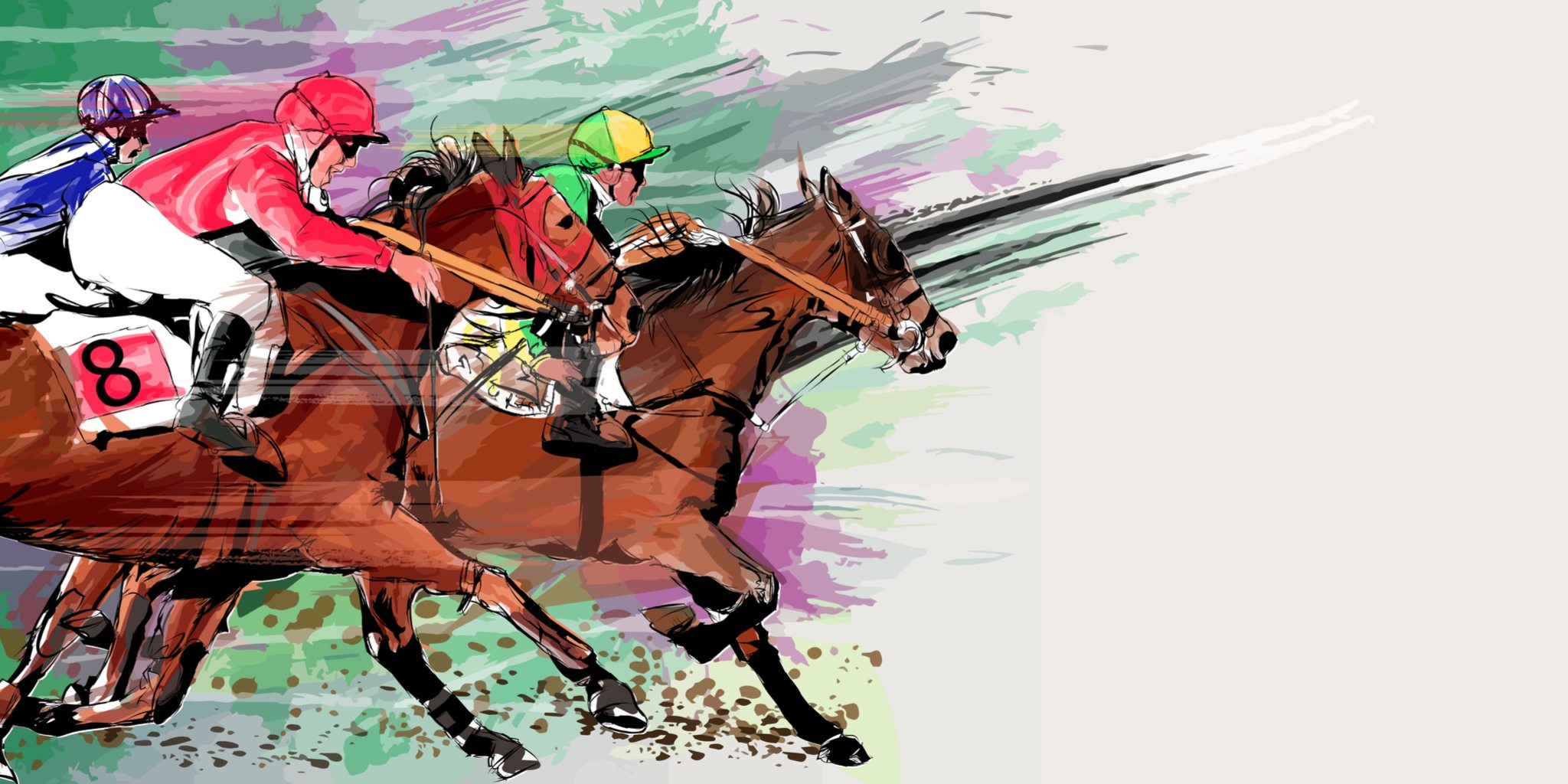 When VCs hand out mega-rounds to Vir and Gos­samer, are they bet­ting on the jock­ey or the horse?
Fol­low­ing a pe­ri­od of un­prece­dent­ed re­turns for bio­phar­ma in­vestors, flush VCs are sink­ing big­ger and big­ger rounds of cash in­to com­pa­nies whose pipelines are still in their in­fan­cy. Tak­ing this trend to a new lev­el is an in­creas­ing­ly pop­u­lar move to back biotech ex­ec­u­tives who are known to be star per­form­ers with mega-rounds ris­ing north of $100 mil­lion – even if their pipelines lack a star pro­gram.
There was a time when a few mil­lion bucks would back a promis­ing as­set, and then — if the pro­gram proved worth­while — in­vestors would re­cruit a star team. But back­ing man­age­ment be­fore sci­ence is a trend that's pick­ing up steam, ac­cord­ing to sev­er­al in­vestors I met at JP Mor­gan this year.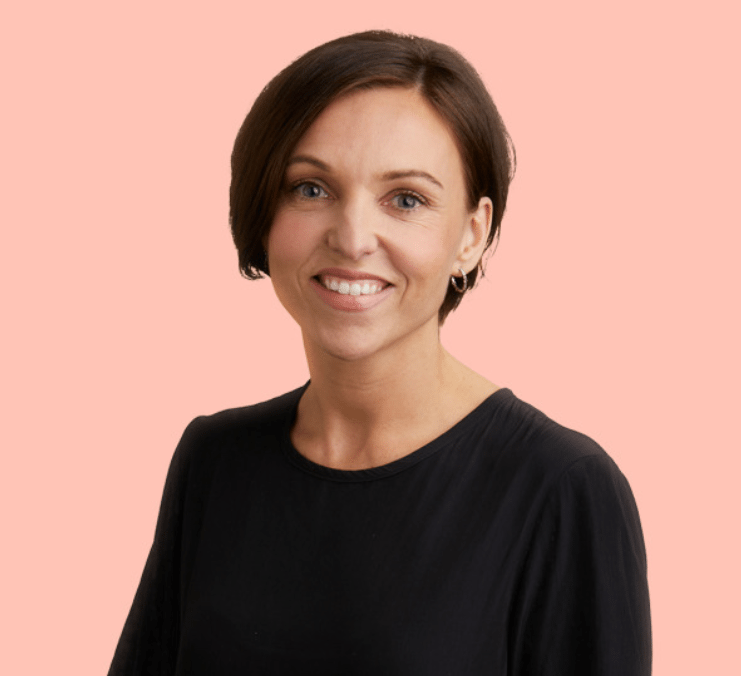 Ni­na Kjell­son, Canaan
Some con­sid­er these bets ex­ceed­ing­ly risky, as VCs are es­sen­tial­ly hand­ing the C-suite cash and hop­ing they dig up some­thing use­ful in re­turn. Oth­ers ar­gue the move means in­vestors are play­ing it safe with this strat­e­gy. Af­ter all, a res­olute CEO root­ing around for sev­er­al op­tions to pro­vide a re­turn may be more de­pend­able than the some­times-finicky sci­ence of a one-star pro­gram.
"It's a clas­sic de­bate in the VC world," said Canaan's gen­er­al part­ner Ni­na Kjell­son. "Do we in­vest in the jock­ey or the horse?"
Com­pa­nies like ARCH Ven­ture Part­ners and Flag­ship Pi­o­neer­ing of­ten bet on the jock­eys.
The trend means one thing for cer­tain: in­vestors' wal­lets are filled to the brim, and their strate­gies are chang­ing as a re­sult.
The plan, of course, is to get trust­ed lead­ers in po­si­tions where they can de­liv­er one (or hope­ful­ly many) re­turn. This has evolved in­to a busi­ness mod­el in which an um­brel­la com­pa­ny finds promis­ing as­sets to ad­vance, and then spins them out in­to sep­a­rate en­ti­ties to see if the sci­ence sinks or swims. That way, one fail­ure doesn't tank the whole en­ter­prise and the vet­er­an ex­ec­u­tives can dri­ve on.
When your re­sume war­rants mega-rounds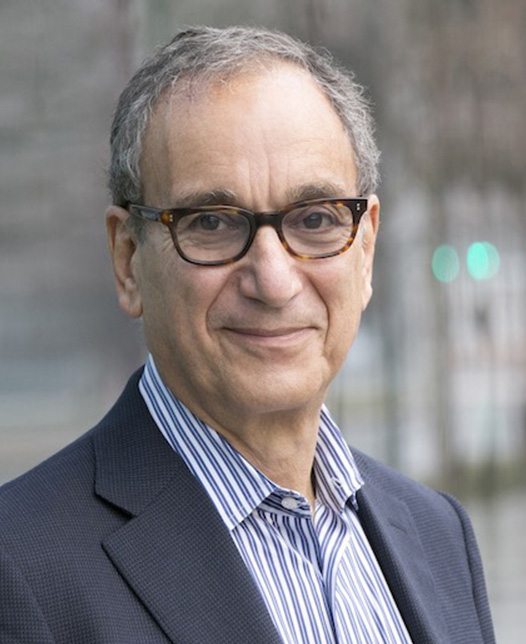 George Scan­gos
We saw this re­cent­ly with the eye-pop­ping fi­nan­cial back­ing of Vir Biotech­nol­o­gy, which went from launch to rais­ing over a half-bil­lion in seed mon­ey in its first year. In­vestors are bank­ing on a vet­er­an ex­ec­u­tive team that in­cludes CEO George Scan­gos, the for­mer boss at Bio­gen and Ex­elix­is.
Then there was the re­cent deal with Gos­samer Bio, a start­up led by two for­mer Re­cep­tos ex­ec­u­tives that emerged ear­li­er this month with $100 mil­lion in seed mon­ey. The com­pa­ny is be­ing tight-lipped about what as­sets they al­ready have, but we do know the plan is to snatch up ear­ly- and late-stage as­sets and de­vel­op them un­der spin­out en­ti­ties.
To some de­gree, De­nali fits in this pic­ture, too. The com­pa­ny's pipeline is chalk-full of pre­clin­i­cal as­sets, and yet the com­pa­ny raised mega-rounds to get start­ed and then scored a $287 mil­lion IPO.
In­vestors shore up risk by bet­ting on re­peat teams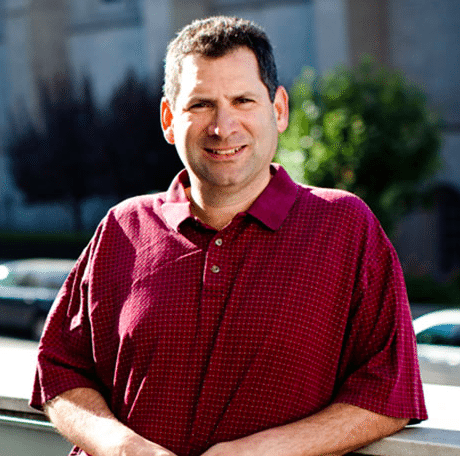 Jay Lichter, Aval­on
Jay Lichter, man­ag­ing part­ner at Aval­on Ven­tures, said he sees this as a risk re­duc­tion strat­e­gy on the part of the in­vestor.
"It re­duces risk a lot when you're back­ing a group who's proven to ex­e­cute on pro­grams," Lichter said. "Give them a bunch of mon­ey, toss them a few pro­grams, and the chance that all will fail is close to ze­ro. One will turn in­to a ven­ture re­turn."
Both Lichter and seed stage in­vestor Wal­ter Moos of Shang­Phar­ma agreed that the trend is an in­di­ca­tion of in­vestors with heavy pock­ets.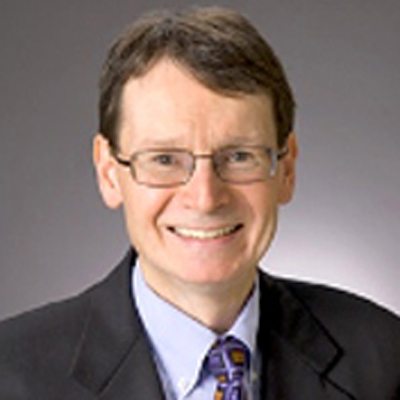 Wal­ter Moos, Shang­Phar­ma
"This is prob­a­bly one of the most di­verse fi­nan­cial ecosys­tems I've seen in my 35 years in the in­dus­try," Moos said. "[VCs] need to in­vest more mon­ey per as­set be­cause they have so much more cap­i­tal to de­ploy. There's a lim­it on how many com­pa­nies the part­ners can han­dle, so the deal size gets big­ger."
It's al­so pos­si­ble that VC firms are di­ver­si­fy­ing, Lichter said. In­vestors might con­sid­er vet­er­an-led teams as more ma­ture ven­tures that de­serve pri­vate eq­ui­ty-sized deals in­stead of VC-sized deals.
Big bets or pub­lic­i­ty play?
Are mega-rounds for nascent pipelines smart? Kjell­son said she's not a big fan of huge seed rounds, even if the team is ex­pe­ri­enced.
"I'm a lit­tle bit more sober these days to make a bet on a team with a $100 mil­lion check ver­sus a $10 mil­lion to $15 mil­lion check," Kjell­son said.
Of course, many of these deals are mile­stone gat­ed, she says, and as Moos points out, "like biobucks, lots of that mon­ey nev­er shows up." Moos thinks these mega-sized rounds can some­times be a play for pub­lic­i­ty.
"It can draw more top man­age­ment, co-in­vestors, or even grab the at­ten­tion of Big Phar­ma," Moos said.
Lichter tends to agree with Kjell­son. He says too much mon­ey in the bank makes biotechs slug­gish as they be­gin to op­er­ate like a "small big phar­ma, with all the bu­reau­cra­cy and po­lit­i­cal struc­ture."
"I've nev­er been a fan of big fi­nanc­ing," Lichter said. "I think it draws you away from what's great about biotech, which is be­ing nim­ble. Be­ing close to death. It's shock­ing how hard peo­ple will work when they have six months of cash and they have to get to work to stay alive."
---
Il­lus­tra­tion: Shut­ter­stock